Do you want to wear those high heels but are you afraid that your feet hurt for the next two days? Dare to climb on your favorite heels with these tips!
10 Tips to Keep Your Heels on During the Holidays!
What Are You Waiting for?
#1 Put Your Heels in the Freezer
Place two small water bags tightly sealed inside each heel shoe. And then leave them in the freezer. When the water solidifies, it will have caught the shape of the shoe and this slightly grows the size of the heel. Which will make the skin sag a little and you can hold your heelsbetter.
#2 Wear Wet Socks
If you know that heels are going to hurt you, the best thing to do is to put socks moistened in hot water, put on your heels, and walk around your house. For what? In this way you get them to adapt better to the shape of your foot and you can stand the heels.
#3 Newspaper
If you do not dare with the freezer tip you can try this one. For that, moisten some newspaper and insert it into your heels. Then let them dry in the freezer. You will avoid chafing .
#4 Moisturizing Cream
A good hydration cream that nourishes your skin, so does your shoes. Did you know that if you spread the cream over your shoes you willavoid scrapes? Yes, by smearing the moisturizerby your heels a couple of times, you will avoid being hurt by those wonderful shoes that you love so much. I assure you it works! And you canstand your heels all night long. Test it!
#5 Templates
Who does not like to step on the sand or some grass or some soft soil? When we step on soft ground, we are much more comfortable. The problem is that the insoles are visible in heels orsandals. But we have an alternative: Silicone insoles. In any store you will find this type oftemplates of pads. This prevents the foot from going forward and staying steady besides stepping on something more fluffy. What do you think of this advice to  endure the heels?
#6 Correct Size
Sometimes we make the mistake of buying theshoe a little bigger thinking that we will avoid chafing, but nothing further from reality. The only thing that you will get will be that the foot slides forward, so that the weight will fall on the fingers, you will be uncomfortable and you will not have avoided the risk of scrapes. Always buy your size so you can go comfortable and avoid problems.
#7 Vaseline
Sometimes the friction is a fact without remedy.In that case, cover and cover with dressings. As far as possible, do not put on the heel that hurt you until it heals. When that happens and you put back the heels that hurt you, spread the area where the wound was with a little classic Vaseline or anti-scratch bars to keep your heelsand prevent them from hurting you.
#8 Scratch the Sole or Lacquer
A very common problem with new-heeled shoes is that the sole is so new and polished that it slides. At the height of the heel we have to add the juggling to hold the foot well and avoid falling. Here are two tricks that are used infashion shows: Gently  mash the sole with a knife or sprinkle with lacquer (or both). Slips are over, it's time to hold your heels until you get home.
#9 Do Not Stand
Let's put ourselves in position. You've already followed all the previous tips and tricks and you step on the heel with the idea of ​​spending a few hours with them. In that case, try not to stop.There is nothing worse than standing with tall shoes that can not stand. You see the weightdischarging alternatively on one foot or the other. And if there is no choice but to stand still, at least try to keep your body weight as high as possible in the area of ​​heels.
#10 Best Platforms or Wedges
If you can not stand the heels, the platforms and wedges are two options to raise height but with the foot supported on a larger base, such as the platform to hold the heels with the suggestion of Aparentingblog.com.
Do you want to receive the latest news and advice on Fashion and Beauty directly to the mail? Sign up for free Do not miss it!
Gallery
10 Tips to Keep Your Feet Healthy This Winter
Source: www.top10homeremedies.com
10 Tips to Keep Your Blog's Content Fresh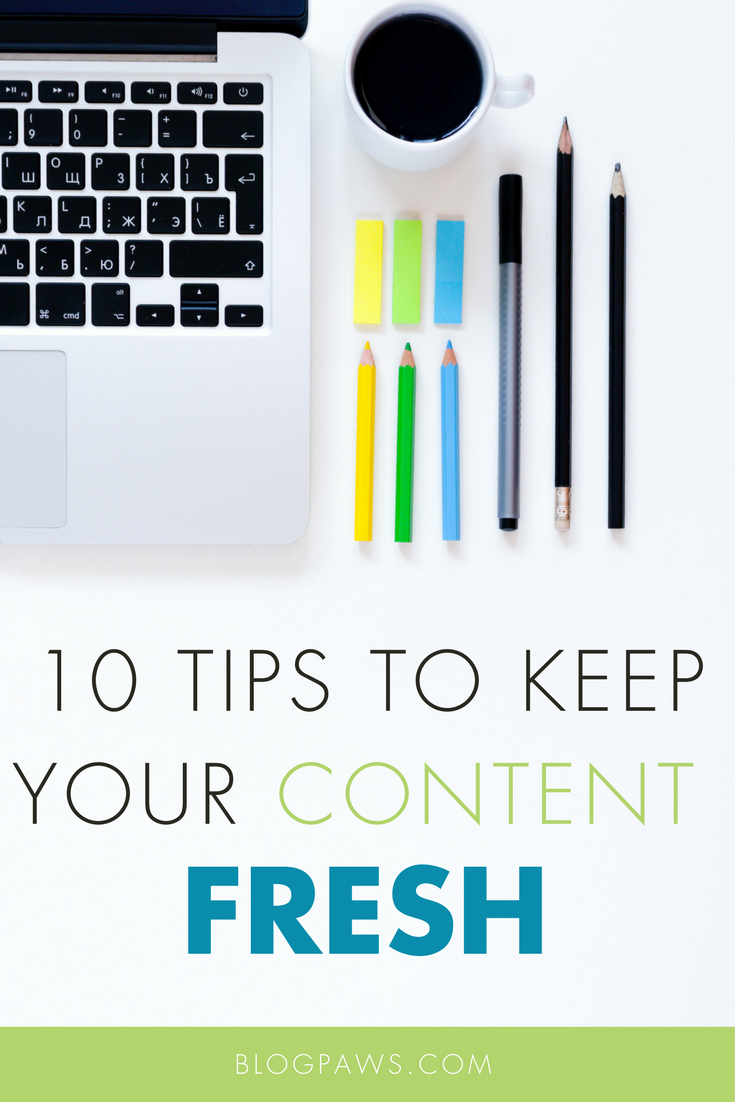 Source: blogpaws.com
10 Tips & Tricks To Keep Your Nursing Scrubs in Great …
Source: www.nursebuff.com
5 TIPS TO KEEP YOUR SHOES IN SHAPE
Source: giasaysthat.com
10 Useful Tips To Keep Your Digestive System Healthy …
Source: www.morphemeremedies.com
10 Tips To Find Perfect Driving Shoes
Source: www.fueloyal.com
10 Tips to Keep Your Feet Healthy This Winter
Source: www.top10homeremedies.com
Tips To keep your refrigerator organized
Source: sabrinasorganizing.com
10 Security Tips to Keep Your Data Safe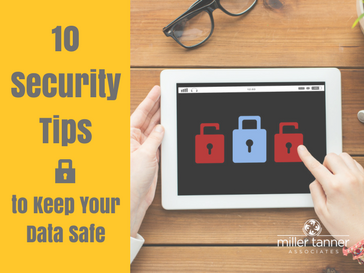 Source: www.millertanner.com
2.THE MIXED-USE/MULTI-USE
Source: yumpu.com
10 Tips to keep your teeth healthy – Smile Precision
Source: smileprecision.wordpress.com
10 Tips to Keep Your Family Safe this Fall #LSSS
Source: www.5minutesformom.com
10 Tips to Keep Your Holiday Sanity
Source: www.bygeorgeorganizing.com
Petite women and heels
Source: www.slideshare.net
10 Important Tips to keep your Family Healthy
Source: www.healthfaithstrength.com
10 Tips to Strengthen Your Knees and Keep Them Healthy …
Source: healthyfoodandsporttips.com
10 Tips to Keep Your Thanksgiving Organized and Stress-Free
Source: www.smartsavvyliving.com
India Will Soon Be Getting Treatment For Hepatitis C
Source: www.heycare.com
Keep Your Heels Head & Standards High 8×10 Modern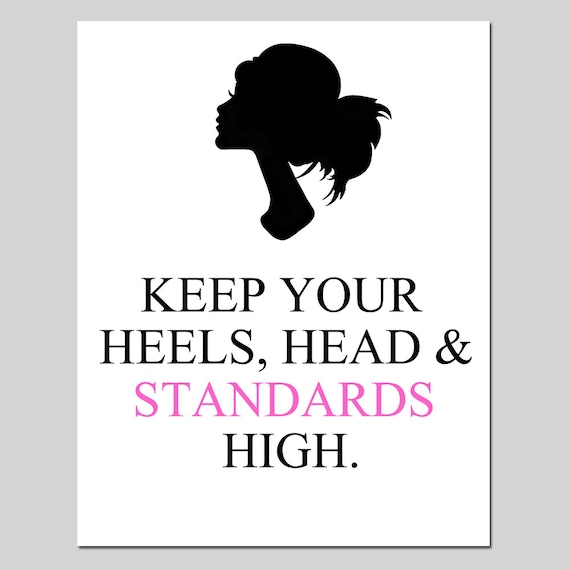 Source: www.etsy.com
10 Tips to Keep Kids Safe Near the Water
Source: planomoms.com