There may be several factors at the origin of cellulite. Discover some of them.
Cellulite – the famous "orange peel" skin – represents a real "nightmare" for many women. And they are really many. The numbers point out that – at least – 90% of women around the world have cellulite. Combating it can be difficult, but in order to combat it more effectively than knowing what can originate it. That is what we are going to talk about today: the causes of cellulite . Find out what they are.
THE MAIN CAUSES OF CELLULITE
1. GENETIC FACTORS
Yes, it is true, your genes may be the main culprits for the onset of cellulite. Some people are more prone than others to the onset of cellulite.
2. HORMONAL IMBALANCES
There is a reason why women are so affected with cellulite and not men: the hormones. In fact, hormones have a strong influence on the appearance of cellulite. This propensity may also be accentuated at times when hormonal changes (such as puberty, menopause or during pregnancy) or hormonal contraceptive methods (such as the pill) are observed.
3. POOR BLOOD CIRCULATION
Poor circulation makes it difficult to eliminate fluids and toxins (due to poor return of venous blood) and, as a consequence, promotes the appearance of cellulite.
4. SEDENTARY LIFESTYLE
When talking about cellulite, there is also talk about  ways to combat it or eliminate it where there is never a lack of reference to physical exercise as one of the main weapons against cellulite. Therefore, it is easy to see that sedentarism can be one of the causes of the appearance of cellulite, since it can cause (for example) poor blood circulation, one of the causes already enumerated, as well as a lower fat wear that also contributes for the appearance of cellulite.
5. SMOKING
In addition to all the already well-known tobacco maladies, you can now add one more: cellulite. Tobacco has contributed to poor blood circulation and promotes the appearance of the hated "orange peel" skin.
6.  STRESS 
It can cause hormonal changes and, consequently, favor the appearance of cellulite.
7. POOR FEEDING
As with physical exercise, healthy and balanced eating is also one of the best tools to combat cellulite. People who do not have a healthy diet are therefore more "exposed" to the appearance of cellulite. Salt, sugar, fat and lack of water are your worst enemies. So try to eliminate them!
8. WEAR TIGHT CLOTHING
They can hinder circulation, which, it is known, can contribute to the appearance of cellulite.
Gallery
The Truth About (Oh, The Horror!) Cellulite
Source: www.coachcalorie.com
Body treatment for every body │ BTL Aesthetics
Source: www.btlaesthetics.com
Chatter Busy: Beyonce Cellulite
Source: chatterbusy.blogspot.com
Chatter Busy: Pamela Anderson Cellulite
Source: chatterbusy.blogspot.com
Stretch Marks: Their Causes And Their Cures » Slim …
Source: www.slimshortcut.com
16 best images about Injury Pictures & Graphics on …
Source: www.pinterest.com
16 best images about Cellulitis on Pinterest
Source: www.pinterest.com
ANGGUN PESONA
Source: anggunpesonaspa.blogspot.com
9 Awesome 50 Gram Gold Necklace Designs India
Source: stylesatlife.com
Molluscum Contagiosum
Source: www.amoils.com
Puberté précoce, 8 ans et déjà pubère
Source: www.marieclaire.fr
Cinara Polido: ABDUTORES E ADUTORES DE COXAS
Source: cinarapolido.blogspot.com
Cinara Polido: GLÚTEOS
Source: cinarapolido.blogspot.com
Adipocyte
Source: www.junglekey.fr
Cellulaze One-Time Cellulite Treatment Is FDA-Approved …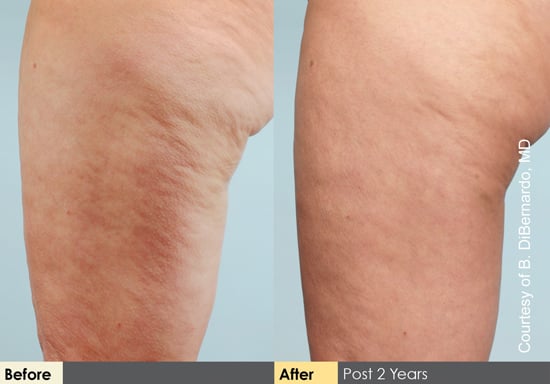 Source: www.popsugar.com
Dr Sherazi: Cellulitis
Source: drsherazi110.blogspot.com
What Foods Cause Cellulite
Source: lisamarie724.hubpages.com
How to Reduce Cellulite With Pilates
Source: www.livestrong.com
What Causes Cellulite And How To Prevent It
Source: protechos.com
6 Must-Know Tips About Spa Cellulite Treatment Cellulite …
Source: cellulite-cuisse.com