Apple has in his conception of the Apple iPhone 5S full-bodied installed Apple's A7 processor with 64-bit architecture touted, is intended to be revolutionary in the mobile sector according to Apple.In fact, there is so far no other smartphone on the market, which relies on a such 64-bit processor. Now, Qualcomm's Senior Vice President Anand Chandrasekher is register to Word and thinks a such 64-bit processor was a marketing feature and bring no added value for the customer. What does so a 64-bit processor?
I well remember the time in which the transition from 32-bit to 64-bit processors in normal desktop PCs place went. This change was also critically eyed by many users as an
added value for the user not to see is: A 32-bit operating system looks no different than a 64-bit operating system and real speed differences were not really noticeable in the early days. The same critical questions, which during the transition from 32-bit to 64-bit are now also on smartphones like the Apple iPhone 5S.
Serious criticism by Qualcomm?
Qualcomm is to understand Samsung, LG or Sony of course not as objective source as the largest chip manufacturer for the Big Apple competitors. The criticism seems somewhat out of place especially because Qualcomm working generations itself on the development of 64-bit chip sets for the next Smartphone. But there is some truth in the criticism. Apple iPhone 5S Users will have noticed it or not noticed it: with the iPhone 5S of course rapidly run apps and the Apple operating system iOS 7 (we reported) is of course as usual liquid can be operated, but "real" benefits of the 64-bit processor are not noticeable.
64 bit: An investment in the future
As also at the changeover on 64 bit Windows machine, the benefits in the early days is low or absent, as long as there are no applications that can also take advantage of the 64-bit architecture. In theory has 64 bit but at least two significant advantages: on the one increases the theoretical processing power by a factor of two, because a 64-bit processor can calculate twice as many characters per calculation. This theoretical 100% increase the potential bandwidth of calculation can be implemented in reality but only with specially optimized and particularly processor-intensive programs. Of course the criticism by Anand Chandrasekher applies here. Currently, very few apps use the theoretical computing power of 64-bit Apple A7 processor really made (E.g. the popular infinity blade 3), yet providing this computing power is an investment in the future, how clear the investments of other Chipmakers such as Qualcomm technology show in the 64-bit.
In addition to the increased computing power, a 64-bit architecture has another advantage: the usable memory is not (such as 32 bit) about 3, 5 gb limit. This is still a theoretical advantage, in particular theApple iPhone 5S has as a result of the very resource efficient operating system Apple iOS 7 only one get 1 gb memory, would be removed even if 32 bit far from the theoretical limit. Is maybe for future Apple iPad generation, which may get more memory. Switching to 64 bit even in the near future could be relevant in terms of Android: now use top smartphones like the Samsung Galaxy touch 3 whopping 3 gb memory.
Bottom line: 64 bit users irrelevant and still a "Gamechanger"
Currently, the benefit for users of 64 bit system is almost completely in the dark. Are there some apps for Apple iOS 7 (Infinity referred to as blade 3), whether here the 64 bit optimization but really is the kicker, which brings the graphics of the game to a new level? I don't think so, because the action-adventure game is also on the Apple iPhone 5C or the iPhone 5 terrific from – mind you on 32-bit processors. In this respect the Qualcomm has Vice right, but only in the short term.
Apple processor such as also in the fingerprint sensor is a pioneer with its 64-bit A7, which is a factor not to be underestimated in the Smartphone and Tablet business. Finally, upcoming smartphones, such as for example the Samsung Galaxy S5, will be also on 64-bit processors and Qualcomm will sign… probably once again to Word and even consider 64-bit processors then progressive and meaningful.
Gallery
Apple iPhone 5s (16GB) Space Grey Rental
Source: www.weeklystore.co.uk
iPhone 5S Retrospective
Source: www.fitzweekly.com
Apple iPhone 5S – What You Need to Know
Source: www.3g.co.uk
Apple iPhone 5S 16GB Silver LTE Cellular Factory Unlocked …
Source: vipoutlet.com
Difference Between The iPhone 5 and 5S
Source: www.geeky-gadgets.com
Apple iPhone 5S 16 GB AT&T, Silver (Refurbished)
Source: mycomputerlessons.com
Apple iPhone 5S 32GB Refurbished Unlocked Phone for AT&T …
Source: www.cheap-phones.com
APPLE IPHONE 5S 16GB BLACK UNLOCKED IOS 10 SMARTPHONE …
Source: www.ebay.com
Best Slim and Light Smartphone Oppo R5 ⋆ Candytech
Source: candytech.in
Apple's New iPhone 5s and iPhone 5c – CoolPile.com
Source: coolpile.com
Mobile Blog :: Top 10 smartphones 2013
Source: www.mobileshop.eu
Apple iPhone 5S Hands On & Touch ID sensor demo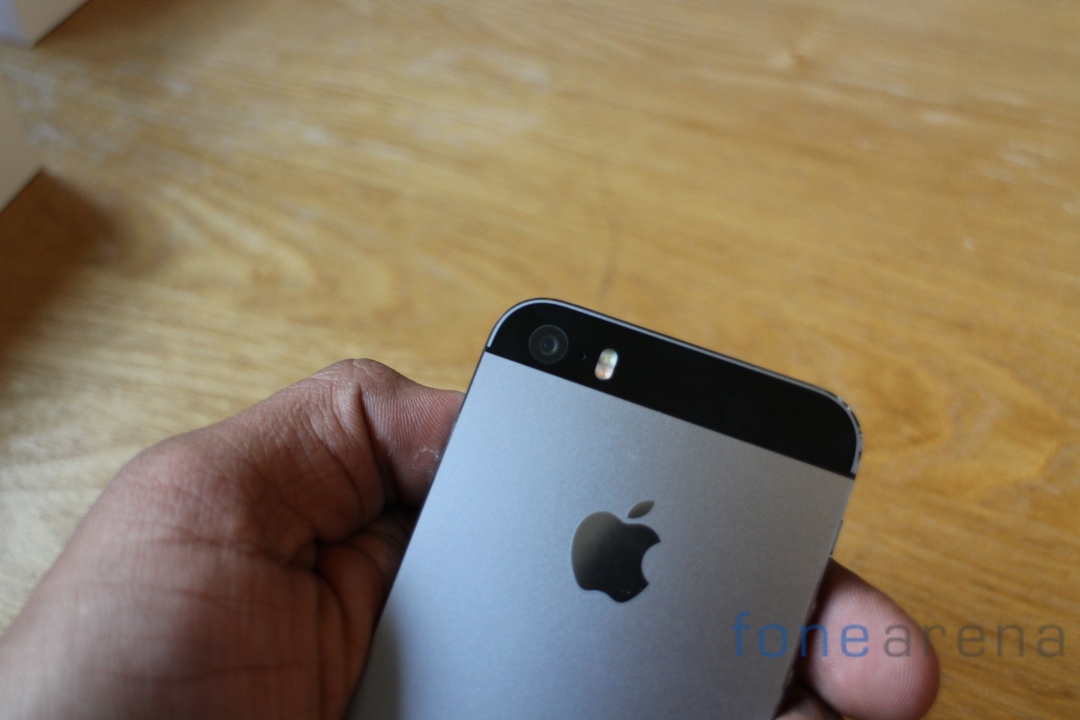 Source: www.fonearena.com
Apple iPhone 5s vs Samsung Galaxy S4
Source: www.phonearena.com
Apple's New iPhone 5s and iPhone 5c – CoolPile.com
Source: coolpile.com
Apple's Big-Ass iPhone 6 And 6 Plus Now Available For Pre …
Source: analogindex.com
The evolution of Apple's iPhone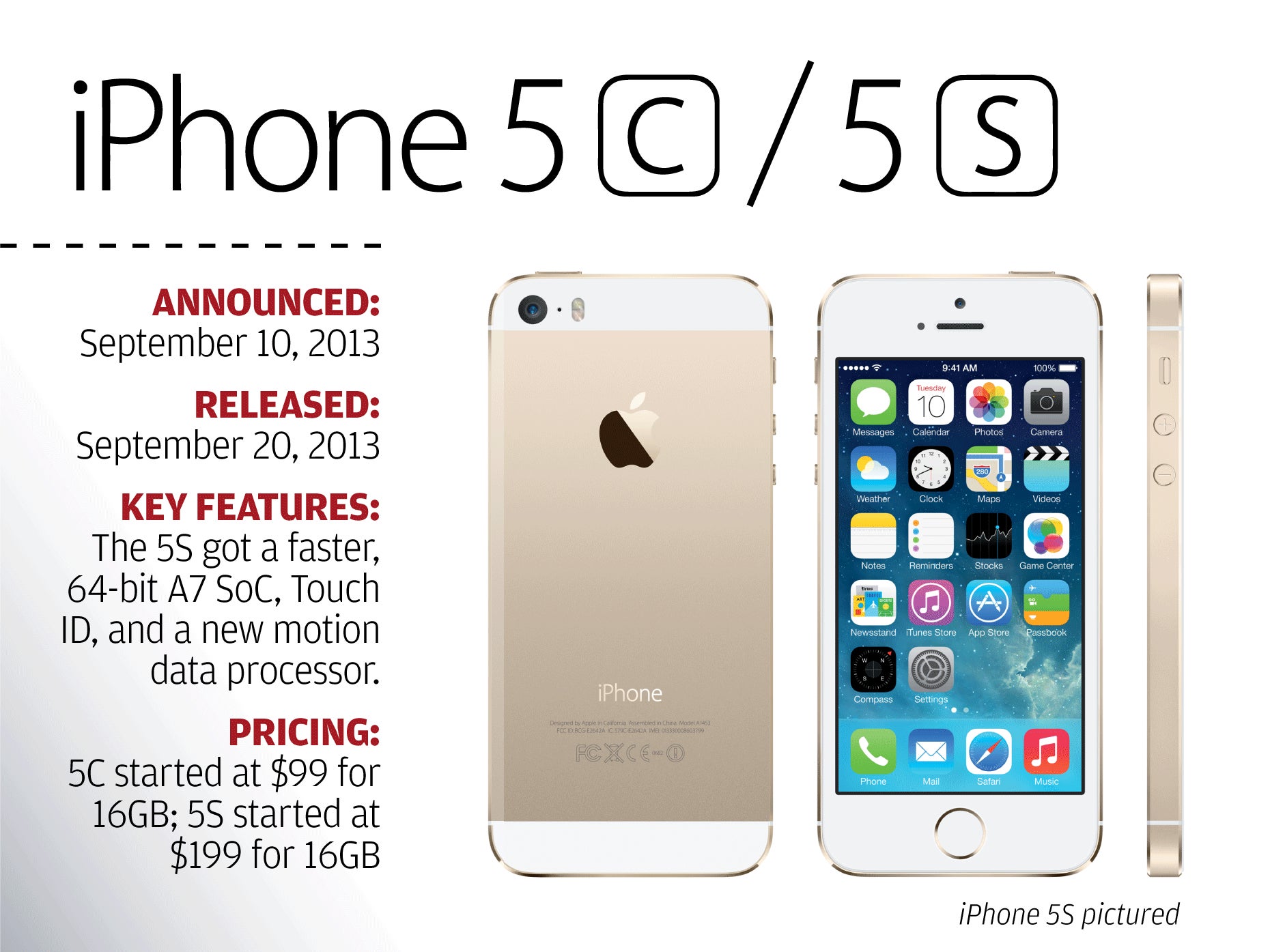 Source: www.computerworld.com
iPhone 5s vs Samsung Galaxy Note 3
Source: www.youtube.com
Picture of Alleged iPhone 5S Motherboard Leaks, Shows Off …
Source: www.technobuffalo.com
Apple's new A7 chip inside iPhone 5s is 64-bit, 'desktop …
Source: www.idownloadblog.com
Apple unveils 64-bit iPhone 5S with fingerprint scanner …

Source: arstechnica.com