The new B-speech PRIM is most likely what is currently expected of a Plug and play handsfree: your price is quite moderate with 40 euro, the operation succeeds due to the manageable scope very easy.
B-speech PRIM
Data sheet
When mounting on the sun visor of our test car – a Peugeot 308cc – she showed up at first somewhat reluctantly. Generally must one thicker lens hoods ever something "help to", until the PRIM is correctly placed. There she don't continue striking due to its compact form – on the contrary: the housing is even relatively stylish to look at.
The newcomer about three large enough buttons on the upper side of the housing is operated. Two of them are responsible for the volume, the third is used to answer and the switching on and off.
While the operation of the Prim at day at all is not a problem, you miss a key illumination when driving at night. Given the limited number of keys, which are also still accessible, which is surely to forgive. As additional disturbing factor in the dark, however, the blue flashing of the status display to, which gives one the impression comes, a plane hanging on the roof.
High marks for the sound
But enough bitching – in their actual purpose, make phone calls, the Prim resulted surprisingly wacker: the sound quality in your car is a Plug and Play device good for, if also the voices sometimes something metallic and scratchy sound from the small speakers.
For this latter – despite its small size – also went at higher pace beyond the 150 km/h mark on the highway does not run out of steam off. And even at lower speeds on country roads or in city traffic the B-speech could reap Prim high marks; the callers were always loud and clear to understand.
In the fixed network, the sound convinced also as far as possible: only occasionally annoying background noise tarnished the otherwise good intelligibility, and here too the voices tinged sometimes somewhat rough.
D-parts B-speech PRIM
| | |
| --- | --- |
| Manufacturer | D-parts |
| Price | €40.00 |
| Rating | 358.0 points |
| Test procedure | 1.0 |
Data sheet
| | |
| --- | --- |
| SCOPE OF DELIVERY | |
| Electronics box (W x H x D in cm) | 0,0 x 0,0 x 0,0 |
| Mobile holder passive / charging | / |
| Microphone / speaker | integrated /. |
| COMFORT FUNCTIONS | |
| own telephone book (number of entries) | 0 |
| Transfer phonebook from phone | |
| Color display | |
| to display SMS read / write | / |
| own volume control | |
| Lighting display / remote control | / |
| automatic call acceptance | |
| Radio mute | |
| Voicemail (voice recorder) | |
| VOICE CONTROL | |
| Dictate number / name store (number) | / 0 |
| Select voice dial / name from phonebook | / |
| Read SMS | Virgo. |
| Read the telephone book entries | |
| Helper / keyword detection | / |
| CONNECTIVITY / COMPATIBILITY | |
| Bluetooth | |
| Profile rSAP / handsfree / headset | / / |
| SIM card reader / antenna | / |
| Data interface Bluetooth | |
| Universal micro input / audio output | / |
| Relay / ISO connectors | / |
| Optional: VDA connection | |
Gallery
Pin Atividades Activities >> Cores Colors Mandalas on …
Source: www.picstopin.com
B-Speech Prim Håndfri Sæt
Source: www.mytrendyphone.dk
B-Speech
Source: www.elextra.dk
Zestaw głośnomówiący B-Speech BT-FSE PRIM Bluetooth maks …

Source: www.ceneo.pl
B-Speech Prim Preisvergleich
Source: www.guenstiger.de
Kit Vivavoce Bluetooth per Auto "Prim"
Source: www.icintracom.biz
carkit bt prim argento – montaggio su parasole
Source: tuttishop.ch
Handsfree B-Speech BT-FSE PrimBluetooth
Source: velkoobchod.conrad.sk
Kit Vivavoce Bluetooth per Auto "Prim"
Source: www.manhattanshop.it
Kit Vivavoce Bluetooth per Auto "Prim"
Source: www.icintracom.biz
Hier geht es zu den lieferbaren Artikeln in dieser Rubrik …
Source: images.frompo.com
Panacea
Source: www.doplnkydoauta.sk
E44-Haut-parleur mains libres bluetooth a fixer au pare …
Source: auto-moto-velo.e44.com
Rabatt-Preisvergleich.de
Source: rabatt-preisvergleich.de
Bluetoothos fejhallgató »–› ÁrGép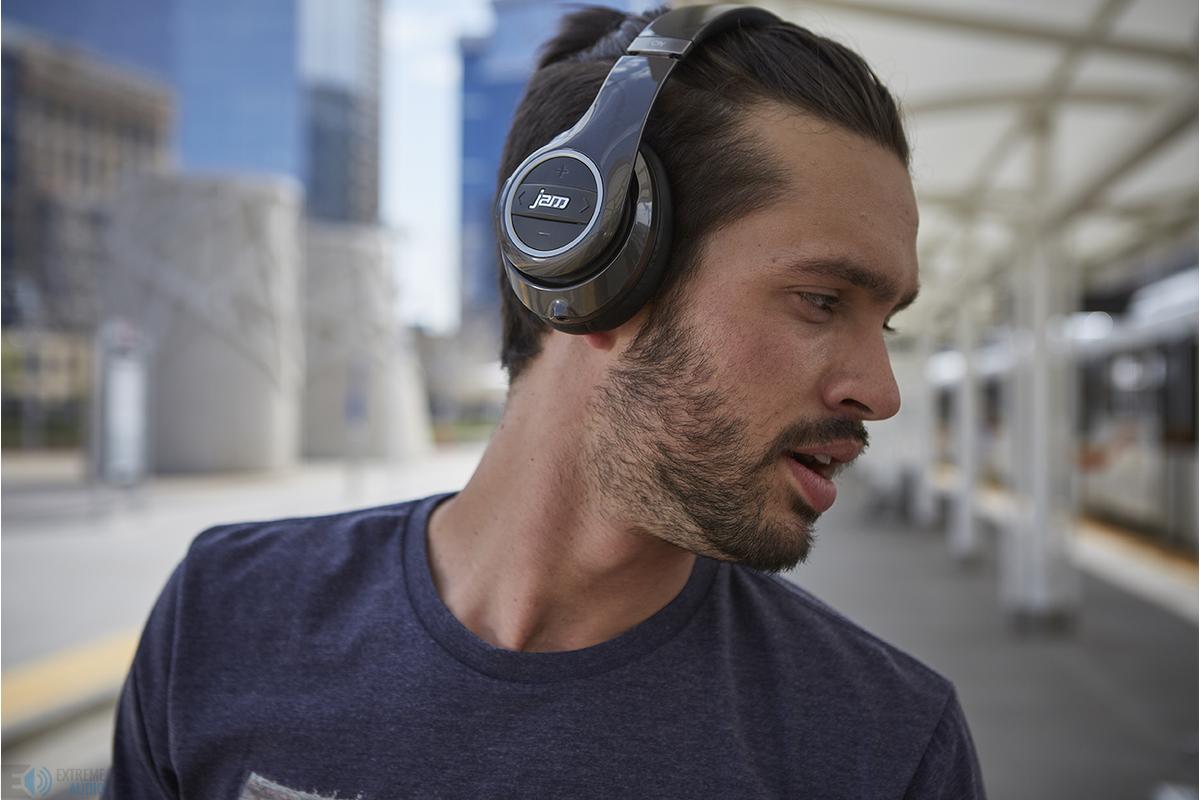 Source: www.argep.hu
Nokia n gage qd in Handyzubehör Kaufen Sie zum günstigsten …
Source: www.shopwahl.de
Felesleges eszközök kiárúsítása, egyéb fényképezőgép …
Source: www.startapro.hu
B-Speech PRIM autós kihangosító vásárlás, olcsó B-Speech …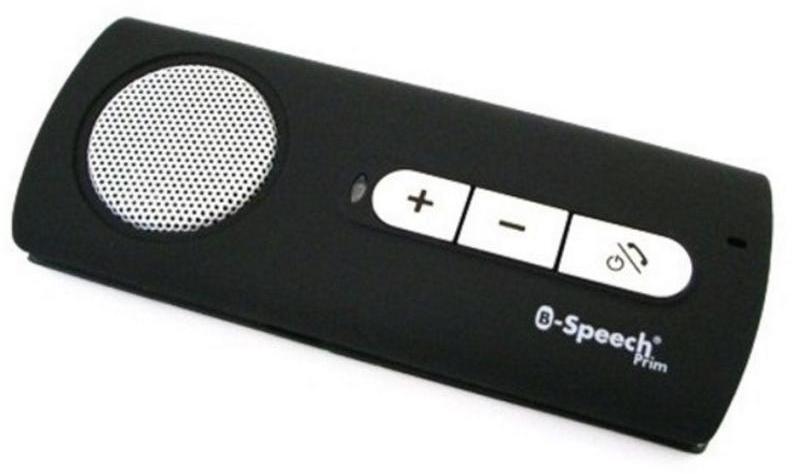 Source: autos-kihangosito.arukereso.hu
B-Speech Prim
Source: www.d-parts.de
Nokia_c2_01_b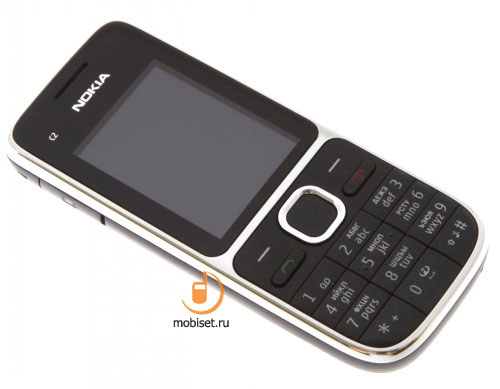 Source: mattressessale.eu