… two weaknesses that I can not resist!
I've always liked the red shoes , but does not have a large collection or much less. Isn't that all red shoes that cross my path, like no, this is not the issue.
 Which I have fallen in love to an obsessive extent have been. They are a copy of the truth, the model original is the Jeffrey Campbell Foxy and although (100 euros) are not prohibitive because you know, I do not I can afford them. That Yes, the originals are immensely more attractive, they are closed from behind, higher, more platform, more heel… in short, the originals are precious! Since I fell in love with the shoes I was looking for options low cost like a madwoman, ones not convinced me, others were quite ugly, others were no low cost… Anyway, than half had aborted the mission when a day strolling with a friend saw them in a shop in A Coruña at 26 euros. Couldn't believe me it! There were, and in several colors! But at that time not could catch them me so I left them for the next month with the hope that still remain my size and if it was red because at least some color… And so it was, at beginning of month I went to them and to my surprise they were…scooped! Well, the rebate wasn't much, stayed on 24, but hey, that is appreciated, and the best? In red!
But if the shoes are beautiful and I fell in love… I fell more in love dress! I liked it from the first time I saw it, and although I resisted two months to ask for it, finally came with me. I lovethe butterflies and the multitude of colors that have love.You take thousand colors over by what can combine the dress with any tone, but as most of the dress is color nude is not shrill or cloying in sight… is perfect!
As you know, collaborated with AXPARIS, which has a wide range of dresses and t-shirts up to size 26 (size 56-58 Spanish) and in addition are now discount! But of course…Who know complies with rebates? As readers of The GORDITA presumed you will enjoy a 10% discount on your purchases by entering the code BLOG10 when you make your order! Is not great? Click on the image below and start as I love dresses and dream of hearts and butterflies!
Well, little more than count on my love at first sight with shoes and a with butterflies… Today my purchases are much more meditated before, I think much more in the utility that I'm going to give just options provided by me, use that I can get… So many things that I like are on the road and fail to be "the chosen one", however, these, as well as love at first sight, have passed the screening!
I hope you enjoy it, I hope your comments.
Shoes with Red Sole
Do you think that there is a mental barrier that prevents men from wearing men's shoes? What to say, then, wearing a derby navy blue…
I have a theory for this difficulty in accepting the shoe social. In my opinion, this phenomenon has to do with the concept of uniform. The shoe is a symbol of costumes mandatory, we wear against our will. The freedom comes as soon as we stepped out of the institutions that require.
One of the strategies that the fashion and the brands have used to go back to making the men's shoes outside of environments with code of clothing is to invest in creative designs and unusual colors.
Mark McNairy, a fashion designer who has done very successfully about 10 years ago, presents an excellent case of success. He took traditional styles such as chukka boots, shoes brogue , and even shoes monkstraps, and mixed with various other elements. Always without any grain of seriousness, and no feature of "vocational".
The trademark was the sole red, type "brick sole". Alone, he inspired many men to exchange the shoes for casual shoes. Sure, one of the great responsible for the renaissance of the shoes that we see today. The interest in classic made to increase the demand, and the changes creative have had excellent acceptance among the male audience accustomed to collecting tennis unique.
I always wanted a shoe for him, but can not justify $400 on a shoe suede color is made in England with construction goodyear welted.
Now that many shops are investing in the idea, it's far more easy to find various colored shoes, still well. There are several options on the market, and the most interesting is that almost always go on sale at the end of the season. The colors are considered seasonal. There're a tip: the shoes different usually enter the promotion.
And to my surprise, I went to find the shoe that you always wanted in one of the shops male the most traditional of all, the Brooks Brothers. I didn't know, but that sole "brick" is not new. The shoe is known as a "buck shoes", is a classic of the wardrobe, Ivy for decades. Was all the time in front of me.
I bought this derby in blue nubuck, also goodyear welted, with a hell of a discount. The blue is closed, and the outsole is red brick is exactly how I wanted.
Gallery
Shoes for girls 2018: trends and tendencies for girl shoes …
Source: dress-trends.com
High Heel Decorated With Butterflies Stock Vector …
Source: www.dreamstime.com
Bugs & Butterflies
Source: lucyarnold.com
Fifty Shades of Grey star Dakota Johnson models denim …
Source: www.dailymail.co.uk
Cartoon Clipart: A Young Girl Trying To Catch A Pretty …
Source: vectortoons.com
Aoi Ogata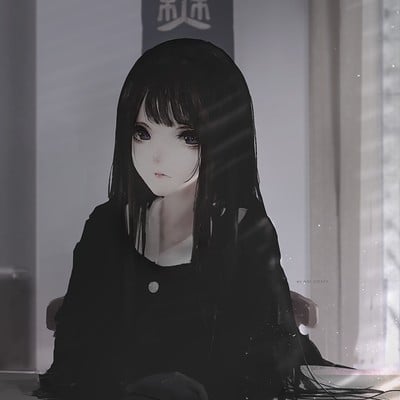 Source: aoiogata.artstation.com
Pattern Butterfly Stock Image
Source: www.dreamstime.com
Glitter Clipart
Source: www.clipartkid.com
PRINTABLE DIGITAL BUTTERFLY Tags Roses Scrapbooking Journals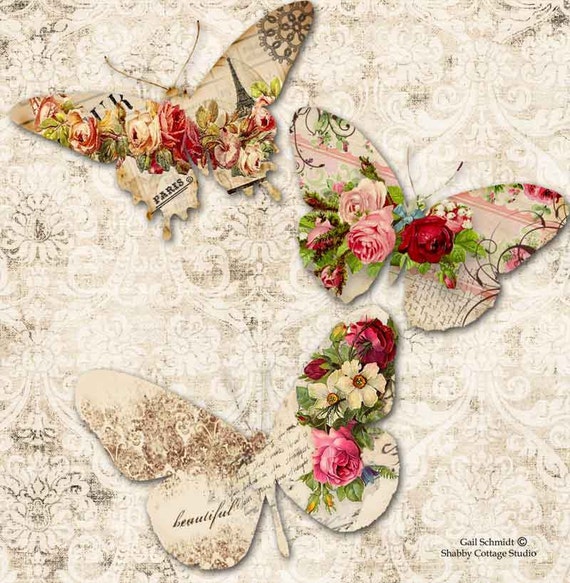 Source: www.etsy.com
Can You Wear Socks With Your Heels? 20 Wedding-Worthy …
Source: www.praisewedding.com
Mariah Carey Hits the Turntables in Vegas
Source: tomandlorenzo.com
Clipart Apple Vektor Free
Source: typegoodies.me
Unicorn Baby shower Cookies
Source: hayleycakesandcookies.com
Honeysuckle Plant Care Guide and Varieties
Source: auntiedogmasgardenspot.wordpress.com
sergio hayashi (hayaship)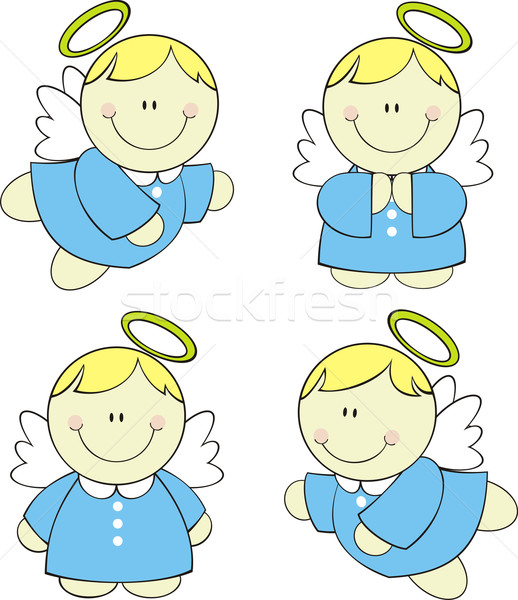 Source: stockfresh.com
Men's Gucci Tian low-top sneaker
Source: www.gucci.com
113 Gorgeous Butterfly Tattoos That You Must See …
Source: www.tattoosbeautiful.com
Yellow Guy | Don't Hug Me I'm Scared Wiki
Source: dont-hug-me-im-scared.wikia.com
DZ Stylish Butterfly Bow Red In Heels Bridal Shoes,Buy DZ …
Source: www.tesbuydress.com
Shoes – Red High Heel And Butterfly, Welcome
Source: www.1art1.co.uk