To the rhythm of the Aphex Twin Windowlicker couplings and in some rooms whose walls were literally covered by a million flower made his debut RAF Simons as creative director of Dior the collection of high Couture autumn/winter 2012 / 2013. The premiere, as usual, was made under the watchful eye from the front row of the most important fashion journalists and celebrities of the day, but this time were also sitting in the front rows, some much less regular guests: Azzedine Alaia, Pierre Cardin, Christopher Kane, Marc Jacobs, Donatella Versace with his daughter Allegra, Diane Von Furstenberg, Oliver Theyskens, Alber Elbaz y Riccardo Tisci, and that can be interpreted as the whole profession to this new accolade was in Dior.
As expected, the 54 exits have many points in common with their last parade for Jil Sander and with the imagery of the House to the to which confessed to feeling closer in the press release that was diffused when your contract is confirmed. Even flowers that covered the walls were present on the catwalk in the their last parade for Jil Sander. Perhaps they are too many parallels to be a debut in a new brand with a past so well defined. The choice of Simons had to be to explore the simplicity and minimalism, strengths, and move away from the work done by Galliano, always exuberant, but in my opinion it is a mistake to look for inspiration in the work of some of his Belgian colleagues (prints that remind us to) Van Noten, silhouettes that are pure Ackermann), in which touch them Dior It can be traced in some jackets or the volumes of some dresses, but are not present in many of the outputs that could be perfect for your style for a ready-to-wear collection but which are quite limited when it comes to considering them as Haute Couture.
What is clear is that Simons He has chosen to create a new path within the Haute Couture, away from the excesses of sequins and glitter that is usually associated and it opted for the simplicity of black and flat colors, with small concessions to the " Prince of Wales " and to the " tie dye ". You can later explore the vast file of the House but in this first collection is extremely self-referential, even in what may seem like side as the taste by an architectural style in shoes or the simplicity of the make-up.
A parade does not define a career, and this is probably a good start at a time that simplicity is a rising value, but Haute Couture should not miss that bit of showmanship and excitement and that can be the weak point of the parade, forget that in addition to build a " New Look version 2012 " must get to remove more than the guests in their chairs (some of them with visible faces of) boredom).
Gallery
Best 20+ Artificial Hedges ideas on Pinterest
Source: www.pinterest.com
The 25+ best Dior flower wall ideas on Pinterest
Source: www.pinterest.co.uk
21 best FASHION VIDEOS!!! images on Pinterest
Source: www.pinterest.com
1000+ ideas about Christian Dior Dress on Pinterest …
Source: www.pinterest.com
Yves Saint Laurent haute couture black lace and sequin …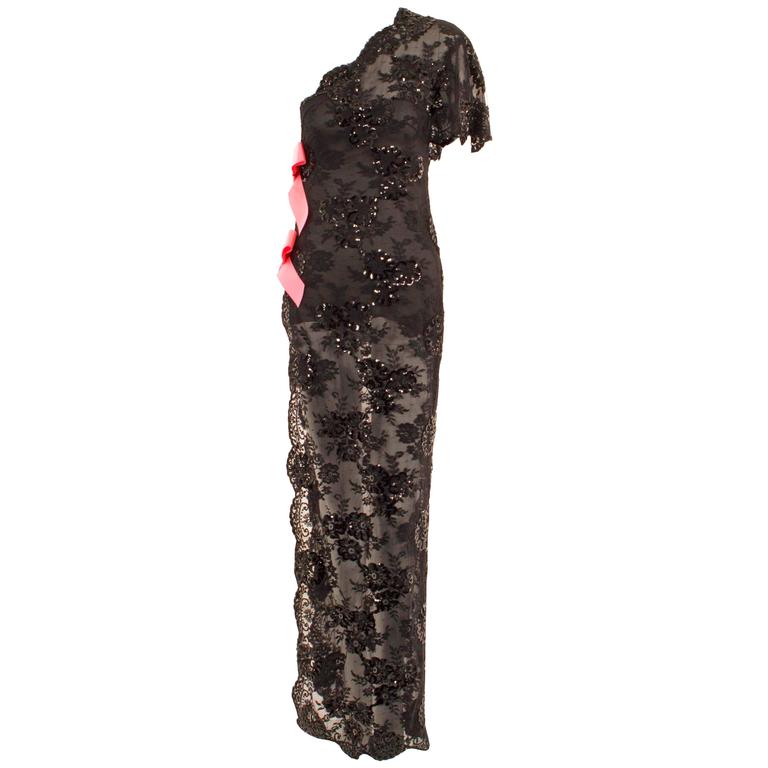 Source: www.1stdibs.com
S/S 1983 Dior Couture Navy Wool Crepe Pleated Skirt and …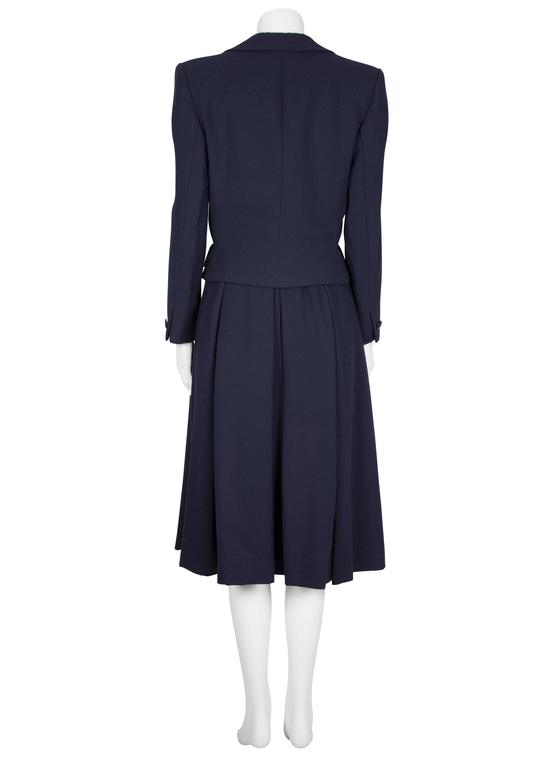 Source: www.1stdibs.com
Bohemian Dresses For Girls Styles
Source: www.justwomenfashion.com
Yves Saint Laurent haute couture black lace and sequin …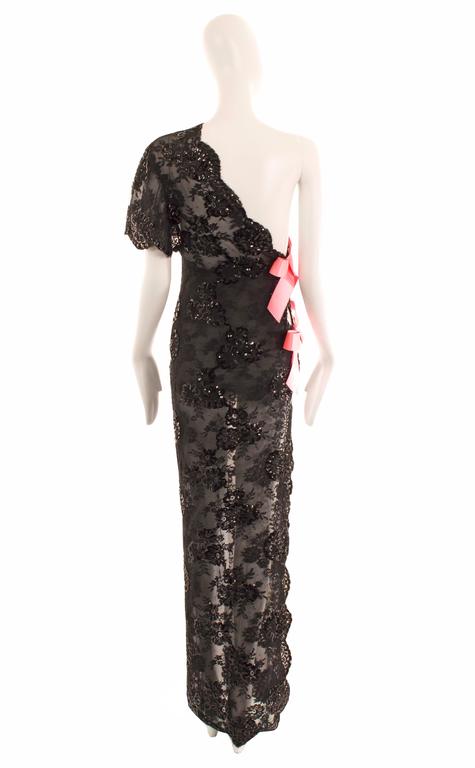 Source: www.1stdibs.com
Erdem Pre-Fall 2015
Source: honestlywtf.com
Going off grid: putting Tokyo fashion week on the map
Source: www.yahoo.com
Famous Flower Photographers Stock Photos and Pictures …
Source: www.gettyimages.co.uk
S/S 1996 Givenchy Couture Runway by John Galliano High …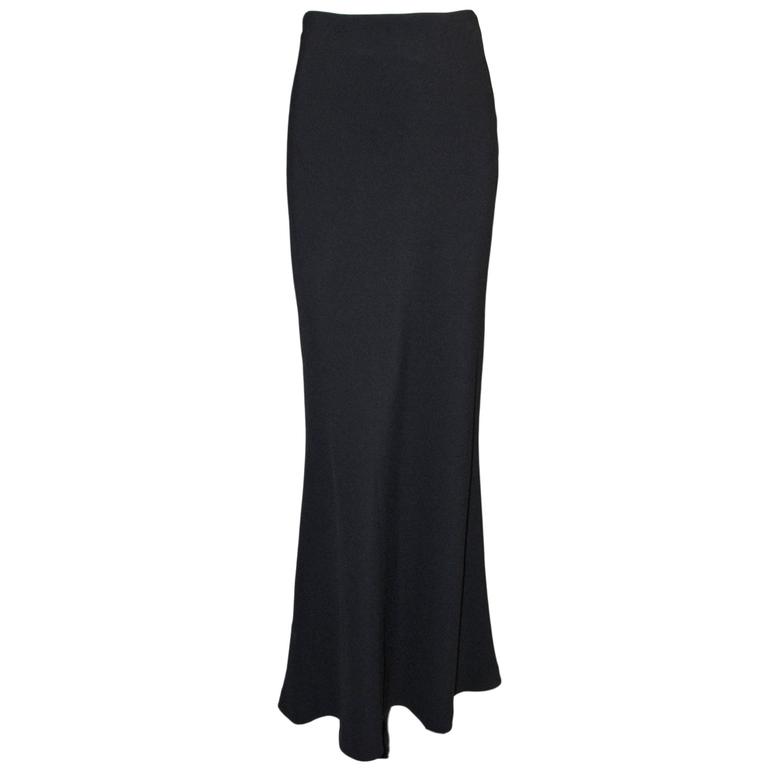 Source: www.1stdibs.com
cherry blossom girl on Tumblr
Source: www.tumblr.com
Christian Dior's revenues rise by 18.7 per cent
Source: fashion.telegraph.co.uk
Versace Couture 3
Source: www.justwomenfashion.com
Christian Dior by John Galliano Bias Cut Silk Evening …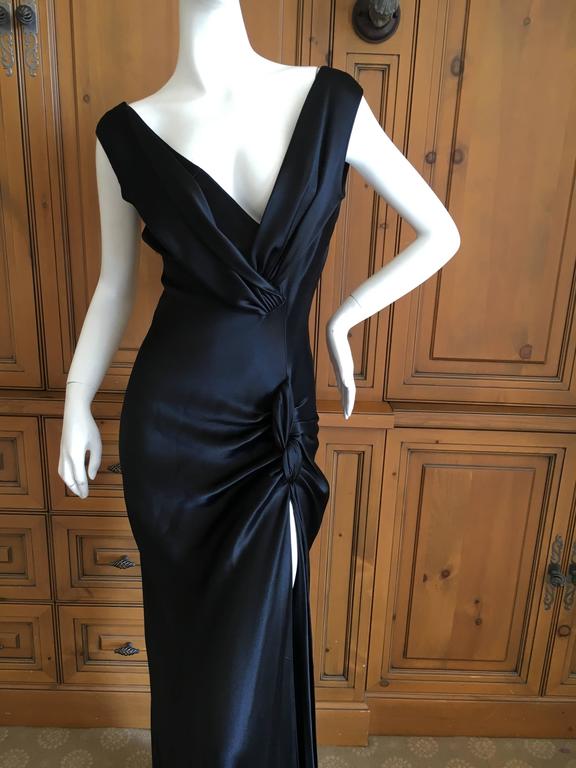 Source: www.1stdibs.com
17 Best images about Haute Couture on Pinterest …
Source: www.pinterest.com
Nyong'o, Blunt sparkle at Dior garden show
Source: www.dailystar.com.lb
Yves Saint Laurent haute couture black lace and sequin …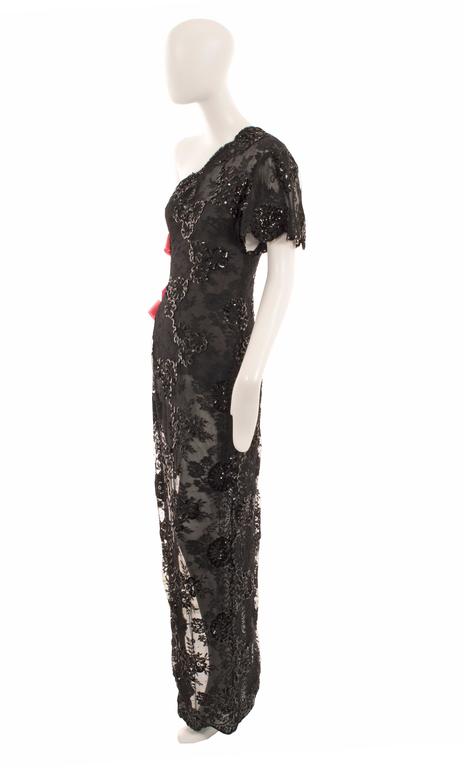 Source: www.1stdibs.com
Black Side Cut Strapless Shiffon Valentino Haute Couture …
Source: designersoutfits.com