Gym not only offers fitness, in most schools, you can also work out in the form of classes or group lessons. A school offering a wider variety than the other, but for those who do not want to drag themselves to their own perspiration from device to device, the Group offer a solution. Body shape, yoga, pilates, step, aerobics, … What is what and what is right for you?
Spinning
Spinning is probably the most well known form of group lessons. This is a cycle training where the pace and weight be changes. Perfect to train your legs and buttocks, improve your fitness and burn fat.
Aerobic
Through a series of exercises like dancing seems to you a full body workout. Strength, flexibility, coordination and rhythm are coached by a cardio workout and exercises on the floor to work out your muscles.
Step
On over and around an adjustable bench simple exercises to do to burn fat and boost muscle groups.Because you have a lot on and steps from the bench, especially the lower part of the body is well educated and therefore harder.
Body shape
This is an endurance training in music, if it is intended to form a toned body. The emphasis is on strengthening muscles, loans and strength. After a warm-up with pulse and breathing come at a good level and the muscles supplied with blood, after an aerobics session. For this to happen on the ground exercises to strengthen the muscles. The emphasis is on the buttocks, legs and stomach, but also arms, shoulders and back are not beaten.
Body pump
Body Pump allows you to get in better shape and burn fat. It is an aerobic workout on loud music where you do the exercises and dances with weights to strengthen your muscles even more. In addition to the substances also used scooters and dumbbells.
Body Combat
This cardio workout on loud music incorporates many elements of combat sports such as karate, taekwondo, tai chi, and boxing with a focus on fat loss and fitness training. In addition, also work out various muscle groups.
Body Balance
Body Balance is a blend of yoga, tai chi and pilates. It consists of stretches, moves and poses with controlled breathing is important. This intends to build flexibility and strength to the body back into harmony. Not only a sport where the body becomes stronger and harder, but you can only escape from the stress of everyday life.
Body Attack
This intense fitness training is all about strength and endurance. It is a combination of aerobics and exercises to build strength and stabliteit of the lower and upper body.
BODYJAM
Body Jam is a cardio workout that builds on several new moves on later music. The goal is not only endurance and fat burning, but also the joy of dance.
Yoga
Yoga takes later increases in popularity. The emphasis is on the combination of physical exercises, breathing exercises and meditation. Also in yoga is about the unity of body, mind and spirit, is it really a sport. And you don't need to adjust your way of life on to the practice. Besides the balance between body and mind, you are in yoga is trying to be more flexible and stronger, joints more flexible, and you massage your internal organs. Expect no active dances, but a smooth, quiet way to move in a standing, sitting and lying.
Power Yoga
As the name suggests, is power yoga a powerful and dynamic way of yoga. The elegance and charm of the normal yoga Zijin also here, but the more attitudes will flow into each other. You achieve the same goals as yoga, power yoga, but it's all to activate the energy flow in the body.
Dynamic Yoga
This form of yoga focuses on energy and requires more effort, but differs from normal yoga of fluid, dansliknande moves to the rhythm of breathing. Dynamic Yoga is next to the balance between body and soul, and strengthen muscles, also good to improve endurance.
Pilates
Pilates is like yoga, but is primarily to strengthen the muscles of the abdomen, pelvis and spine so that your working muscles and relieves among overworked muscles strengthen. You use your own body weight in exercises that usually lie or sit uitgeveord, but sometimes. Also Pilates breathing is important and it will finally get a good balance in the body. The movements are carried out smoothly.Pilates is commonly used attributes such as a ball or a rubber band.
Second group
In addition to the above group, there are many other forms that are usually based on the above mentioned forms of exercise. So you can follow the flygform classes at some gyms; a combination between body shape and aerobics, and there are lessons rpm; spinning but with a fixed choreography. Sometimes the gym gives their lessons other names, but they are in fact the same as one of these sports.
Gallery
47 Crazy-Fun Plank Variations for a Killer Core
Source: greatist.com
Chapter Planning of Competitions & Periodization
Source: www.slideshare.net
Apollo Resistance Bands – Newitts_MoD
Source: www.modsport.co.uk
Body-for-Life Day #5 Training: Upper Body Fitness Families.com
Source: www.families.com
7+ Sample Health Assessments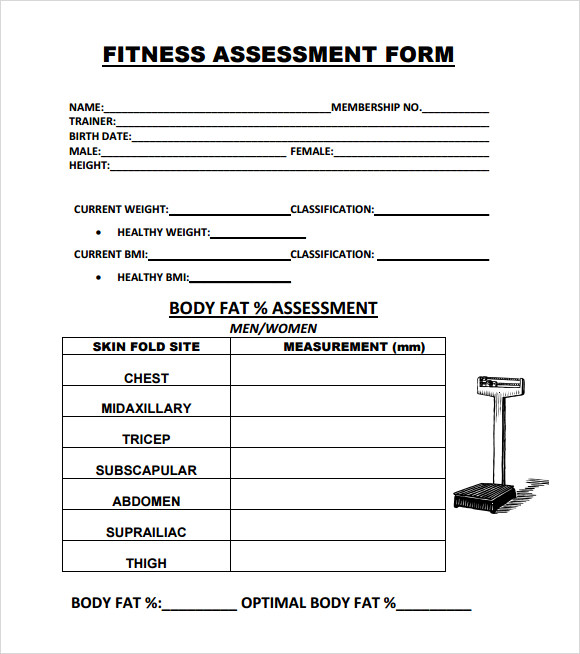 Source: www.sampletemplates.com
Sports Performance Testing and Evaluation: The Whole Team …
Source: blog.nasm.org
Fortis Horse Riding Simulator Offers a Variety of Options …
Source: www.fitness-gaming.com
Fitness und Abnehmirrtümer
Source: www.medhost.de
Pure Fitness and Sports: Marcy Eclipse RS5000 Power Rack …
Source: purefitnessandsports.blogspot.com
Does Weightlifting Reduce Breast Size in Women?
Source: spotmegirl.com
What happens when we don't exercise?
Source: fitandheal.com
Stair Treads Menards
Source: www.codohfounder.com
TRX
Source: www.woodlochsportscomplex.com
Running Is the Only Form of Cardio You Need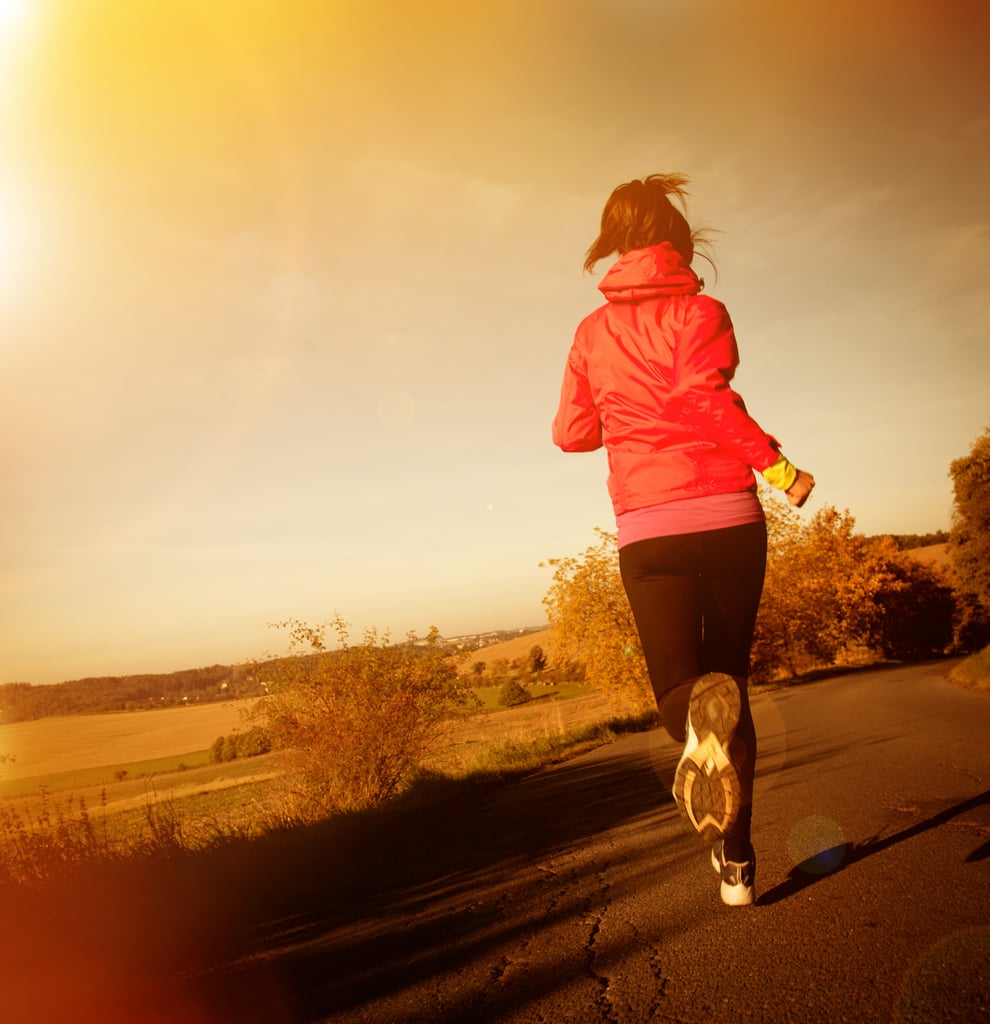 Source: www.popsugar.com
Yoga Poses for Beginners, Yoga Poses Step by Step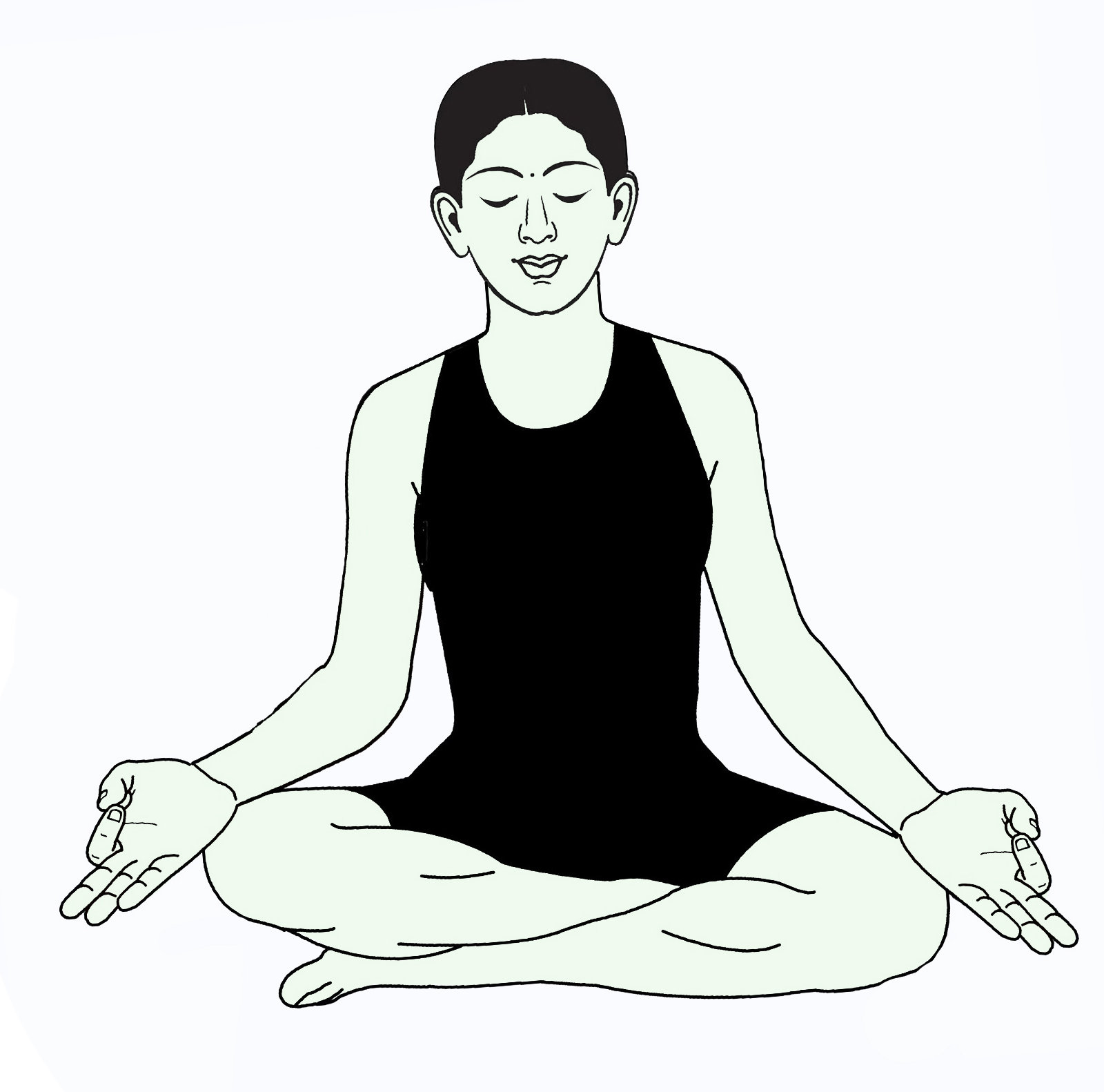 Source: www.sarvyoga.com
Adasse: Gym workout mobile app by Naresh Kumar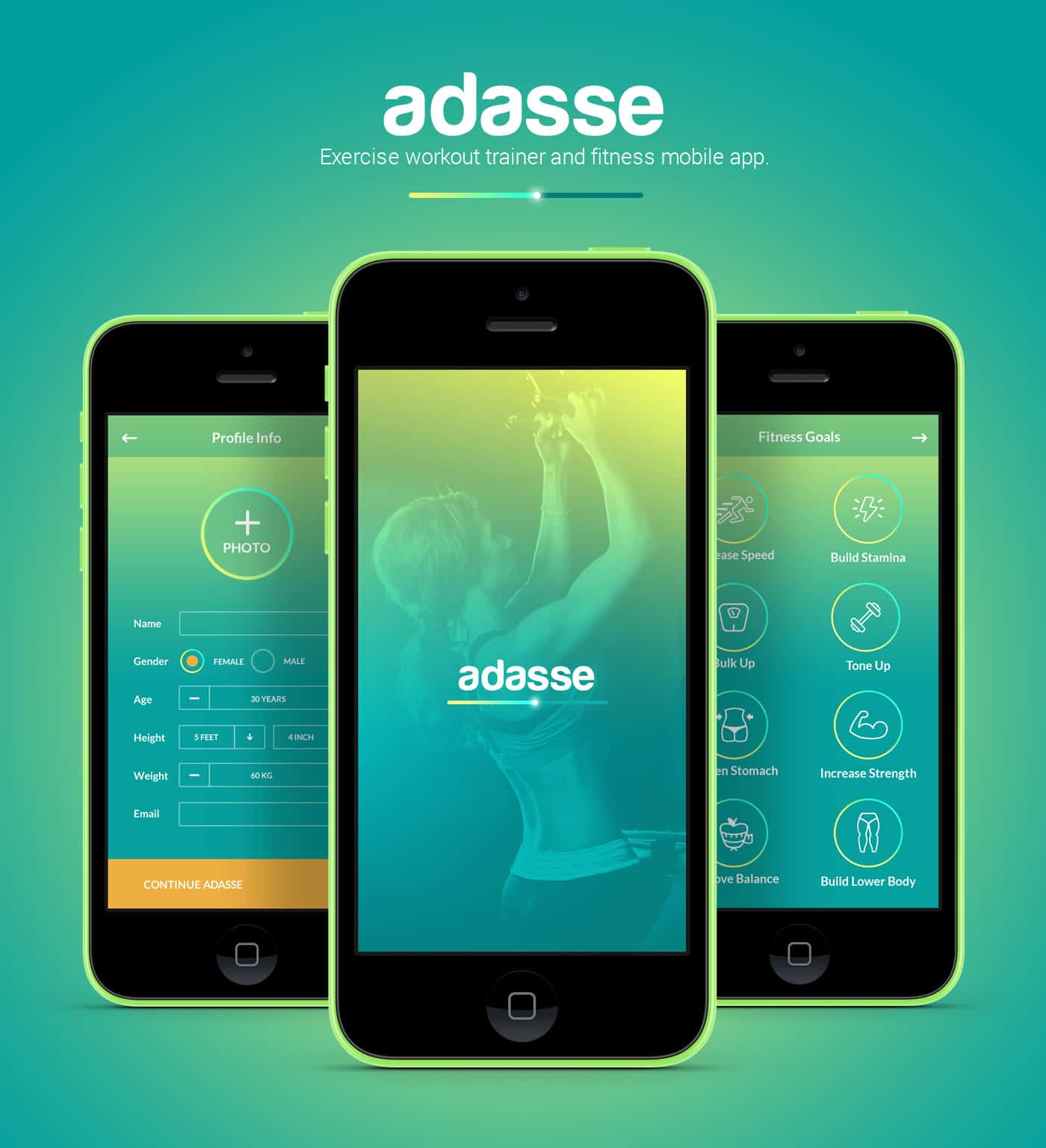 Source: www.designideas.pics
CROSSROADS
Source: lessonsgowhere.com.sg
Genetic Basis Of Parkinson Disease
Source: www.slideshare.net
3 Most Important Exercises During Menopause
Source: www.smartnutritionandfitness.uk
What Are Swimming Training Zones?
Source: myswimpro.com