The third Marathon in Netherlands is organized every year in October in Eindhoven. In 2015, the event will take place on 11 October 2015. In this article the following relevant information for both exhibitors and visitors.This information should cover the history of the marathon, walking distance, presence, road and the accessibility of the event.
Content
Marathon Eindhoven
Walking distance and events
Route
Visit Marathon
Marathon Eindhoven
Marathon Eindhoven officially De Lage Landen Marathon Eindhoven is called. The first edition took place already in 1959, when it was still known as the city of Marathon. The first edition did just a couple of hundred participants. After several editions disappeared marathon calendar. Only the 1982 Marathon came back because of the 750. The anniversary of the city of Eindhoven. The decades that followed, the Marathon has grown steadily to the current event. By about 1500 participants in the marathon and half-marathon Eindhoven Marathon 7000 is the third largest Marathon in the Netherlands. Even when it comes times Eindhoven Marathon holds third place in the Netherlands after Amsterdam and Rotterdam. The course record is held by Dickson Chumba. He ran in a time of two hours five minutes and 46 seconds.
Walking distance and events
There are different operating distances can participate:
Marathon: 42.195 km
Half marathon: 21.1 km
Business Loop: 21.1 km
Relay Marathon: 4 x 10.5 km
City Run: 5 km
Mini Marathon: 2.5 km
If you would like to participate in a walking distance, it is possible to register on the website of the Marathon of Eindhoven. Participation is free.
Route
Eindhoven Marathon is a genuine City Marathon. The route of the long walk leads through the town of Eindhoven. After the start of the town trail runs North towards Woensel. From this area the trail runs west through the Strijp district where Oirschotsedijk leads through a wooded part of Eindhoven. The following is a passage through several old buildings, Philips and Philips Stadium, before the city is reached where the finish line is situated. The route is 21.1 kilometres long, runners in the marathon should be run to two rounds.
Visit Marathon
There are several ways to reach the trail if you want to encourage a runner or if you just want to be present as a spectator.
Public transport
P because of the large number of visitors, it is in the Centre of Eindhoven very busy during the event.Due to this haste it is recommended to use public transport. This could very well be used as the main station Eindhoven Beukenlaan because both stations are close to the road.
With car
Eindhoven is perfectly accessible via several highways. During the event, but believe that parts of the inner city are difficult or impossible to reach. The parking spaces that are not easily accessible has to do with a rush so there may be some vacancies anymore.
Gallery
Marathon Eindhoven 2017
Source: pixelrz.com
Keywords Marathon Leiden and Tags
Source: myscribbledthoughts.info
Afsluitingen en omleidingen bij Hovenring tijdens marathon …
Source: www.meerhoven.nl
sportblog rob: Halve Marathon van Eindhoven
Source: sportrob.blogspot.com
Marathon Eindhoven (Ad van Zelst) – 2010
Source: www.atletiekoirschot.nl
Marathon Eindhoven 2015 – mariskalooptharder
Source: mariskalooptharder.wordpress.com
Het was geel in Zeeland
Source: www.runningronald.nl
Parcours Marathon Rotterdam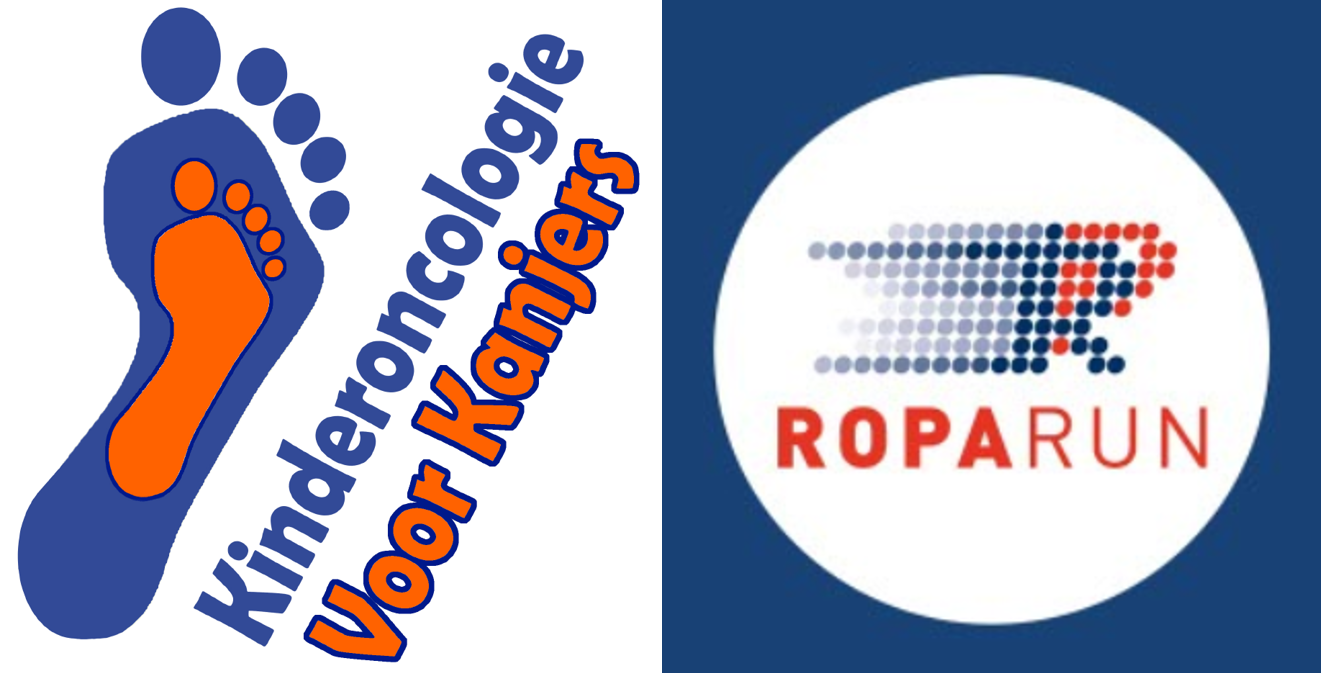 Source: pixelrz.com
Parcours Ronde Van Vlaanderen 2017
Source: pixelrz.com
mountainbike op noord
Source: www.opnoord.nl
Speel-beweegplein-voetbal-kinderfeest
Source: www.opnoord.nl
Donorrun jaofnee.nl – Stichting The Air Team CF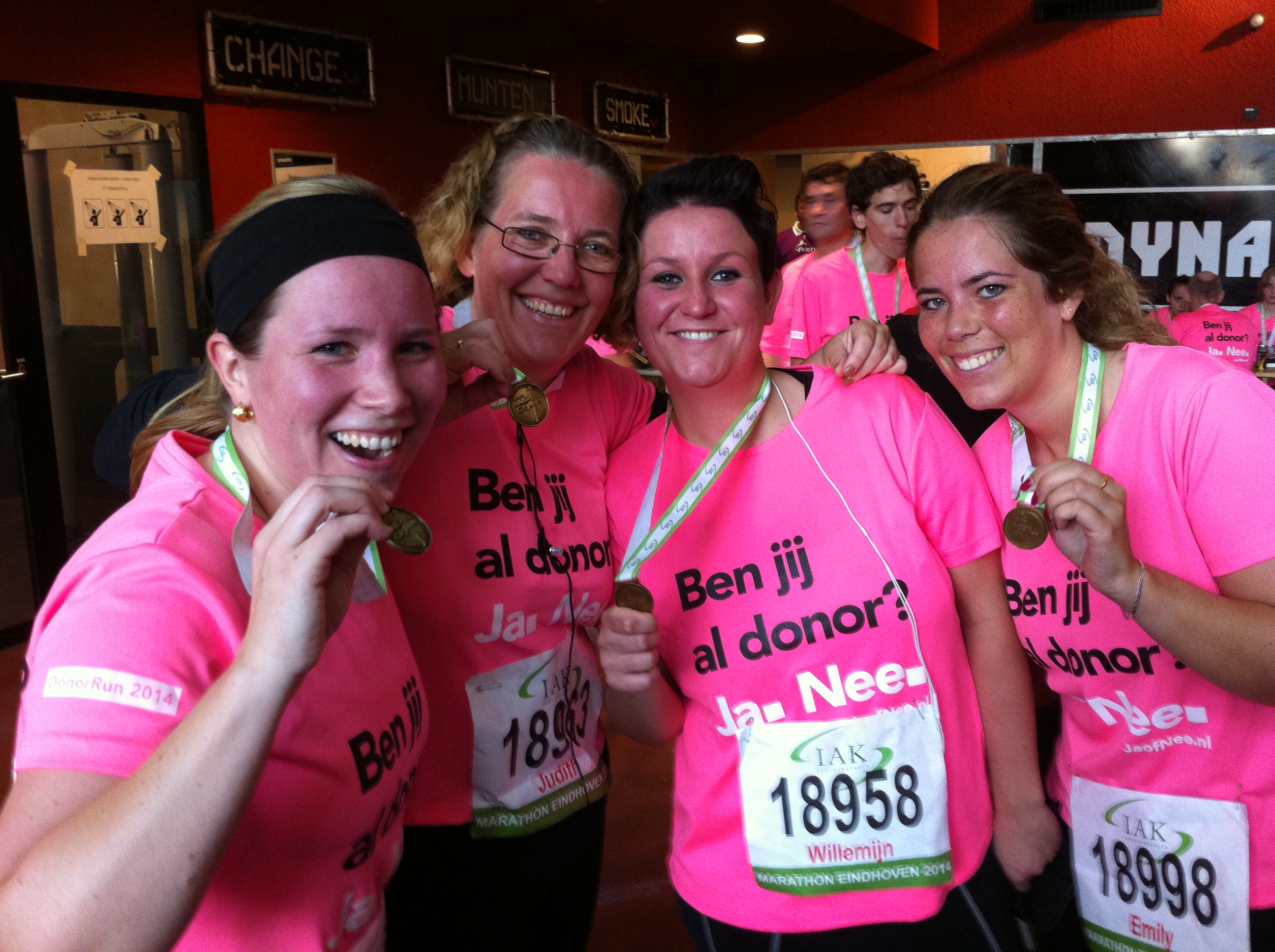 Source: www.theairteam.nl
Ename (2 Augustus 2015)
Source: petrasliepers.weebly.com
Gulbergen24
Source: www.smpnuenen.nl
Blog Archives
Source: petrasliepers.weebly.com
Préparer le semi-marathon de Paris comme un Geek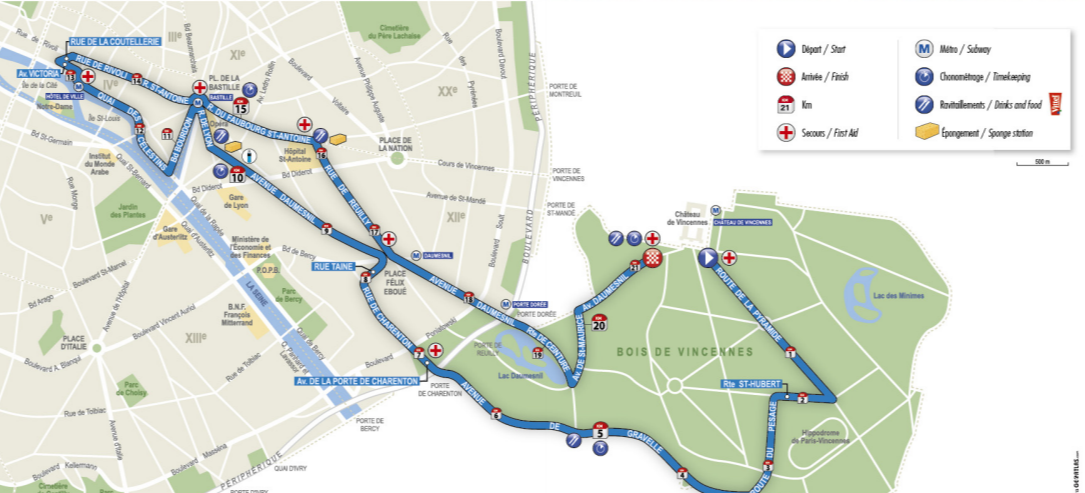 Source: trentejours.com
Te weinig medailles bij marathon Eindhoven: lopers laaiend …
Source: nos.nl
CONCOURS
Source: www.sportbuzzbusiness.fr
De Kwelpiepers tijdens de Marathon Eindhoven 2006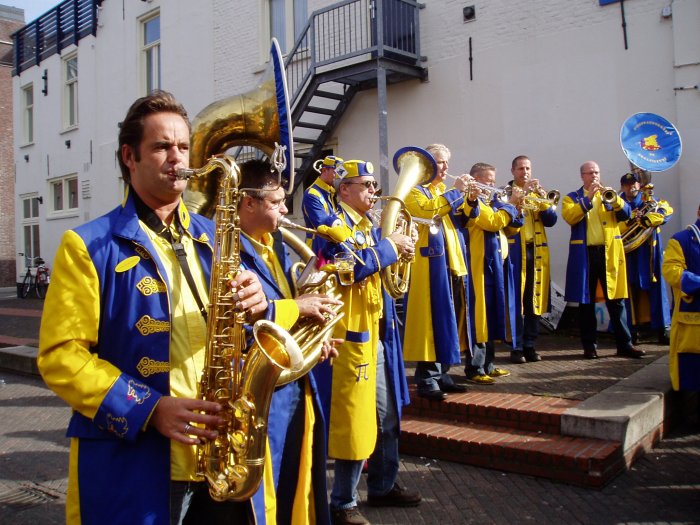 Source: www.kwelpiepers.nl
Belgisch Kampioenschap Marathon Eindhoven en DDH Zondag 11 …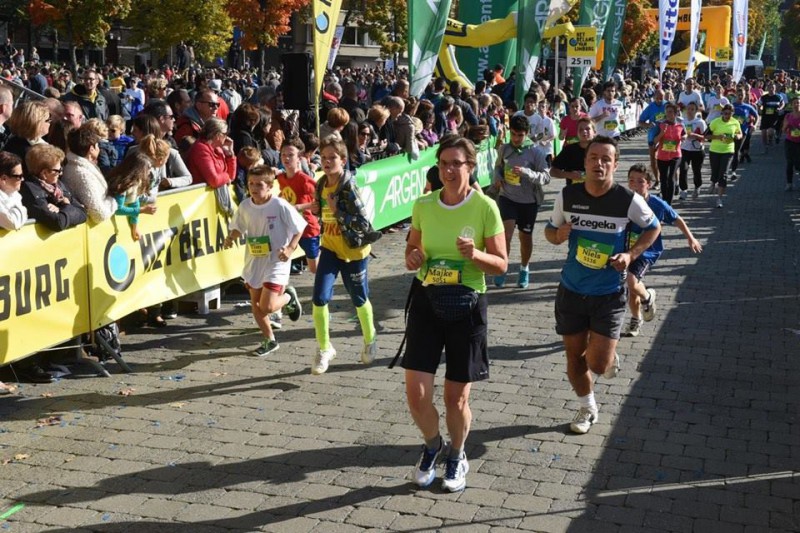 Source: www.dclahalen.be