The model 
Select current model – fashion men's clothing changes, do not be fooled by the idea that "the suit is a timeless classic". Single-breasted tailored jacket with three buttons is currently the most popular choice. Double-row jackets also returned to the catwalk, but can be worn by tall, thin men because adding volume figure. Of course, always buttoned, or sag.
Lint 
High quality fine wool is the best choice for any season, can be combined with silk or cashmere. Cotton and linen are suitable for summer. Avoid combinations in which dominates polyester because they are comfortable for the body and there is a risk to seem cheap. If you choose fabric with a pattern, check pattern fits in the seams of the shoulder and lapel.
Jacket 
The most important thing in choosing a suit jacket here is because they form the basic impression and can not be adjusted. Be sure to try. The collar must lie snugly on the back of the neck and show half a centimeter from the collar of his shirt. Shoulders should be slightly padded and outline the natural line of the body – either square outside the silhouette of the body, nor fallen. The sleeves is best to disclose the maximum centimeter from the cuff of his shirt. Button the jacket and sit down to check fit.
Trousers 
Bastia are more convenient and smooth models make the figure more weak. Cuffs below can make your legs look shorter. The pants should be kept from the waist rather than the hips and fall gently fold on shoes without socks showing when you walk. Legs should not be too long, because gather in "harmonica" and look sloppy. Ideally rear legs reach the middle of the current, and the front cover the upper part of the shoe with a slight crease. When you are seated in any case of the legs should not be showing bare legs over the socks. However, these rules are now in question, given the fashion of narrow trousers above the ankle.
Together or separately?
Buying separate jacket and pants will give you more choices in size of the two parts and is appropriate if you are a non-standard figure. Jacket and pants of different colors chosen well, can look more artistic and imaginative.
Shirt 
When not wearing a tie, shirt choose firmer collar that stands tightly around the neck and does not lose its shape. When choosing the size of the collar to your exact measure add 1-1.5 cm. To have a little slack between the neck and the collar. From shirtsleeves should only be submitted wrists. When stretching hands up shirt should not be stretched too much back, but it does not look good and when it is too wide – in extended hands down side there should be no balloons hanging fabric.
Tie 
The ideal length of the tie is one finger above the belt, but in terms of width rule states that the tie should be as wide as the lapels. Important is the matter – the luxurious, natural fabrics stand better and jacquard, for example, can be very effective even without being in the right color. To select a quality tie, look at it from the opposite side – it must be perfectly constructed to not lose its original shape. For formal evening celebrations classic choice is black and more popular and becomes silver-gray tie. Good one color – a shirt or suit – be present in the tie.
Colours
The outfit must sachetavava maximum of 3 colors in this one of them to be neutral – black or white tint. Do not overdo it with dark colors – refresh vision with colorful accessories. Signal colors are risky.
Accessories 
If you wear your shirt into pants, you must have a belt. Great, artistic current is only for jeans. Button are required under French cuffs. Shoes with flat or thick-soled may be suitable for everyday life, but not for formal occasions.
Investment
Beautiful costumes cost more, but it is an investment that does not do every day. Moreover, the quality costumes fit perfectly, are comfortable and long retain their shape. When determining your budget ask "How much is my image?" – If career and your performance in society are important to you, put more money in the suit.
Gallery
Vector Cartoon Style Illustration Of Hotel Receptionist …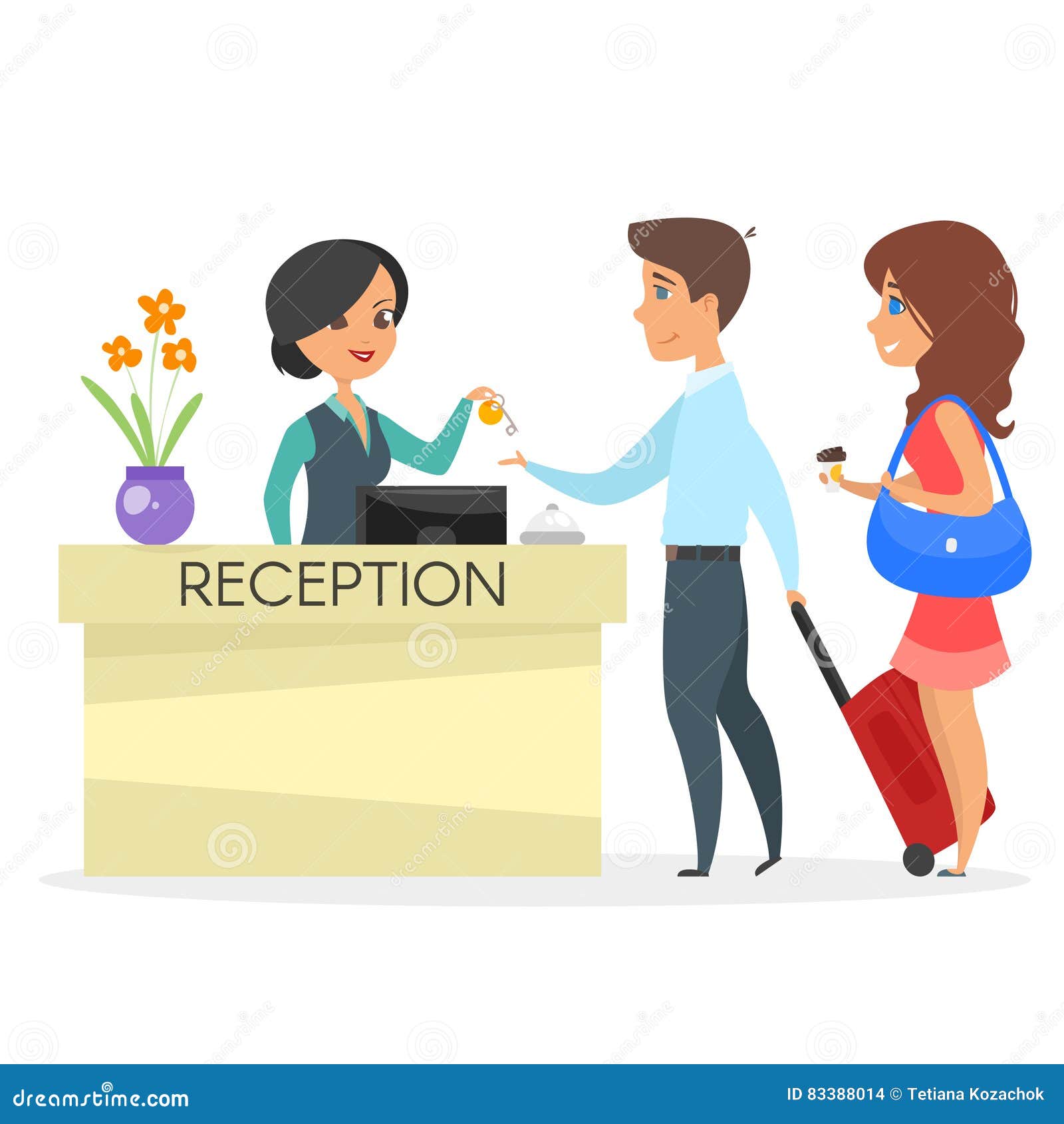 Source: cartoondealer.com
DPD Ireland on the App Store
Source: itunes.apple.com
New Fitness Routine
Source: theharveycentre.com
Meeting Tables & Chairs | Meeting Room Furniture
Source: www.cmscambridge.co.uk
Alumni Spotlight- Amanda McCoy, Siemens
Source: www.ellerpdc.com
Photo Background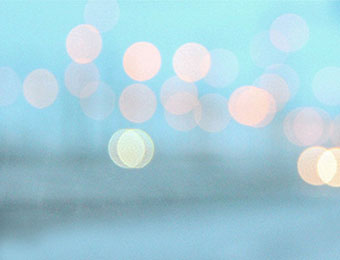 Source: www.fotor.com
23 Must Have Matte Nail Designs for Fall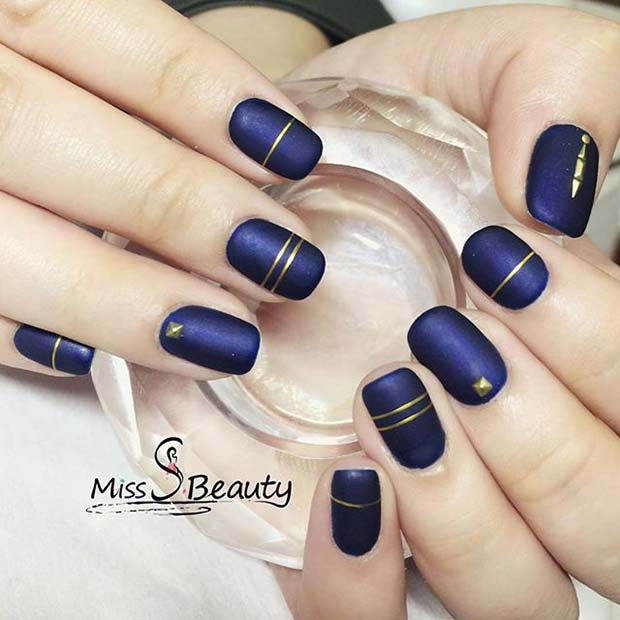 Source: stayglam.com
Enterprise Mobility Management Solutions & Services for …
Source: www.thedigitalgroup.com
Mega Tourer 6X6, Modified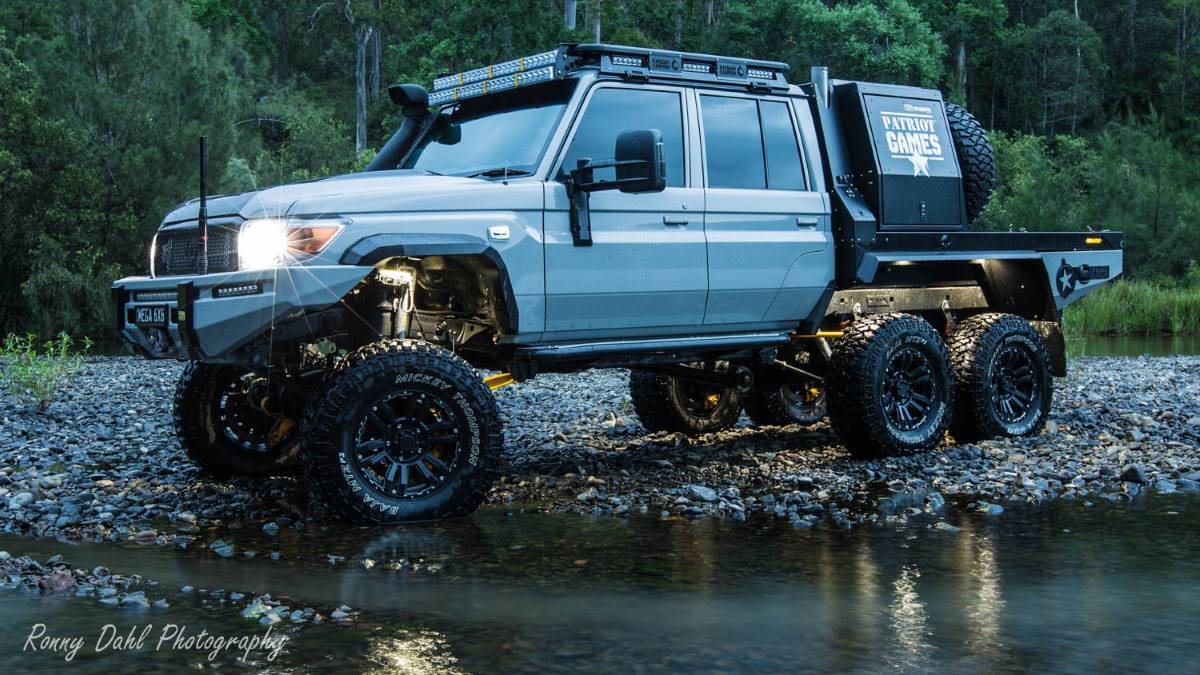 Source: www.4-wheeling-in-western-australia.com
Fabricated Stainless Steel Handrail and Balustrades …
Source: www.elitebalustrades.com.au
Suit Up!: Why I Choose J.Crew
Source: www.caphillstyle.com
Angelina Jolie and Brad Pitt Pictures at In the Land of …
Source: www.popsugar.com.au
How To Pick A White Bathing Suit And Make It Work With …
Source: fashiontasty.com
1000+ images about Trendy Office Wear on Pinterest …
Source: www.pinterest.com
15 Ways to Wear Burgundy or Maroon Pants
Source: www.puttingmetogether.com
Selecting the Perfect Fabric for Your Suit
Source: garrisonbespoke.com
Racing Green Suits for Work & Party
Source: www.suitdirect.co.uk
Find the Right Look with Casual Work Clothes for Women.
Source: www.becomegorgeous.com
How To Dress And Style For Your Body Type: Skinny Guy
Source: www.dmarge.com
Unique Bedford: The Vintage Suit Hire Company
Source: thebedfordclanger.com