Already the naming makes it clear how big are the hopes of the participating provider with this PDA-phone: the world's second available device with Google's open-source OS "Android" is officially not "G2", as originally expected, but "Magic".
HTC Magic in the test
Extensive equipment
Much multimedia
Operation and endurance
Data sheet
Rating
The code name, the manufacturer, HTC during the development of slim phones used was "Dream". And network operators Vodafone, which exclusively has the magic sales, dreams of fabulous sales figures and a resounding market success a la iPhone.
These dreams into reality, the Duesseldorf in Germany have put together special new tariff packages. They include – according to the model of the "complete" and "Combi-Flat" – tariffs that competitor T-Mobile for the iPhone and the G1 Android mobile phone offers – flatrates for mobile data transfer and depending on the package also for talks on the own or third-party mobile and fixed networks.
Only the smallest tariff package "SuperFlat Internet weekend" for EUR 24.95 per month, allows the flat rate phone calls on weekends and is limited to 200 MB of data usage. The magic is there in this case for 59.90 euros.
To all larger "SuperFlat"-Tarifen month costs between 44.95 and at 119,95 EUR (in the first six months of each reduced rate applies) there is magic for 1 euro.
What does the triumvirate of HTC, Vodafone and Google for this price? No doubt a chic, with 14 mm construction depth is very thin and lightweight with 120 grams appropriate unit. Again – and not for the last time – the comparison with Apple's iPhone comes to mind: it's magic for this but narrower, slightly thicker.
His capacitive touchscreen appealing on finger tip good is smaller than the Apple Phone with 46 x 68 mm something, the resolution is identical with 320 x 480 pixels. Does the display appearance, which is very crisp and high contrast, rather well. And with its compact dimensions, this is magic very well in hand.
All major wireless standards on board
Buyers can choose between a black and a white variant of the plastic housing – the equipment is identical in both cases. And she can be seen: with quad-band GSM, HSDPA up to 7.2 Mbps, HSUPA up to 2 Mbit / s, EDGE and Wi-Fi (11b / g) are all major wireless standards on board. Even the short-range wireless Bluetooth 2.0 are not lacking, and since the update to Android OS 1.5, more profiles are supported with headset, handsfree and A2DP.
The use of magic as a modem on a laptop is currently not supported but – either via the supplied USB cable or via Bluetooth. About the mini-USB socket at the bottom of the device can be either the charger, the USB cable to connect to the PC or the supplied stereo headphone connected – but only one of these accessories.
But after all, the magic loads its battery via USB cable if the connected computers provides the USB supply voltage of 5 volts. Magic users can find a plug to connect of other headphones or headsets.
32 gigabytes of memory possible soon?
The space of the magic you can extend by MicroSDHC-map – the operating system requires the internal 192 MB RAM and 512 MB Flash-ROM largely for themselves. HTC and Vodafone provide however a 8 GB memory card, which provides user data such as music files and photos, as well as additional programs place.
A 16 GB card, which exist in online or offline shops for less than $40, ran into the connecttest easily. And as soon as the previously announced 32 GB big MicroSDHC cards are available, the magic store also on this size will be upgraded.
A GPS receiver that factory for the pre-installed Google maps which can be used, is also on board. Navisoftware and location-aware applications are over the droid market after install – right even more. As also the Wi-Fi radio, GPS localization consumed however much battery power, so you should disable it when not in use in the device settings.
Update on the version 1.5 of Android OS by Google code-named "Cupcake" titled, G1 and magic have to get also a video function.
The built-in 3.2 megapixel camera of magic either MMS video clips with 176 x 144 pixels and 15 frames per second, or level up resolution movies with 352 x 288 pixels 25 frames / s. strong compression artifacts are produced in two versions. Also in the photo is able to convince the camera not quite.
Although it offers an auto-focus, but images big up to 2048 x 1536 pixel show significant blur at the edges. Because a photo light or Flash, the camera gets also arge problems with lack of light, which affects as much screaming images. Usual motifs, which were recorded at Sunshine, look like in mobile optics, however, quite well.
Compelling music function
More convincing as the music function succeeded. Android music player supports lots of formats MP3, AAC, WMA, WAV and OGG. To transfer music files to the magic, the Windows Media Player can be used on PCs – on other computer platforms simply slide the files on the display Flash memory drive.
The sound quality of the supplied stereo headset is quite good, and even the built-in speaker sounds passable – what is quite surprising given the low construction depth. Also better headphones can be connected with an adapter from mini-USB to 3.5 mm headphone jack, there in the accessories retailer for under 10 euros.
The main difference from the T-Mobile G1 is the absence of a QWERTY keyboard. For them an on-screen keyboard jumps, which is more convenient to use something slightly more difficult and in landscape mode in portrait mode.
Fortunately a location sensor adjusts the display representation according to, and almost all Android programs support also transverse presentation. The feedback on touch pressure by vibration and/or sound is also helpful.
Otherwise the operation with trackball and buttons corresponds to the G1 and goes after a short acclimatization easily by hand.
Through the application store "Android Market" a rich offer is to free of charge or for a fee to install commercially available applications. The range includes some gap in the work equipment.
Good stamina and laboratory values
So can at least show up with "Documents to Go" or "Quickoffice" Word and Excel files. "Roadsync" allows to synchronize emails and contacts with Exchange or Outlook.
Nice gadgets such as the music recognition "Shazam" or the price comparison-bar code scanner "Barcoo" be added. The connect judgment considers only features, which are available from the factory.
The measurements of our own Testfactory attest to the ordinary transmission and reception properties, good acoustics and a typical endurance of 4:20 hours the magic.
Bottom line: Who meets the basic condition of Android and intends to organize his everyday life with Google services, the magic can be a wonderful Companion.
Technical data and test results
| | |
| --- | --- |
| FACILITIES | |
| SYSTEM | |
| Operating system | Android |
| Processor / clock speed (MHz) | Qualcomm MSM7201A / 528 |
| internal memory (MB) | 291 |
| Memory card slot | MicroSD |
| Phone / qwert keyboard / touchscreen | / / |
| Battery type / variable | Li-ion /. |
| INTERFACES | |
| USB host / client | / / |
| IrDA | |
| WIRELESS TECHNOLOGY | |
| GSM 850 / 900 / 1800 / 1900 | / / / |
| GPRS / EDGE / UMTS | / / |
| HSDPA / HSUPA | 7.2 /. |
| Wi-Fi / standard | / 802 .11b / g |
| Bluetooth | |
| … Headset profile / hands-free profiles | / |
| … OBEX / SIM access-profiles | / |
| DISPLAY | |
| Type | transfl. TFT |
| Resolution (pixels) | 320 x 480 |
| Number of colors | 65536 |
| Diagonal (inches) | 3.2 |
| MOBILE | |
| Call list / ringing tones of groups of callers | |
| Brokering / withhold | / |
| Situation profiles: Number / flight mode | 3 /. |
| Handsfree / mute | / |
| PIM | |
| Contact management | |
| ANZ. Telephone number / Email / address | 7 / 3 / 3 |
| Image / notes field / date of birth | / / |
| Appointment management | |
| Day / week / month view | / / |
| weekly / annual events | / |
| Notes /… typed / ink… /… Outlook-sync | / / / |
| To do list / with date | / |
| Sync: Windows / Mac / SyncML | / / |
| OFFICE | |
| Look at Word / edit | / |
| Consider Excel / edit | / |
| PDF Viewer / calculator / voice memo | / / |
| MESSAGING | |
| Email / POP3 / IMAP | / / |
| Attachments send / receive | / |
| SMS / MMS / fax | / / |
| BROWSER | |
| Web / frames / Java / Java scripting | / / / |
| Home / Favorites | / |
| WAP | |
| MULTIMEDIA | |
| Audio format: MP3 / WMA / M4A / AAC | / / / |
| Video player / full screen display | / |
| Video format: 3GP / MP4 / WMV | / / |
| Integrated camera / resolution (mega pixels) | / 3.2 |
| NAVIGATION | |
| GPS receiver | |
| SIZE AND WEIGHT | |
| Dimensions (H x W x D in mm) | 113 x 55 x 14 |
| Weight (grams) | 120 |
| MEASURED VALUES | |
| Endurance D power (hours) | 6:01 |
| Stamina E-Netz (hours) | 7:05 |
| Endurance UMTS (hours) | 3:39 |
| type. Endurance (hours) | 4:21 |
| Standby time days (days) | 18 |
| standard radiation factor / SAR value (-/ W / kg) | -0.12 / 0,950 |
| TEST RESULTS | |
| Endurance (max. 115) | satisfactory (85) |
| Endurance conversation / operation (80) | 56 |
| Endurance standby (35) | 29 |
| Facilities (max. 175) | sufficient (107) |
| System (15) | 5 |
| Scope of delivery (10) | 8 |
| Display (30) | 23 |
| Connectivity (20) | 14 |
| Phone functions (15) | 9 |
| Messaging (15) | 11 |
| PIM (15) | 9 |
| Office (10) | 0 |
| Web browser (10) | 9 |
| Camera (10) | 5 |
| Music and video (10) | 7 |
| Features (5) | 0 |
| Navigation (10) | 7 |
| Handling (max 125) | satisfactory (83) |
| Manageability (30) | 26 |
| User interface (70) | 43 |
| Processing quality (20) | 11 |
| Documentation / support (5) | 3 |
| Measurements (max. 85) | satisfactory (61) |
| Transmission and reception quality GSM (33) | 25 |
| Transmission and reception quality UMTS (17) | 6 |
| Acoustic measurements send (17.5) | 15 |
| Acoustic measurements receiving (17.5) | 14.5 |
| CONNECT sentence maximum 500 points | satisfactory (336) |
| tested in issue: | 08 / 09 |
Rating
| | |
| --- | --- |
| TEST RESULTS | |
| ENDURANCE (100) | |
| Endurance talk (35) | |
| Persistence display mode (65) | |
| FACILITIES (170) | |
| System (15) | |
| Scope of delivery (10) | |
| Display (40) | |
| Connectivity (15) | |
| Phone features (10) | |
| Messaging (15) | |
| PIM (15) | |
| Office (5) | |
| Web browser (15) | |
| Camera (15) | |
| Music and video (10) | |
| Navigation (5) | |
| HANDLING (140) | |
| Ease of handling | |
| User interface | |
| Processing quality | |
| MEASUREMENTS (90) | |
| Transmission and reception quality GSM (30) | |
| Transmission and reception quality UMTS (30) | |
| Acoustic measurements send (15) | |
| Acoustic measurements receiving (15) | |
| tested in issue: | 08/09 |
| CONNECT sentence maximum 500 points | |
Gallery
Gear 360 2017 : test de la caméra 360 de Samsung, revue et …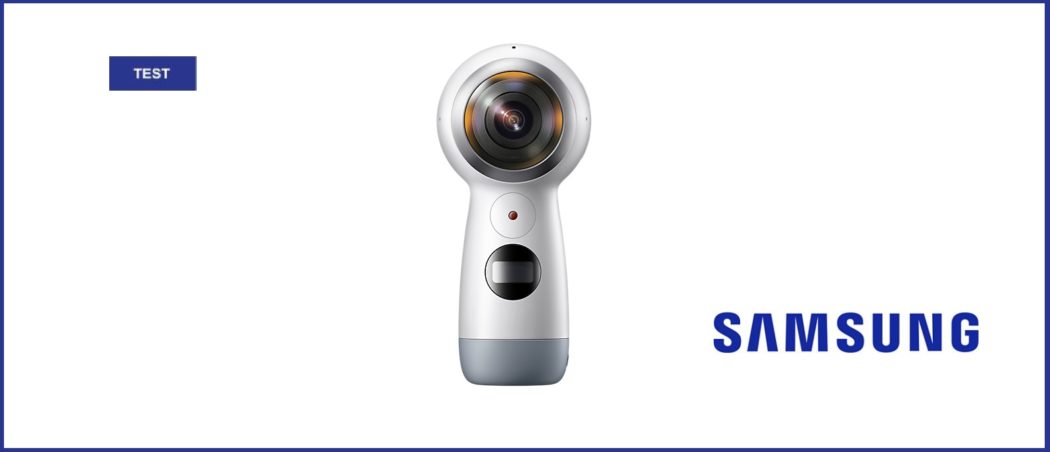 Source: www.realite-virtuelle.com
Extreme Technology Magazine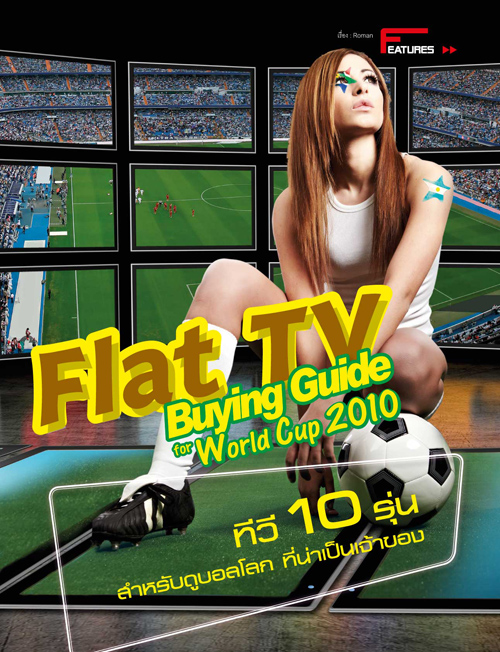 Source: electronics.se-ed.com
Freefly VR Beyond : Test détaillé du casque VR au design …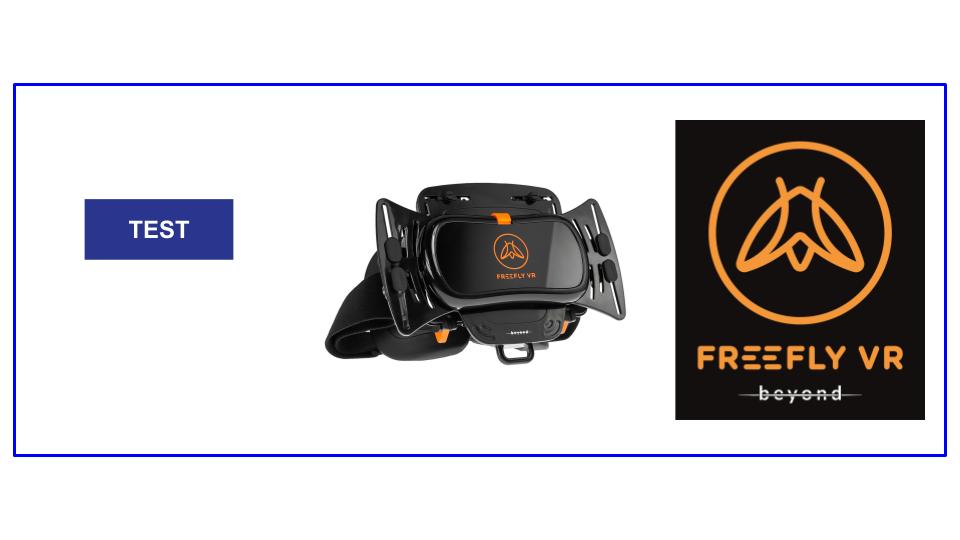 Source: www.realite-virtuelle.com
La réalité virtuelle produira, dans le futur, les mêmes …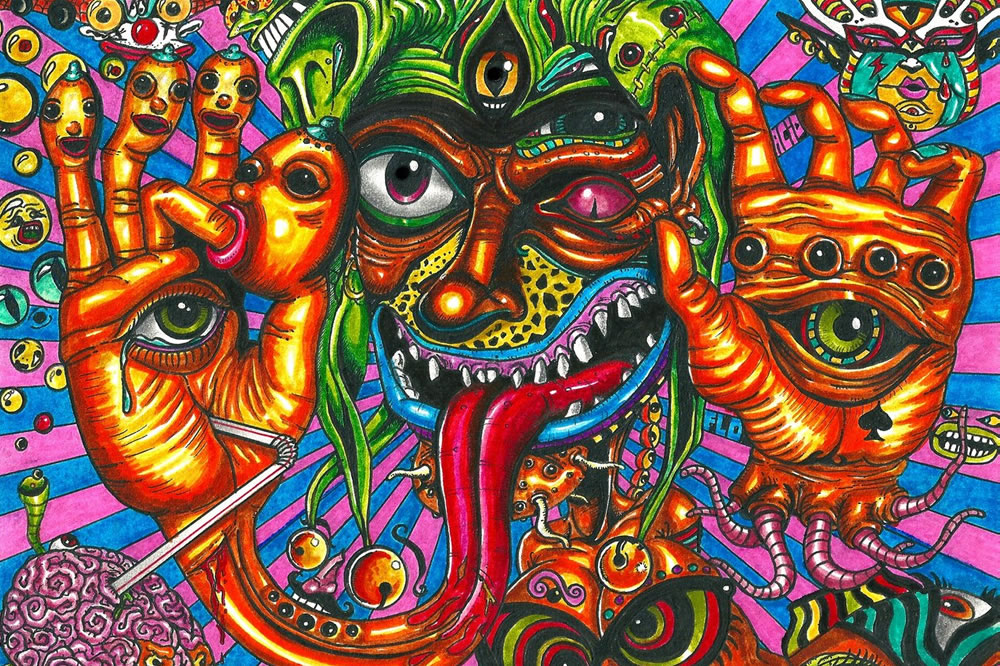 Source: www.realite-virtuelle.com
Steam : Beat Saber VR est le 7ème jeu le mieux noté de …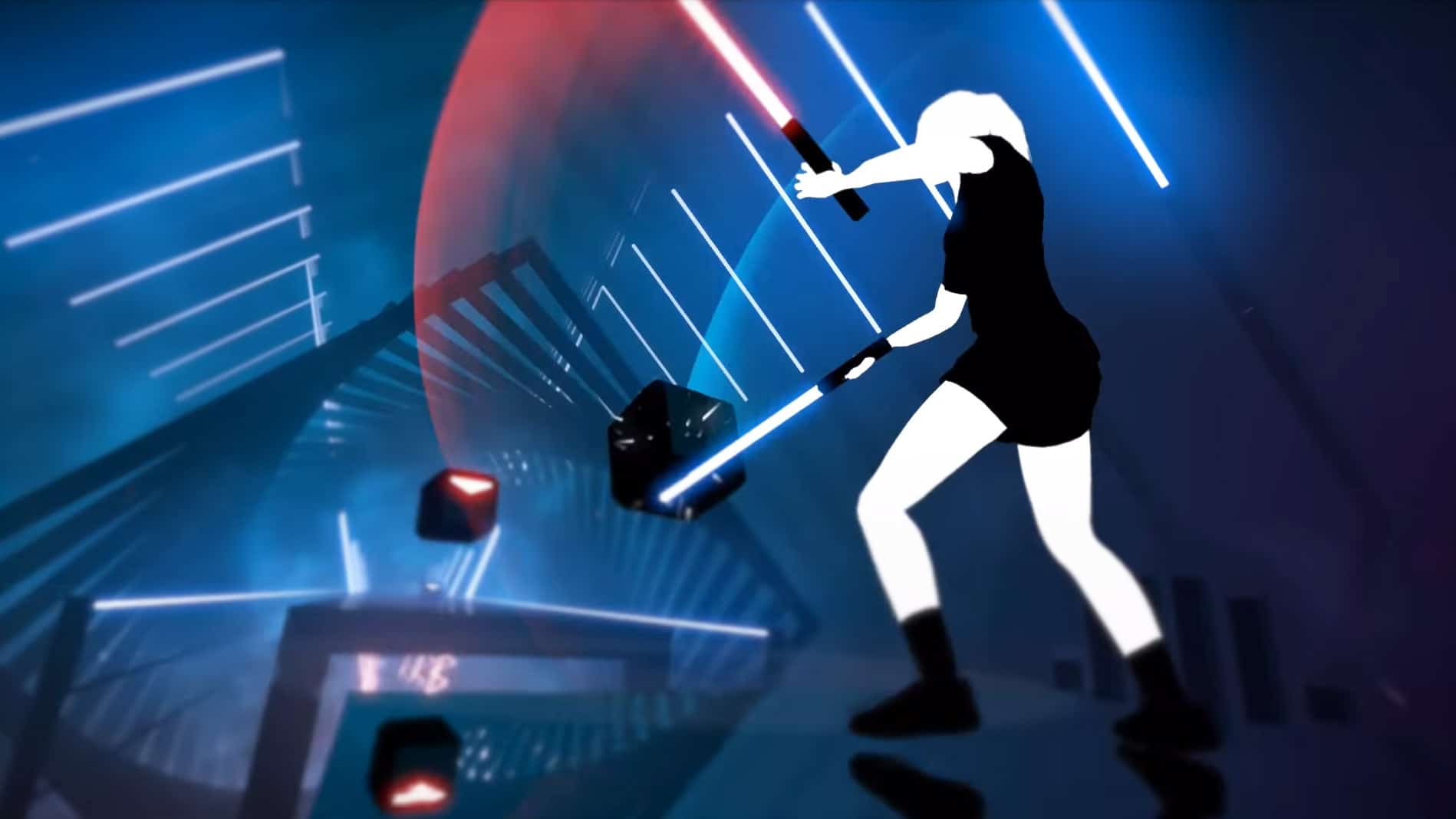 Source: www.realite-virtuelle.com
Magic Leap One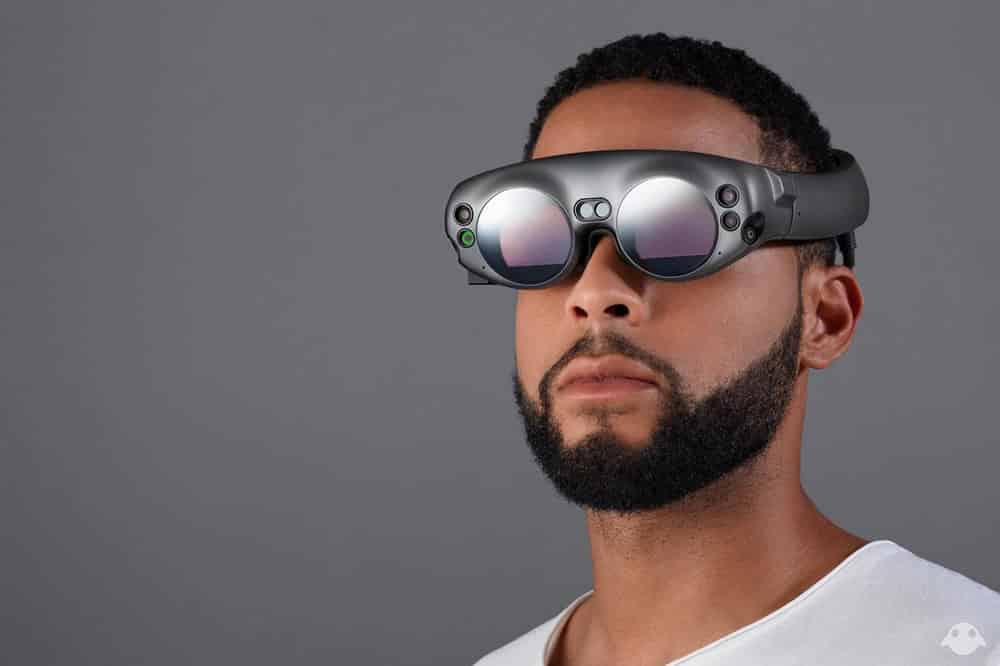 Source: www.realite-virtuelle.com
Samsung Gear VR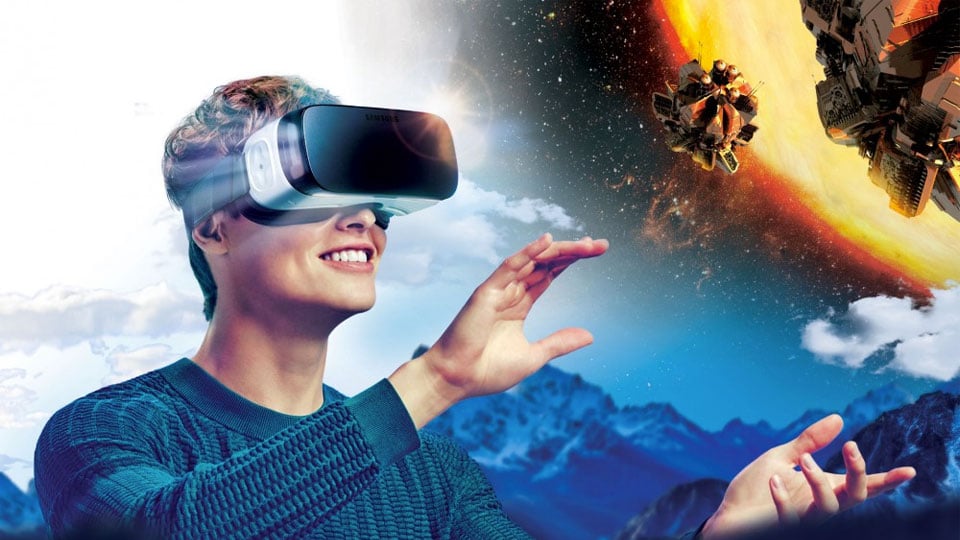 Source: www.realite-virtuelle.com
Le jeu ' Adventure Time ' en réalité virtuelle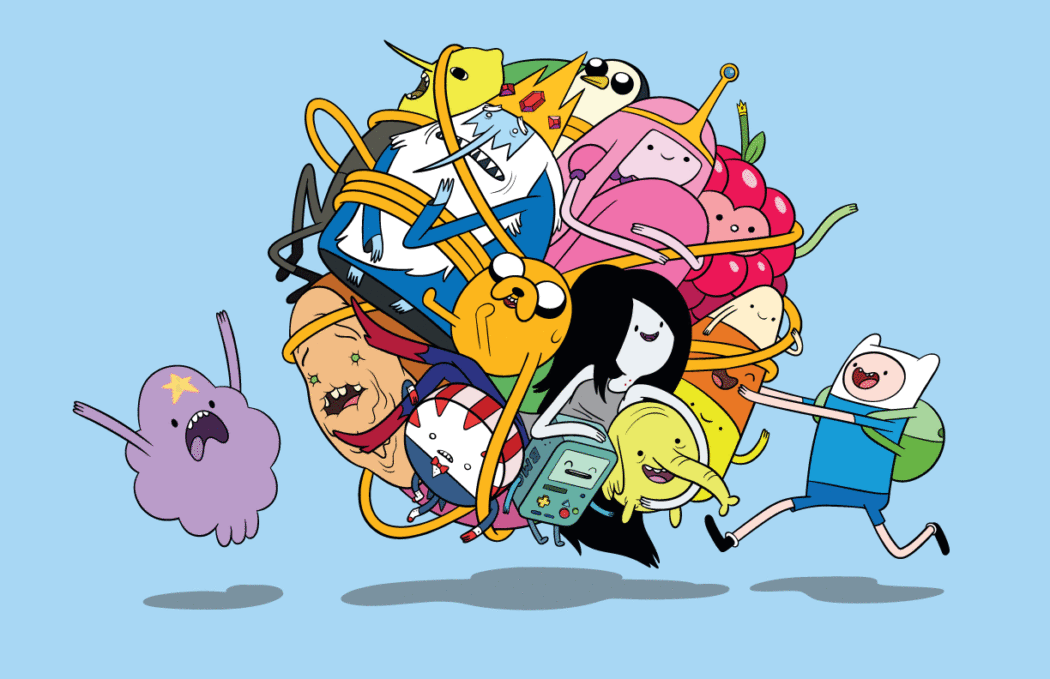 Source: www.realite-virtuelle.com
Mobile phone reviews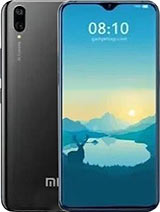 Source: www.gsmarena.com
Areva utilise la realité augmentée pour la sécurité de ses …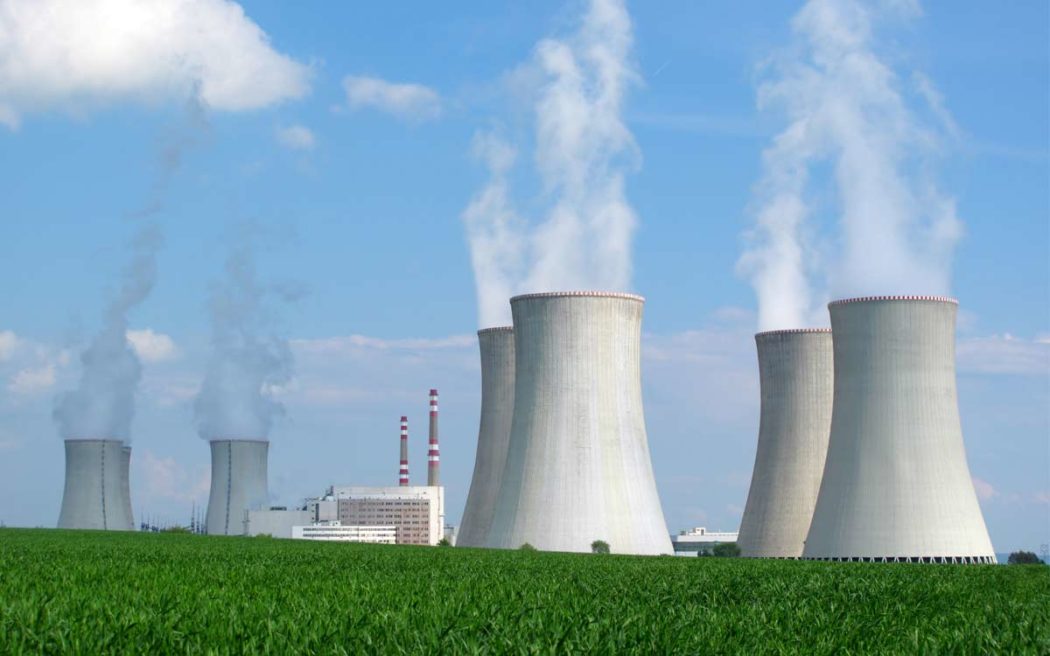 Source: www.realite-virtuelle.com
Cool Cell Phone Wallpapers Hd Mobile Wallpapers
Source: www.hdiphonewallpapers.us
Le festival du film de Tribeca met la réalité virtuelle à …
Source: www.realite-virtuelle.com
Motion capture, tout savoir sur la capture de mouvement
Source: www.realite-virtuelle.com
Screenshots zu The Crew 2: Alles zum Rennspiel-Spiel The …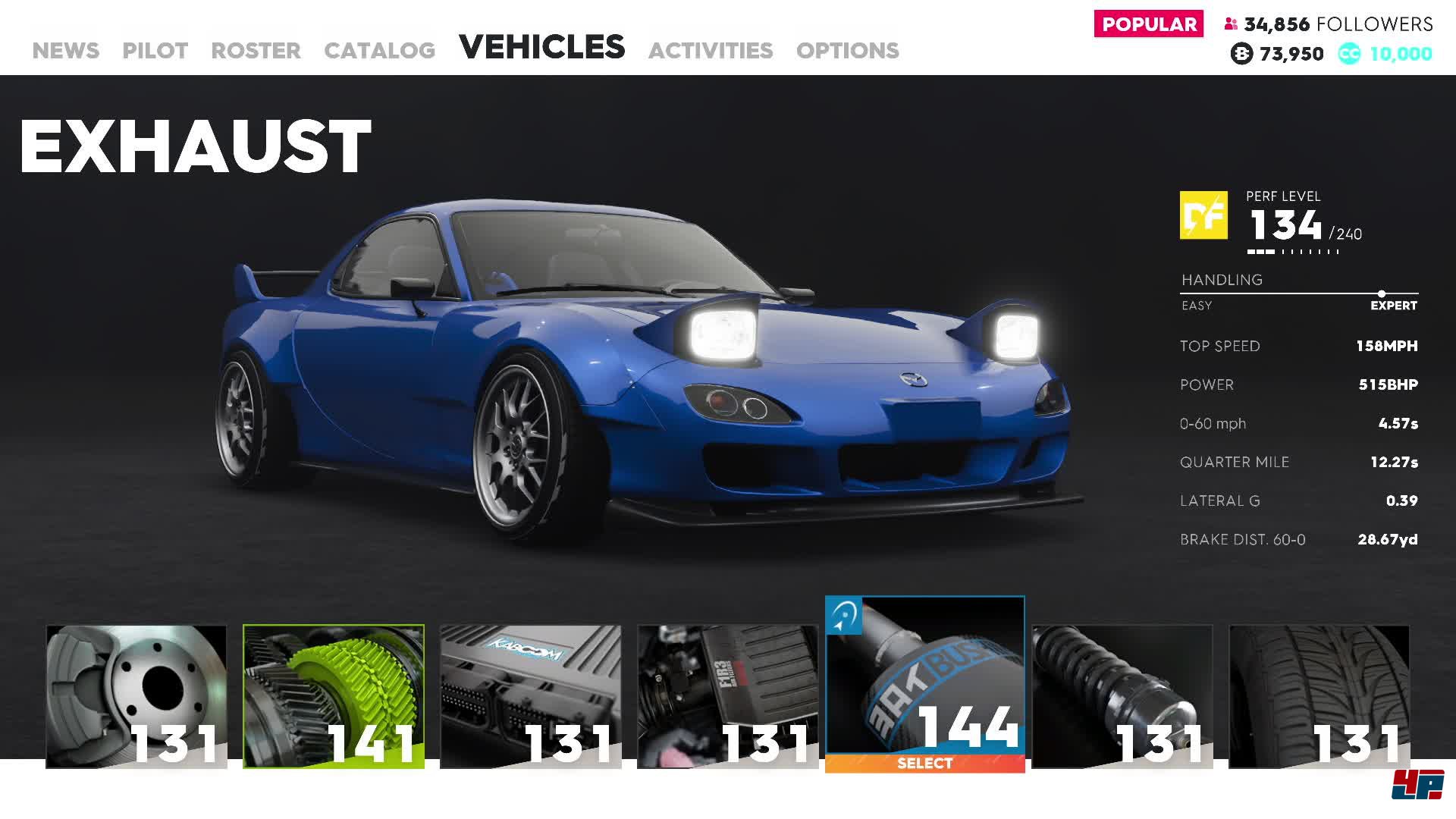 Source: www.4players.de
MEGA DRIVE COLLECTION PSP
Source: www.cash-and-co.com
[TEST] HTC MAGIC ANDROID 3G+ CHEZ SFR
Source: ironfle.com
Test HTC Magic – Page 3
Source: www.lesmobiles.com
HTC Magic : LE test
Source: www.pointgphone.com
Test HTC Magic – Page 3
Source: www.lesmobiles.com
HTC Magic review
Source: www.letsgodigital.org