What is wrong with HTC? Once celebrated Smartphone newcomer, now makes you just $102 million loss in the quarter.How could this happen?
When the HTC One was presented this February, they were confident not only with HTC – now it goes up again. Because since beginning of 2012 it's always downhill for 1997 established Taiwanese smartphone maker. But also the critically acclaimed one, that really impressed me with its elegant design, the excellent boom sound speakers and the send BlinkFeed message stream, last no longer ripped around the rudder.
One sales are not enough
Although, an anonymous senior employee of HTC compared to the Wall Street Journal stated that the one could sell five million copies within the first month. Just for comparison: A Apple iPhone 5S sold in the first weekend alone nine million times, the Samsung Galaxy S4 , in two months 20 million copies.
Anyway, there was after the turnover was in previous quarters on descent (in the first quarter profit amounted to only meager 2.8 million), for the first time to record a really significant loss: $102 million Majeed made in Q3/2013. Beginning of October, this was leaked (see our contribution to the HTC quarterly figures), now is certainty. The launch of also well-rated sister model HTC one mini and the advertising campaign with actor "iron man" Robert Downey Jr. (s video at the end of the article) helped so nothing. Last to the end of September sold its share beats electronics, to play a little money in their pockets again. Also, they brought out the slightly oversized Phablet HTC One Max which in our comparison Samsung Galaxy touch 3 vs. HTC One Max the competitors beaten had to.
2011 manufacturer of the year
It's not so long was produced once a time, when the company was still really good. First, had to sell the subsidiaries Qtek and from 2006 about Dopod Windows Mobile devices, and this was the market leader, three of four Windows Mobile Smartphones 2008 from HTC. 2008 was the first Google AndroidSmartphone of manufacturer, HTC dream, on the market, which in 2009 was released as T-Mobile G1 (anyone remember?).
2010, the company sold more than 2009 World's 24.6 million devices, and to 111%. Alone in the first quarter of 2011, it sold then 8.9 million smartphones and thus had a market share of 8.9%, which was the fifth most successful Smartphonehersteller behind Samsung (10.8%). At MWC it was named by the GSM Association to the "device manufacturer of the year", had one more market value than Nokia in April and was in third place behind Samsung and managed Appleand third quarter of the same year with 24% market share in the United States even on the local pole position in sales. Model of the manufacturer wasHTC sensation, but also with the budget-Smartphone series "desire" to get many customers. In addition, the HTC Wildfire for many was the best mid-range Smartphone in his time.
Samsung and Apple too strong
However, as mentioned above, the slow descent started with 2012. The reason: Apple and especially Samsung rose to the absolute top Smartphone manufacturers, provided in particular with the Apple iPhone 4 and Apple iPhone 4S on one, and the Galaxy S2 and S3 of Samsung Galaxy on the other side of box office hit, selling between 2011 and 2012 like hotcakes, what more for the successors (Apple iPhone 5and 5 S) , Galaxy S4) was considered.
The HTCs, strategy to specialize in, with the "one" series on a few, but high-quality devices did not mind.Sales stagnated, and the company made negative headlines such as the partially deficient processed HTC One S attention rather. This also finally they came more and more aufmuckenden budget manufacturers from China, in particular, Huawei and ZTE, which made further market share–HTC.
Sales should be avoided
Let's see what happens after the huge loss. HTC Chief Chou has issued at least once some leadership posts and would like to focus now on product development, while founder Cher Wang took over the areas of sales, marketing and supplier. Sale looming and standing in the room (E.g. ZTE and Lenovo are interested) should be averted thus.
We will keep you posted anyway, whether and how it goes on with HTC. It remains u hope that the company will again get the curve, because above all the year's one models belong to the most beautiful and most innovative smartphones on the market.
Gallery
The Descent iPhone iPad Galaxy HTC LG Xperia Mobile Cell …
Source: www.1gadgetway.com
Upgrading my phone – A descent into Hell
Source: playingintheworldgame.com
HTC 10 Review: A Last Grasp at Greatness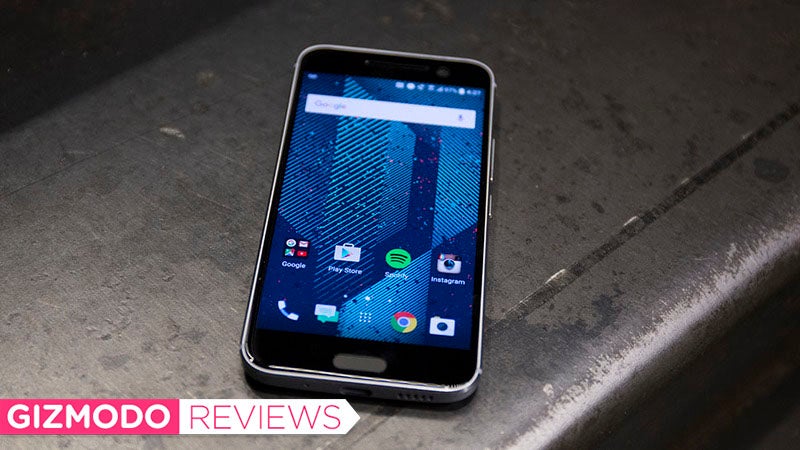 Source: gizmodo.com
HTC Edge
Source: tecnoslave.com
HTC Evo 4G REVIEWS (PHOTOS, VIDEO): It's 'The Best Android …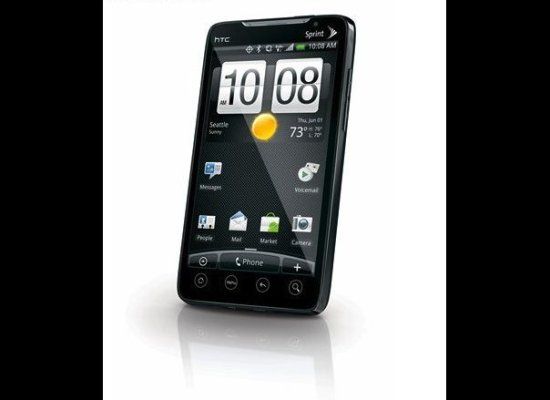 Source: www.huffingtonpost.com
HTC EVO 4G is Sprint's Android-powered knight in …
Source: www.engadget.com
Amnesia the Dark Descent Wallpaper (86+ images)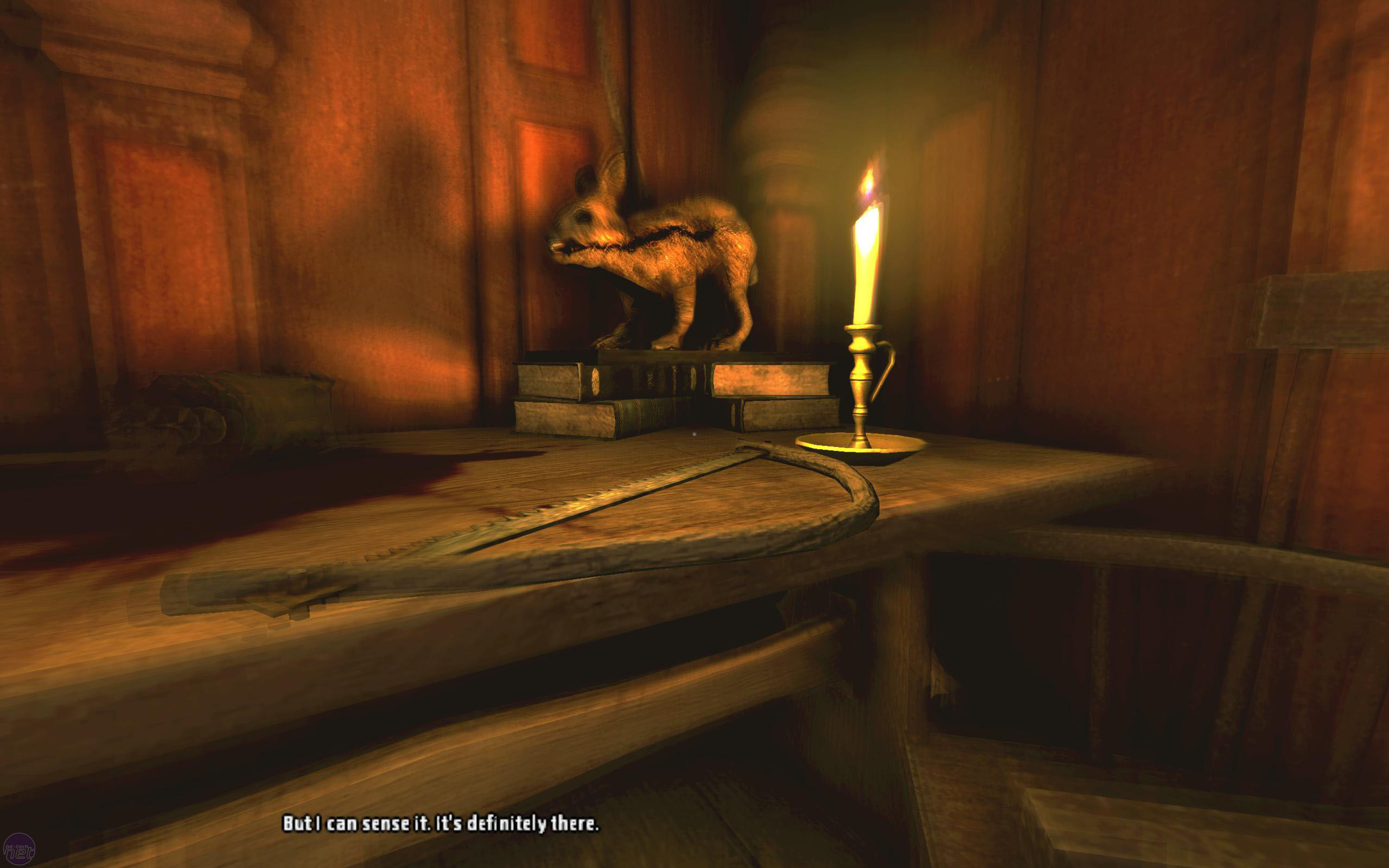 Source: getwallpapers.com
HTC Thunderbolt follow-up in the works
Source: androidcommunity.com
Android Phones
Source: androidzine.blogspot.com
HTC One M8: Erklärung der zweiten Kamera
Source: www.pcgames.de
Descent is Making a Return to the PC
Source: wccftech.com
digilifelearn.com
Source: digilifelearn.com
Micromax « PhoneRPT India
Source: india.phonerpt.com
Amnesia the Dark Descent Wallpaper (86+ images)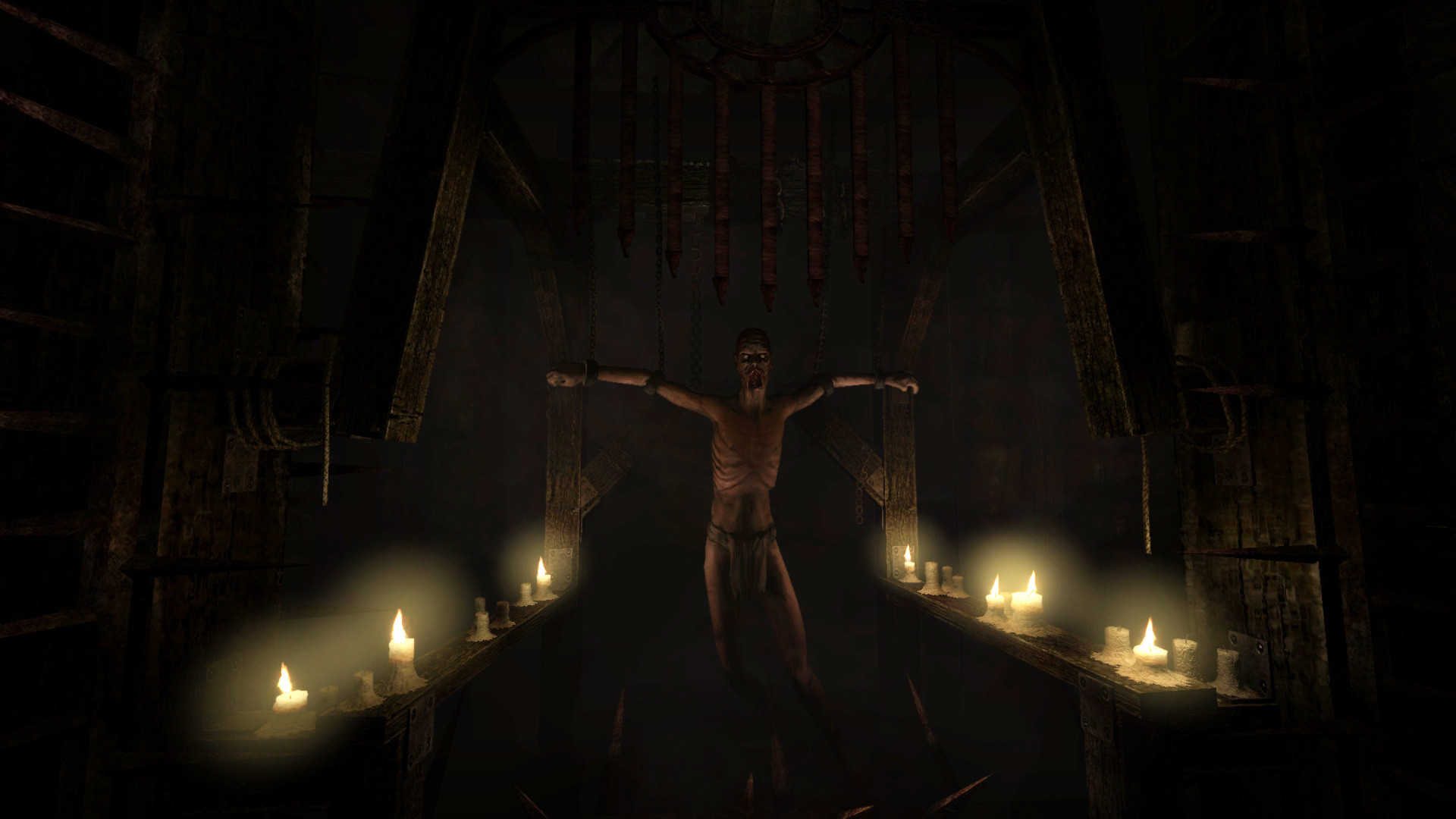 Source: getwallpapers.com
HTC EVO 4G SPRINT ANDROID — OHHHHHHH
Source: www.svcommunity.org
At&t HTC Aria review – HTC Source
Source: htcsource.com
The man who left behind $78 million to revamp a classic …
Source: www.engadget.com
Descent 3 on Steam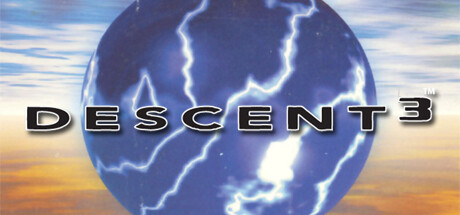 Source: store.steampowered.com
Amnesia: The Dark Descent mod brings in… Pokémon?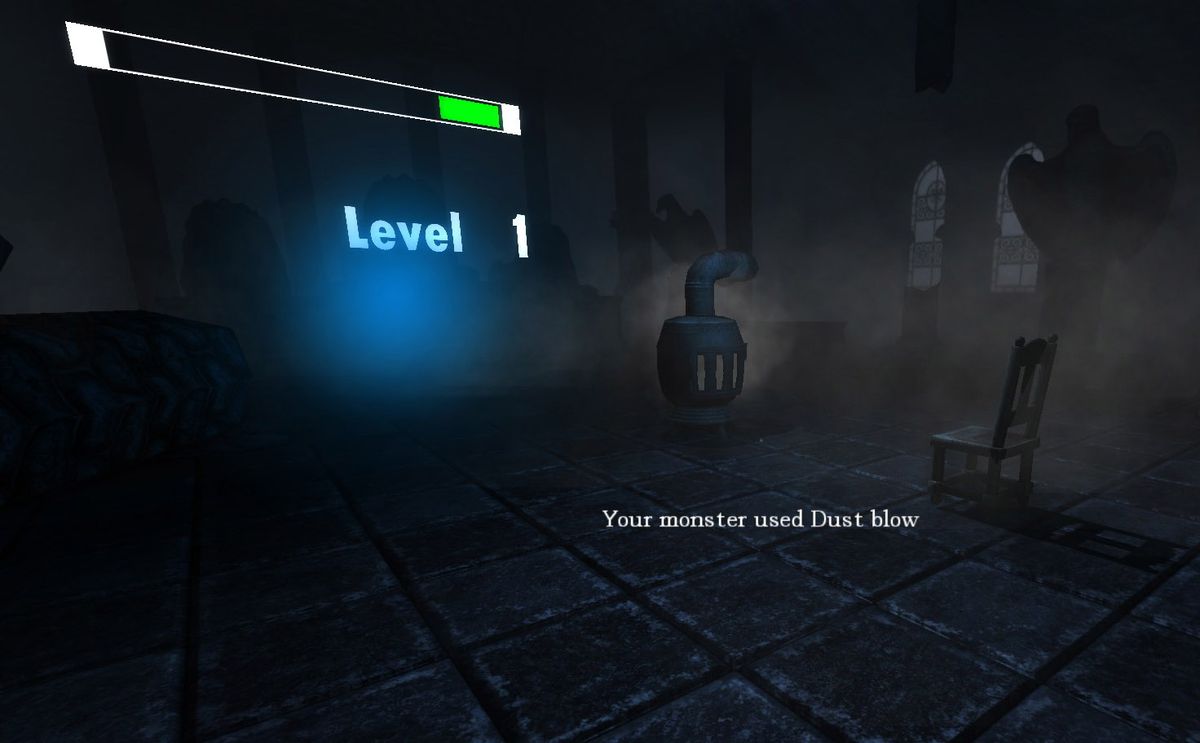 Source: www.pcgamer.com
SteamVR HTC VIVE – Overload (Original Descent Devs)
Source: www.youtube.com