Different materials require different seasons. Read below to know more about what you need.
CERTECH®
Cellular Rubber Technology and the manufacturing technology behind Lundhags' cellular rubber bottoms. Cell rubber ferment in the process, which gives lots of micro air bubbles resulting in a light, flexible and waterproof material. To describe the differences, there are different version numbers, 2.0-5.0, where a higher number has been stable or warmer construction. The same structure can be found on both the Regular and Opti-read. Ws versions have slightly softer soles and thinner insulation for a more customized flex.
REGULAR READING
Regular-load is a further development of our proven normal read where the volume increased and the big toe joint become straighter to provide extra space. The suit's feet with high instep.
OPTI-LAST
This reading is somewhat wider and has a lower instep to prevent the foot sliding forward. Tåboxen developed since the previous versions to provide more room for your toes.
OPTI WS LAST
This reading has the same shape as the Opti-last, but over the years has been modified to fit the best for women and smaller sizes. Slightly narrower and higher above the ankle.
INSOLE

Insole is made ​​of a fiber material of 3 mm and has an integrated steel shank. In our most powerful models used Texon T70, a fiber material with a polymer core for stability and torsional rigidity.
EVA ISOLATION
Additional insulation EVA hardness ShA 35 used to provide better damping and thermal properties. The thickness along with binsulan affect the boot floppy. Thickness 4 mm or 6 mm.
LEATHER SPLIT LINING

Split leather from cattle feed use in Certech® designs to provide stability and absorb moisture. Thickness 1.0mm.
CLARINO® MICROFIBER

Microfiber polyurethane / polyamide gives a light, flexible materials with high durability. It is used as a lining material in both Certech constructions and 3-layer handles on the most exposed parts. Thickness 1.0 or 1.4 mm.
Vibram® Traction sole
Our ​​outer soles are made ​​of Vibram®, structured with EVA to provide cushioning and a rolling step. Traction pattern is produced together with Vibram®, and you find it only on Lundhags' boots.
Lundhags sole
A classic rough patterned sole with a softer rubber compound gives good grip and long life.
TPU TOECAP

The newly developed toe vamp TPU plastic forms a strong attachment of the sole to the shoe by that distribute the forces over a larger area. TPU toe vamp also protects against wear and prolongs the life of the shoe.
Full grain leather
Full grain leather is when you use the best parts of the skin. Nubuck is a full grain leather that gently polished to give the surface a different character. Nubuck surface breathes better and is easier to take the reimpregnate. The leather is impregnated directly at the tannery and no fluorocarbons are used in the process, which takes place in closed systems. Thickness 2,0-2,2mm.
PERWANGER® SPLIT LEATHER

A finer split leather from cattle that are robust, has excellent breathability, water repellent and durable. Thickness 1.8-2.0 mm.
NEOPRENE

Neoprene is used in our 3-layer shaft to provide stability without absorbing moisture. The material advantages pressure and protects the foot from sharp objects. Used in different layers depending on the desired properties. Thickness 4 mm.
PORON® SLOW REBOUND
Poron used in our most advanced 3- bearing shaft to provide better stability with less weight and thickness. Through its slow recovery and cushioning effect will handle very stable but still flexible. Thickness 3 mm.
HEEL FIT CONTROL (HFC)
An additional Neoprene or Poronkudde which covers the seam between the bottom and the shank to provide better heel grip and stability.
RINGS AND HOOKS

Our rings / hooks and rivets are manufactured from iron or copper / iron alloys for maximum resistance. We use a nickel high resistance treatment to provide additional protection against corrosion.
CAMBRELLE®

100% Polyamide produces a lining material with high abrasion resistance and moisture absorption. 150 g/m².
FELT
The felt in the soles and inner boot consists of 70% wool and 30% polyester. Thickness 3 or 5 mm.
Gallery
Converse High Top Shoes, Chuck Taylors & Slip On Sneakers …
Source: www.kicksusa.com
~betty noire cosplay~
Source: aminoapps.com
~betty noire cosplay~
Source: aminoapps.com
How to Make a Paiute Deadfall Trap
Source: captainhunter.com
Best Football Boots Of All Time
Source: www.alux.com
What is Concrete?
Source: wonderfulengineering.com
DIY Christmas Decorations From Recycled Water Bottles …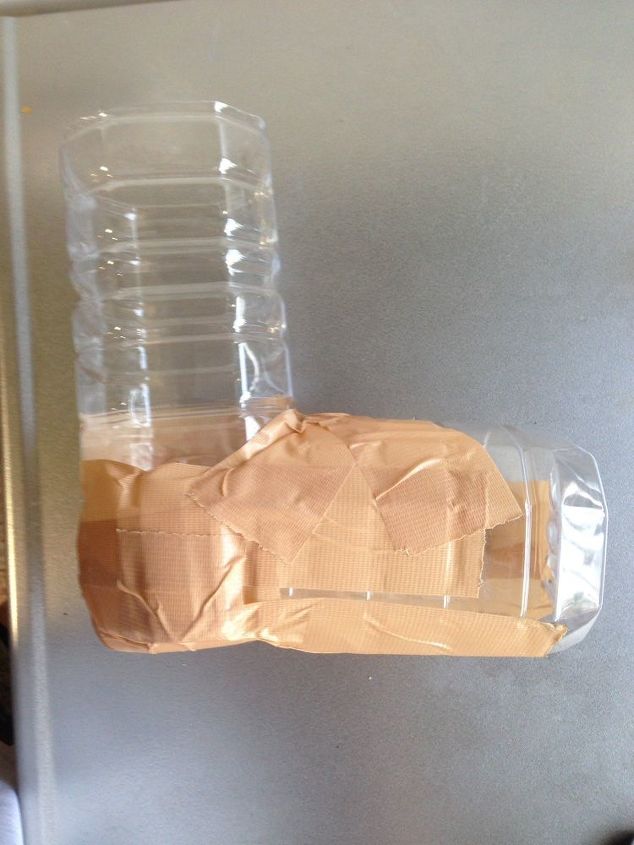 Source: www.hometalk.com
365 Crochet
Source: www.365crochet.com
Sleek Makeup Boots
Source: mugeek.vidalondon.net
What is Concrete?
Source: wonderfulengineering.com
Best Welding Carts For Welders & Plasma Cutters
Source: weldinghelmetpros.com
Dental Hygienist
Source: contentinjection.com
Christmas Paper Plate Crafts for Kids, SANTA BEARD …
Source: mydecor.org
Link Cosplay Costume (Legend of Zelda)
Source: cosplaykiss.com
Working with Sheet Metal: Safety, Tools, and Sheet-metal …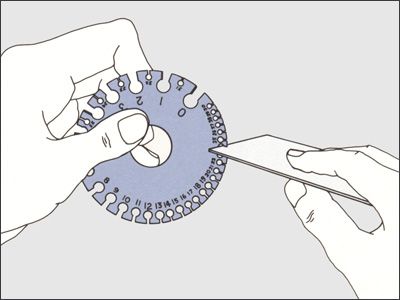 Source: www.tractorsupply.com
Men's Extra Wide Work Boots: The Bets of the Lot
Source: www.myworkwear.org
Taimen Khatanga Wading Boots
Source: www.ebay.co.uk
How to Select Footwear Materials
Source: sneakerfactory.net
Our DIY Toy Story Costumes + Free Stinky Pete Printables …
Source: mydarlaclementine.com
BGFTRST: Western Boots Buyer's Guide : Cabela's
Source: www.cabelas.com