Bike culture: Swedish success story and helmet and protection manufacturer POC goes all-in in 2014 and sponsor the ProTour team Garmin-Sharp with helmets and sunglasses. POC starts a collaboration with car manufacturer Volvo.
When we visited the POC in the summer and admired the bright, beautiful room and chatted with founder and Ceo Stefan Ytterborn, so was it a particularly scintillating conversation with a Renaissance man on production methods, safety above all else, art, philosophy, new ways of cutting an old cake and the importance of a well-defined playing field. Among other things. During the meeting it was mentioned that Piece of Cake (POC) glanced at new areas beyond helmets and protectors for skiers, downhill and enduro riders. It all tasted road cycling and we wrenched a little more information, but Stefan said neither bu or BAA.
Today, the POC that they have entered into a partnership with World Tour-team Team Garmin-Sharp including the 2012 Giro d' Italia-winners Ryder Hesjedal. The agreement runs for three years means that the Swedish firm undertakes to supply helmets for both line and time trial as well as sunglasses.
POCs färgstarke VD Stefan Ytterborn beskriver samarbetet på engelska:
– We are now entering the road bike scene and we need to go all in and support our mission of doing everything we can to possibly save lives and reduce the consequences of accidents, and at the same time assist with performance through advances in technology.With Team Garmin-Sharp's spirit, values and attitude, we have found a perfect partner.Together we will come up with even better, safer and faster products for the team and in their quest to win, but also benefit road cyclists around the world who will be able to use the same products and innovations for training and racing.
Jonathan Vaughters, CEO för Slipstream Sports och Team Garmin-Sharp kommenterar:
"We pride ourselves in working with best-in-class partners to develop equipment that helps our riders perform at their best. POC is another great example of a superior partnership and we are thrilled to add them to the Slipstream family", says Jonathan Vaughters, CEO, Slipstream Sports and Team Garmin-Sharp.
At the same time embarking on one of Sweden's oldest companies, Volvo, a collaboration with the POC. The purpose? To create a safer traffic environment for users of two-as well as on four wheels. Both of these iconic Swedish brand is closely linked with the security and the hope is that it will be a cross-pollination of knowledge between the two.
Pócs founder and ceo Stefan Ytterborn describes kollaboration:
– With the POC's mission to do our utmost to save lives and reduce the consequences of accidents for gravitational athletes and cyclists, it is a privilege to have the opportunity to cooperate with Volvo cars on bicycle safety. They have the vision, skills and experience and has been a leader in the development of road safety in over 80 years.
Bicycling is looking in the crystal ball and predicts that we will see Polyhobbies cars with POC-helmets and seat belts before the end of the year …
Gallery
CES 2015: Volvo Concept Helmet Warns You Of Potential …
Source: www.psfk.com
Volvo Cars and POC demonstrate life-saving wearable …
Source: baikbike.com
POC and ericsson partner to create volvo car connected …
Source: www.designboom.com
POC and ericsson partner to create volvo car connected …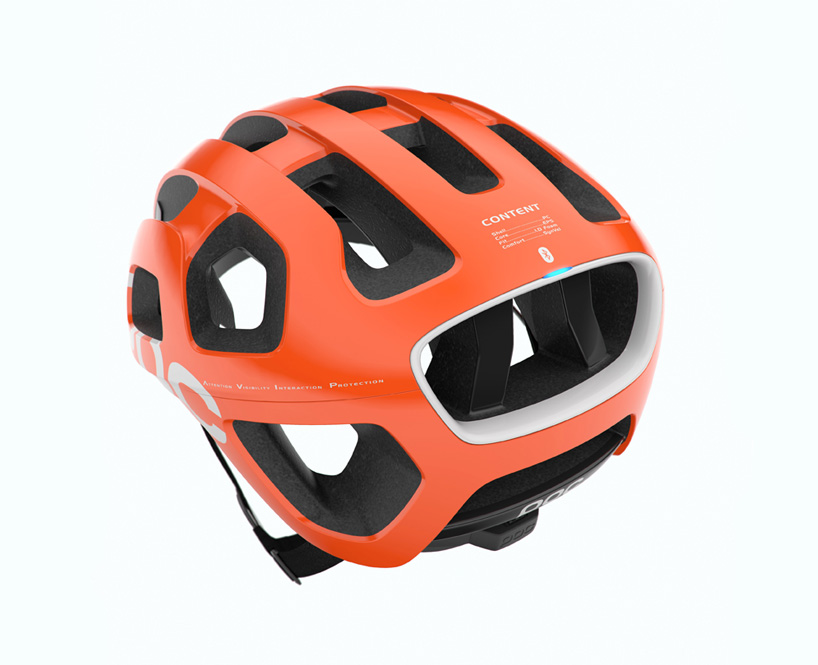 Source: www.designboom.com
Volvo promotes cycle helmets for children
Source: www.bikeradar.com
Volvo Connecting Cars & Cyclists for Safer Mobility
Source: analysis.tu-auto.com
Early warning system keeps cyclists safe — from Volvos …
Source: www.cultofmac.com
POC TECTAL Helmet Orange 2017
Source: www.probikeshop.com
POC Carbon Black 2017 Octal X MTB Helmet
Source: www.freestylextreme.com
POC Octal X Helmet
Source: www.bikebug.com
POC Trabec Race Mips Helmet
Source: www.jensonusa.com
POC Auric Helmet
Source: www.backcountry.com
Poc Octal 2017
Source: ciclimattio.com
POC Paves the Road to Safety and Style with new Octal AVIP …
Source: www.bikerumor.com
2017 POC Skull Orbic X Ski & Snowboard Helmet
Source: www.basinski.com
23 best images about sports Gear on Pinterest
Source: www.pinterest.com
POC TECTAL RACE helmet – everything you need!
Source: www.rosebikes.com
POC Octal AVIP Zinc Orange Helmet · Motocard
Source: www.motocard.com
POC Synapsis 2.0 Helmet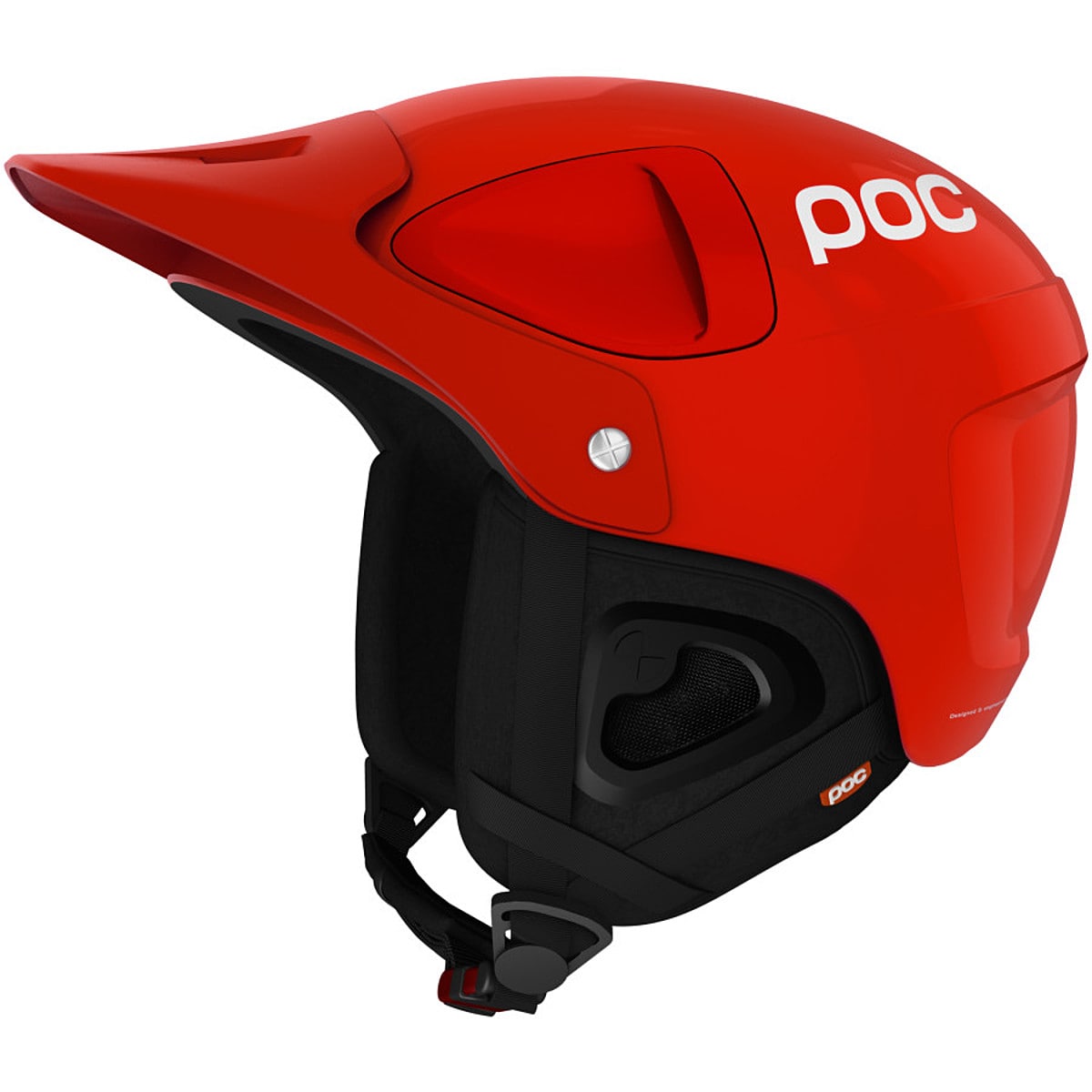 Source: www.ebay.com
VOLVO CAR GROUP EXPLORES NEW SAFETY AND DESIGN IDEAS BY …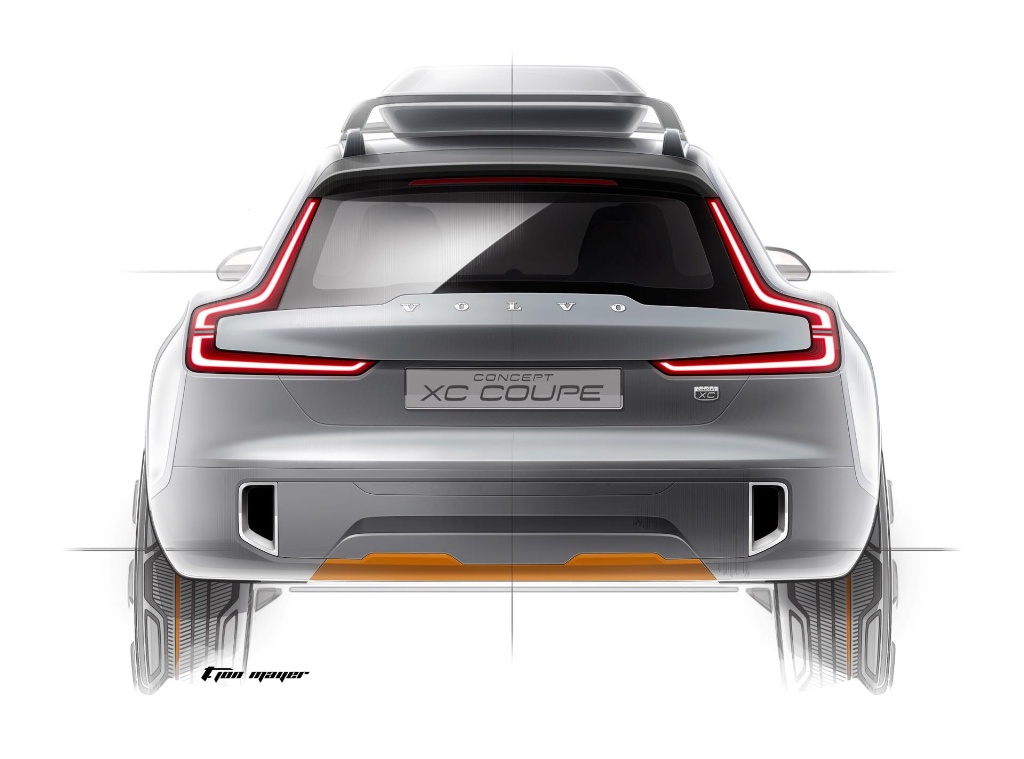 Source: www.conceptcarz.com