The Dutch Allround Championships 2012 in skating will be held on 4 and 5 February 2012 at Heerenveen in the Thialf Stadium. Heerenveen are competing for the national title, but also to start for the World Allround prove that two weeks later will be held in Moscow.
Software LINK, all-round 2012
Saturday 4 February 2012:
500 m women
500 m men
3000 m women
5000 m Men
Sunday February 5, 2012:
1500 m women
1500 m Men
5000 m women
10,000 m Men
Result LINK, all-round 2012
Classification men:
Classification:
Retrospective NK Allround 2011
NK Allround 2011 was held on 27, 28 and December 29, 2010 in Heerenveen in the Thialf Stadium. Apart from the battle for the national title were the truckers are also sites for World Allround that two weeks later in Moscow was planned.
Men:
At 500 meters with Koen Verweij 36.27 ran personal best, which proved to be more than enough for victory at that distance. Jan Blokhuijsen this was second with 36.50, and defending champion Wouter Olde Heuvel finished fifth in 36.85.
At 5000 metres Wouter Olde Heuvel beat his struggle to stay one step ahead of the competition in 6.23 17. Blokhuijsen and Verweij was third and fourth in 6.26 6.27, 25 and 16 respectively behind the surprising runner-up Renz Rotteveel.
At 1500 metres image was approximately equal to that of 5000 metres. Wouter Olde Heuvel was fastest in 1.47,38 and Renz Rotteveel was again second in the already his third personal records this weekend: 1.47,66. Behind it was Koen Verweij and Jan Blokhuijsen fourth and fifth, even after Tim Roelofsen.
At close distances, 10 kilometres, Wouter Olde Heuvel showed he was in good shape by riding a personal and competition to be far ahead in a good way. He demanded the heats with a time of 13.14 remove the title and the national title. In total, he remained Koen Verweij and Jan Blokhuijsen over as he extended his title and the Dutch captain appeared to go out to travel to Italy Collalbo, European Allround Championships.
Women:
After 500 meters for the women's title race already seemed to have been settled in favor of Marrit Leenstra. The strong Wyck won Else the first stage in a time of 39.21, and remained number two Diane Valkenburg almost a full second before. When Leenstra at 3000 meters finished third in less than a half second of same Valkenburg was clear who the absent Elma de Vries would follow if the Dutch Allround champion.
At 1500 metres Leenstra were again by far the best, as they gave themselves a huge advantage for the 5000 meters. She won 1.57,57 and thus Jorien Voorhuis Diane Valkenburg and remained long before.
5000 metres was a formality, given the enormous lead Marrit Leenstra in the standings on Diane Valkenburg and Jorien Voorhuis. The two, but still fought for second place, leaving the last bit was still interesting to look at. Valkenburg seemed on his way to second place, but fell, and therefore had to leave the second place in the overall standings to Jorien Voorhuis. Who won the 5000 meters in a time of 7.15 .24, the surprising Yvonne Marrit Leenstra Nauta and Dutch masters.
Gallery
Speed Skating
Source: www.isu.org
Norwegian Sverre Lunde Pedersen Stock Photos and Pictures …
Source: www.gettyimages.co.uk
Hot News: Funny collapse photos
Source: newyug.blogspot.com
Ida Njåtun Stock Photos and Pictures
Source: www.gettyimages.co.uk
Luiza Złotkowska Photos – Images de Luiza Złotkowska …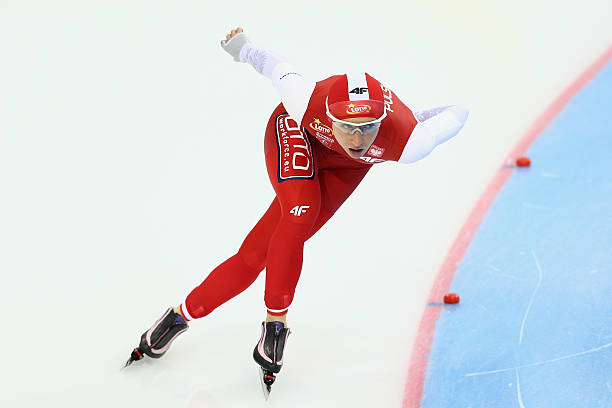 Source: www.gettyimages.fr
Natalia Czerwonka Stock Photos and Pictures
Source: www.gettyimages.co.uk
European Speed Skating Championships
Source: www.gettyimages.com.au
Bokko Stock Photos & Bokko Stock Images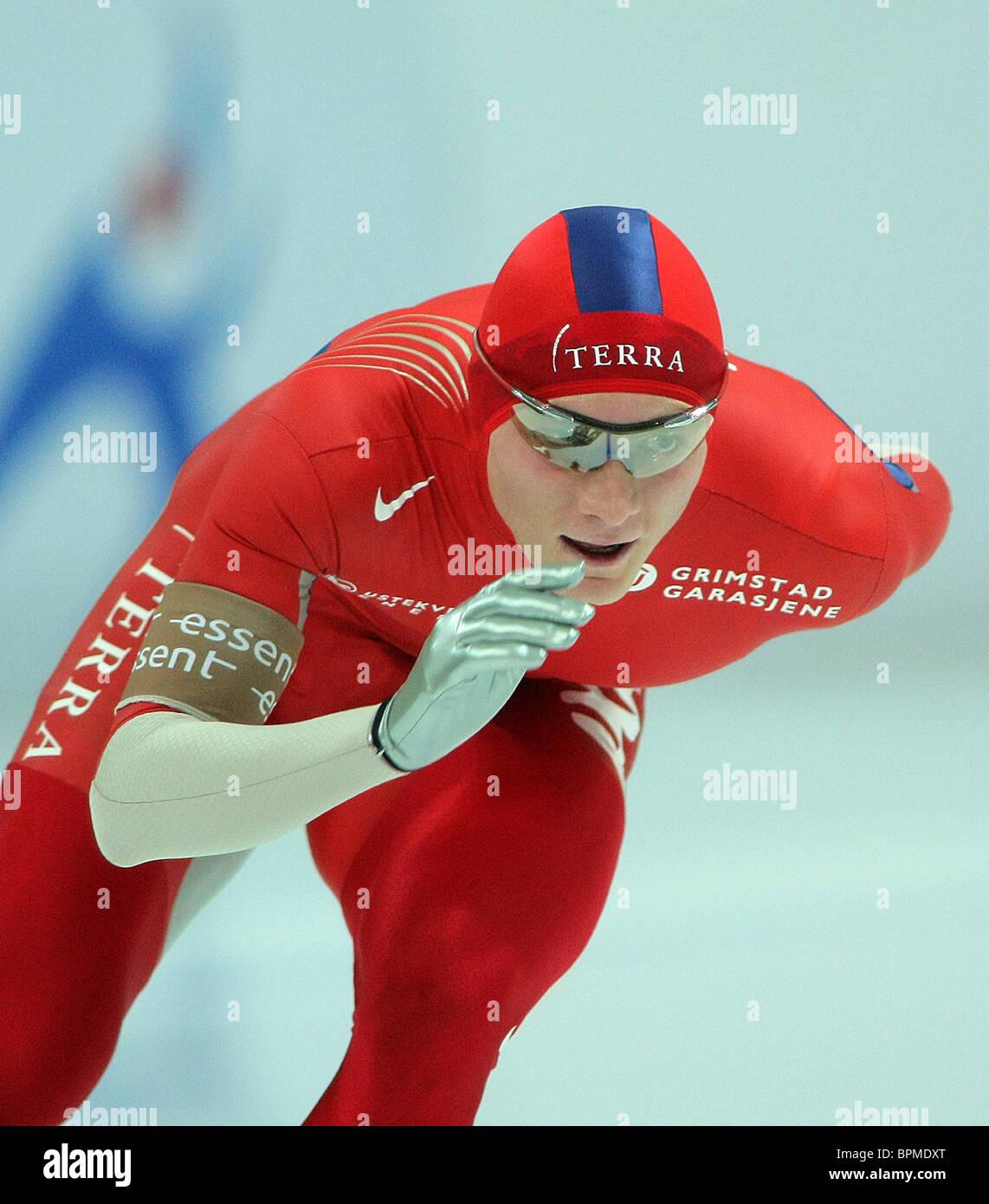 Source: www.alamy.com
Katarzyna Bachleda Curus Stock Photos and Pictures
Source: www.gettyimages.co.uk
Natalia Czerwonka Stock Photos and Pictures
Source: www.gettyimages.co.uk
Luiza Złotkowska
Source: www.gettyimages.co.uk
10000 Metre Stock Photos and Pictures
Source: www.gettyimages.co.uk
Years in speed skating
Source: quazoo.com
Skating Arena Stock Photos & Skating Arena Stock Images …
Source: www.alamy.com
Karolína Erbanová
Source: en.wikipedia.org
Martina Sablikova Stock Photos and Pictures
Source: www.gettyimages.co.uk
Fotos und Bilder von ISU World Single Distances Speed …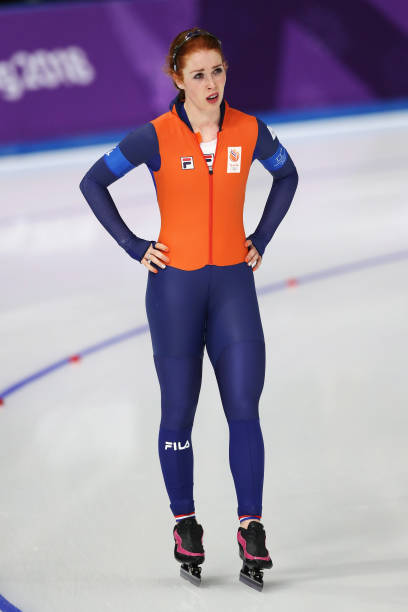 Source: www.gettyimages.ch
Kees Verkerk
Source: en.wikipedia.org
Antoinette De Jong Speed Skater Stock Photos and Pictures …
Source: www.gettyimages.co.uk
000m Heat Stock Photos & 000m Heat Stock Images
Source: www.alamy.com