It often happens that fashion becomes something that we consider ugly or tacky. Probably it took a long time ago and for normal fashion cycle is finished by the wayside and was labeled as horror because he had grown tired. Here is what are the things to which the fashion this year he wanted to give a second chance.
The sandals with socks
Horror declared and relegated to the German tourists. Myth of bad taste has always been, and yet great trend of recent seasons. The effect can be mischievous and intriguing, but it is not suitable for all types of shoes: for non attozzire figure would be better to choose a heel and keep the rest of bare leg.
From the catwalks to street style it now indulges even with glitter socks and in all shapes. Avoid to flesh-colored stocking, risk grandmother effect. Granted, but not too much: only with brand new socks without the slightest sign of wear.
The slippers
Not the beach flip-flops, but just the sporting slipper, a little 'clumsy and pool. The classic Nike or Adidas that never would put out of the pool, to be clear: is the trend of summer and bloggers seem to adore it. Of course, in so many brands that have proposed their version of ciabatta from the city, are all the rage the glitter and metallic colors. Not appeal to everyone, but it is certainly convenient.
Whole pieces
even the pool talking, maybe not really remember that until very recently the whole pieces were regarded as children and a few women. It 'been like this for years and it was really rare to see at the beach or shops.
We do not talk about those articulated and special, with holes and twists, but just the swimsuit model "body". Today, however, the whole piece is beloved, even in its simplest and sporty version. Important is to choose the model and color to suit your body.
Elastic necklace 90s
After having worn by little girls, we all wondered how we could bring this horror… Yet the narrow necklace around the neck is back. He is sold out on so many sites of accessories and worn by celebs, models and bloggers.
This is a classic accessory that you are selling so much fun that I could not understand why, even if considered simply ugly, has become fashionable. If you returned the love for this necklace, you find it on Asos here .
The flared trousers
It seems that before a big return there is a great hatred towards certain leaders, and in fact if only someone had offered us a pant leg four years ago we would have screamed in horror, exclusively supporting the beauty of our tight jeans down to his ankles. But fashion 70 years has definitely brought them back in our closets. And this is indeed a pleasant surprise, after so many horrors.
Gallery
Pin by Lenny on Cory Chase in 2018 | Pinterest
Source: www.pinterest.com
This look by @syoih on IG blue our minds! ?????? She used …
Source: fashiontap.com
Hairy armpits is the new trend to try, or would you taboo …
Source: www.express.co.uk
Kids Swimwear and Suits
Source: www.craigmarine.info
60 Beautiful White Nail Art Designs and Ideas to Try Now
Source: www.outfittrends.com
Is Hypermasculinity an Issue in Video Games?
Source: www.desiblitz.com
Food Delights of Diwali
Source: www.desiblitz.com
The History of the Samosa
Source: www.desiblitz.com
10 Short Height Female Celebrities Fashion You Should Follow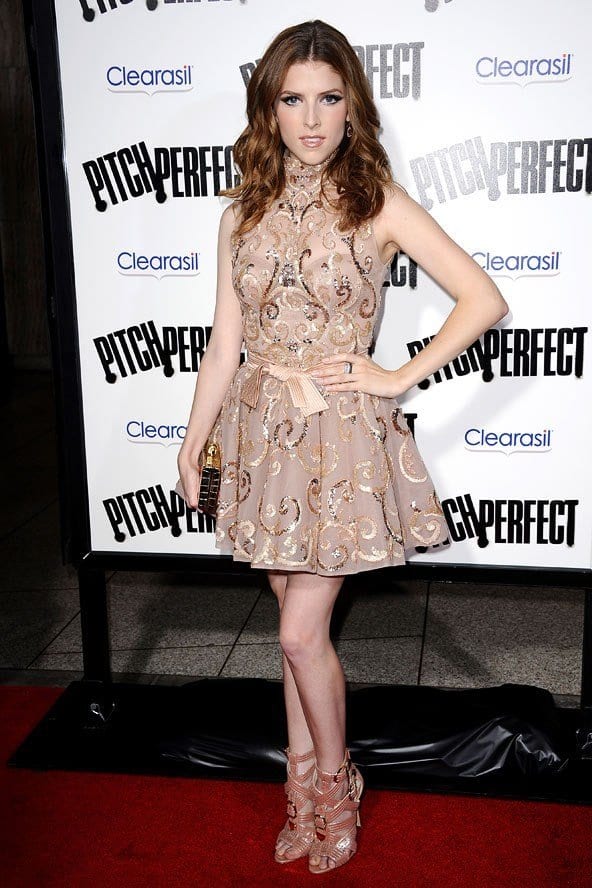 Source: www.outfittrends.com
Mini skirts Outfits -15 Cute Ways to Wear Mini skirts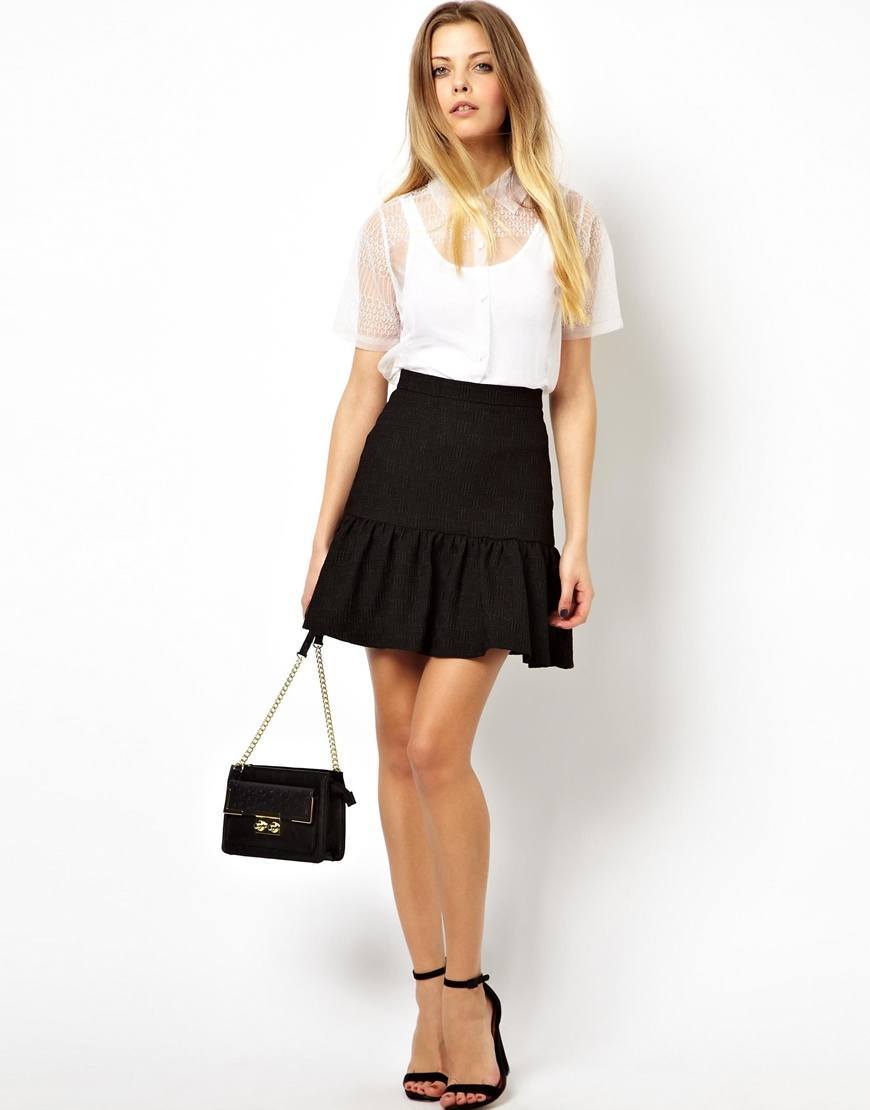 Source: www.outfittrends.com
Sweater Wearing Ideas-17 Ways to Style Sweater with Outfits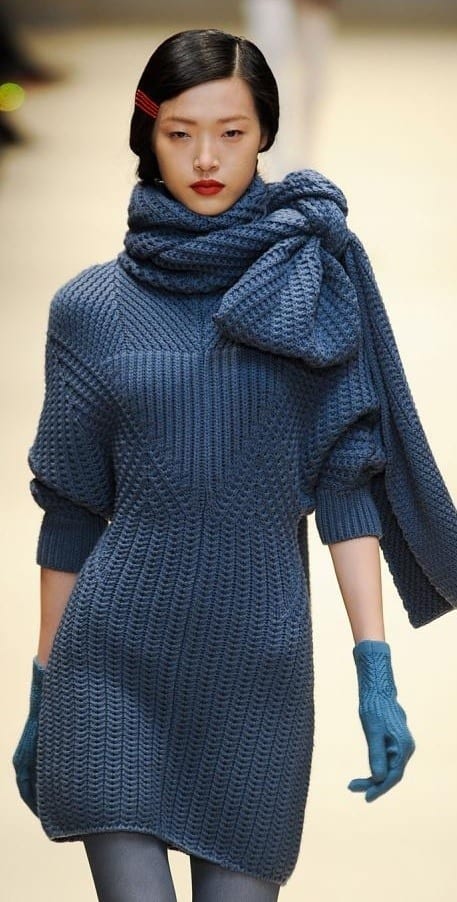 Source: www.outfittrends.com
15 Stylish Pakistani Mehndi Dresses Collection this Season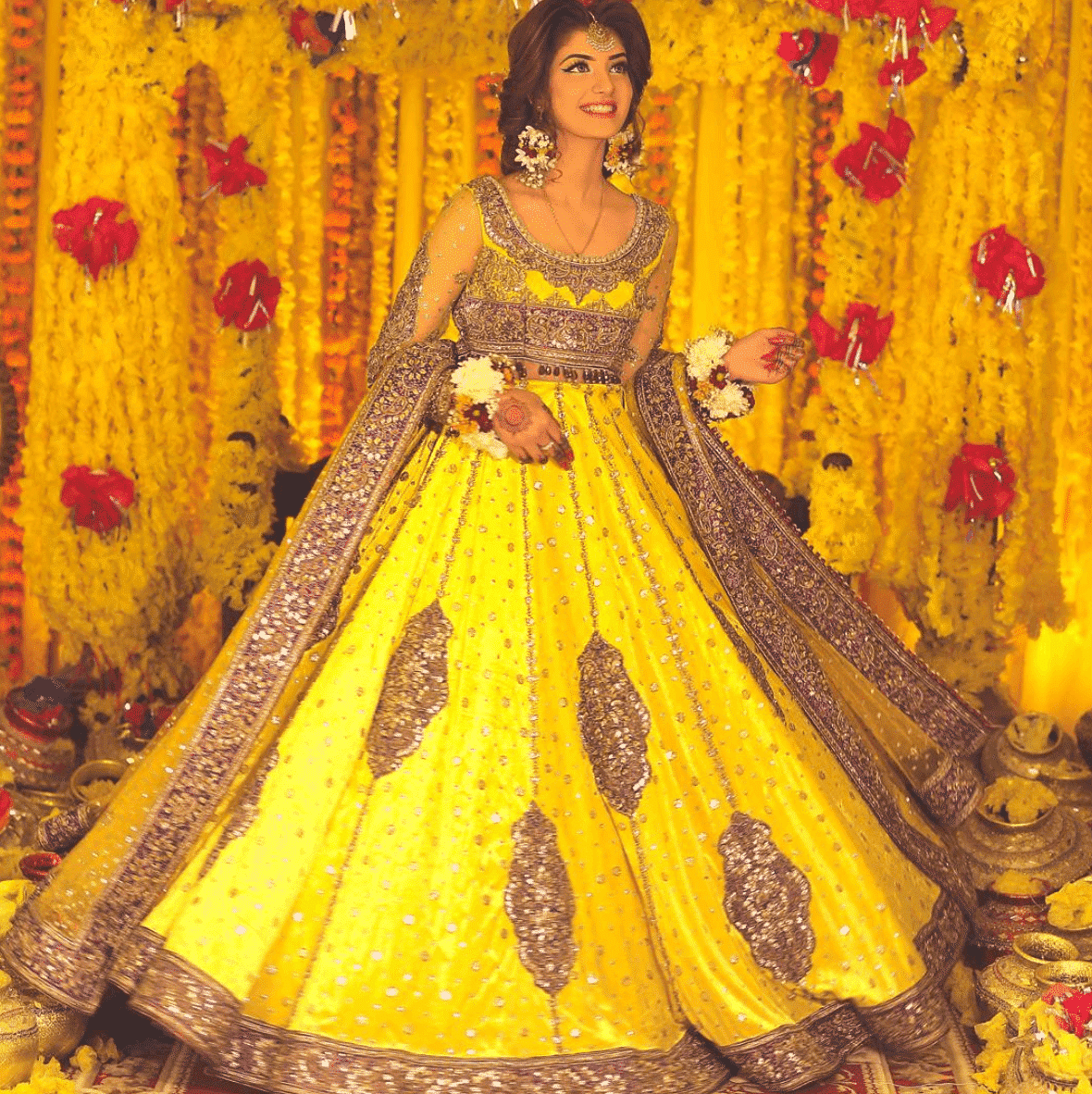 Source: www.outfittrends.com
shoe play | Wheels and Heels | Pinterest
Source: www.pinterest.com
Plus Size models feature in Elle India
Source: www.desiblitz.com
12 Men's stylish shalwar Kammez Waist coats combinations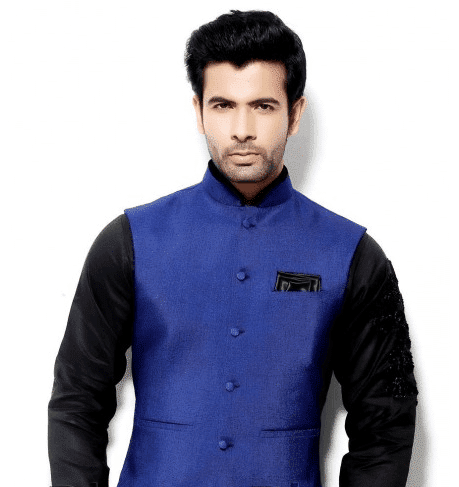 Source: www.outfittrends.com
Why are Retro Games so Expensive?
Source: www.desiblitz.com
Young Model In Violet Dress Stock Photo And Royalty Free …
Source: photosexygirls.com
The Best Women's Skinny Jeans for Men
Source: thejeansblog.com
Star Swagger Spotlight: Radii Footwear
Source: sojones.com
Bagel Head Trend in Japan? The truth on Japanese …
Source: www.lacarmina.com