Marrakech is becoming a city very visited by foreigners and increasingly large fortunes that opt to buy there a Ryad, as it is the case of Bulgari.
It makes not much that I traveled to this city and was fascinated by its people, crafts and its well-known Hammam. There I visited a stunning Spa very close called Souk Les bains de Marrakech.
They have different beauty treatments and private cabins to be able to enjoy from the traditional Hammam scrub with black SOAP until an extensive menu of massages, you can choose for example a synchronized 4 hands.
A SPA the purest Moroccan style, with a setting made with the best of tastes that, no doubt, try and visit is worth.
My experience
I remember that it was a day from early June and was already very hot. We couldn't find the place and arrived late for our appointment. When I walked through the door I was somewhat stifled by the heat and breath almost I was missing. The uniformed staff with a black jacket Moroccan style, we were greeted with a big smile and accompanied us to an area with lockers to leave our belongings there at the same time giving us a few robes to get around the living room. We got to our beautiful and spacious private cabin to make us a Hammam and us lying on a sort of shelf while a beautician missed us buckets of water with Black SOAP. At first, feeling that intense heat after the hot flashes that had arrived, I thought that I was something…
There let us relax for a few minutes so that the pores of our skin opened with heat and steam. After a while came another beautician with a sort of horsehair glove to exfoliate the entire body to us. After that, shower of cold water and the as soft as a baby's skin, free of all dead cells and impurities. They gave us another bathrobe and accompanied us to a very zen zone (see lower photo) with sun loungers so we slacken us while we drank a tea. How well was…
Only you would give an advice, if you fancy them to go, try to arrive on time because arriving breathlessly at a site and then getting into a kind of Sauna It may be not very nice. And if you go out with appetite, just to the side there was a restaurant with a very attractive appearance, reported by Militarynous.
It is a pity that we did not have more time to test others of their treatments. In general, the treatment was excellent and I liked how it was care everything down to the smallest detail. I was wanting more, but well, there will always be time for a second time…
Gallery
Cafe and Riad For Sale Marrakech Medina …
Source: bosworthpropertymarrakech.com
Top Things To Do And See In Nicosia, Cyprus
Source: theculturetrip.com
Luxury Palace For Sale Marrakech
Source: bosworthpropertymarrakech.com
Authentic Riad For Sale Marrakech Medina
Source: bosworthpropertymarrakech.com
Superb Riad To Renovate Marrakech near the Spice Market …
Source: bosworthpropertymarrakech.com
Superb Riad To Renovate Marrakech near the Spice Market …
Source: bosworthpropertymarrakech.com
Cafe and Riad For Sale Marrakech Medina …
Source: bosworthpropertymarrakech.com
5 hectares with sea view near Sidi Kaouki
Source: bosworthpropertymarrakech.com
Titled Riad For Sale Marrakech
Source: bosworthpropertymarrakech.com
Mr and Mrs Smith's Boutique Hotel Bucket List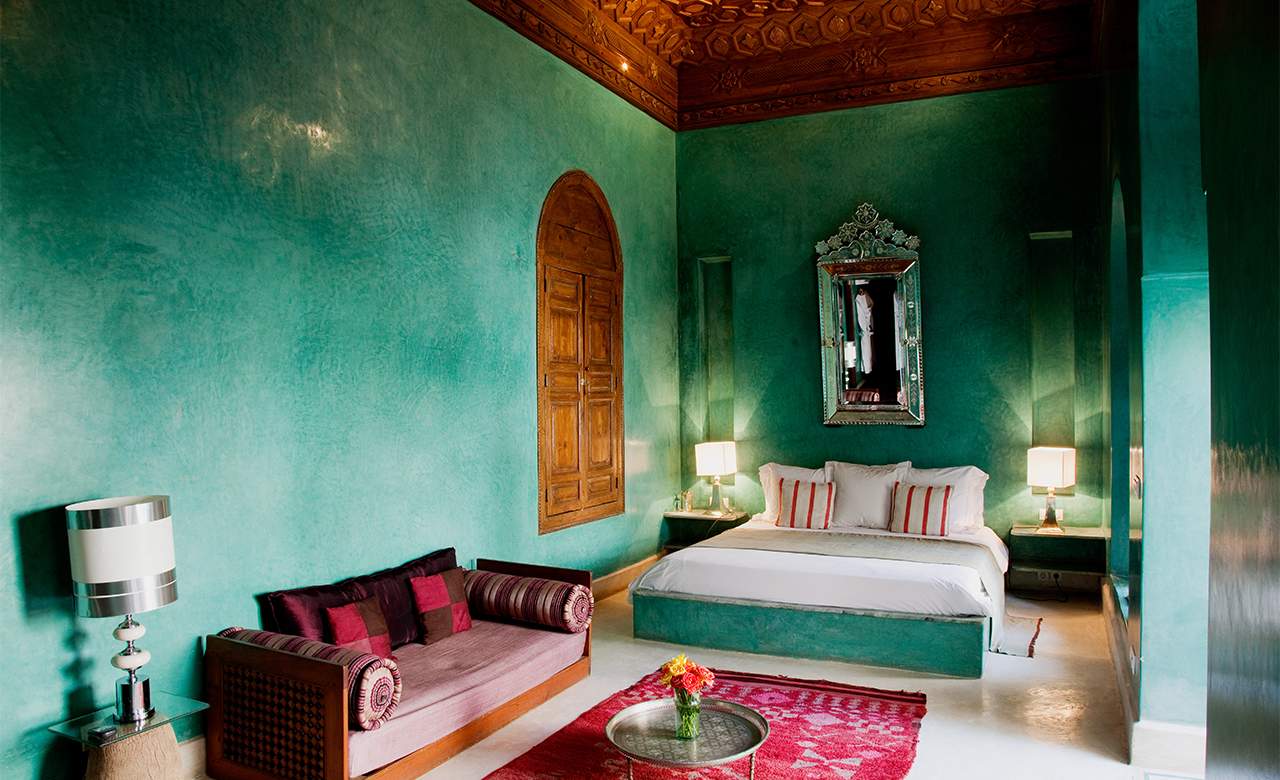 Source: concreteplayground.com
5 hectares with sea view near Sidi Kaouki
Source: bosworthpropertymarrakech.com
5 hectares with sea view near Sidi Kaouki
Source: bosworthpropertymarrakech.com
Charming and Spacious Villa – Full Floor (130 m²)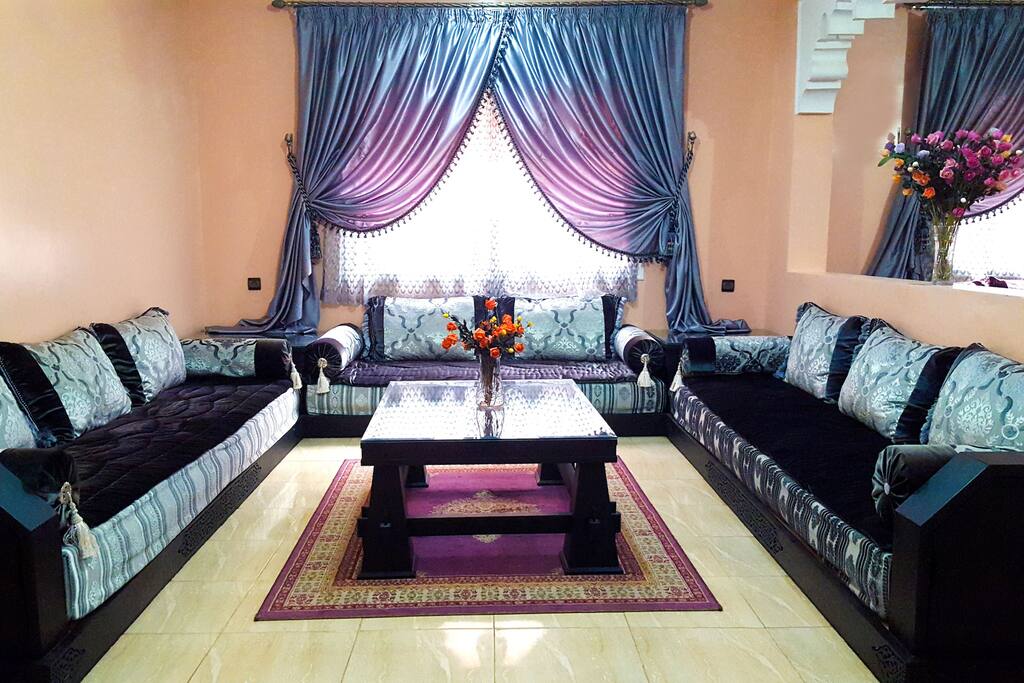 Source: www.airbnb.com
24 hours in Marrakech Morocco
Source: travel8ee.wordpress.com
The 25+ best Turkish bath ideas on Pinterest
Source: www.pinterest.co.uk
Amanjena
Source: www.andrewharper.com
100 Mile Garage Sale Missouri. 35 Longest Yard Sales In …
Source: atthewomensroom.com
Treat yourself with our luxurious Spa Package during your …
Source: www.elite.se
Encaustic Tile In Stock
Source: tileideas.port-media.org
Luxury Riads Marrakech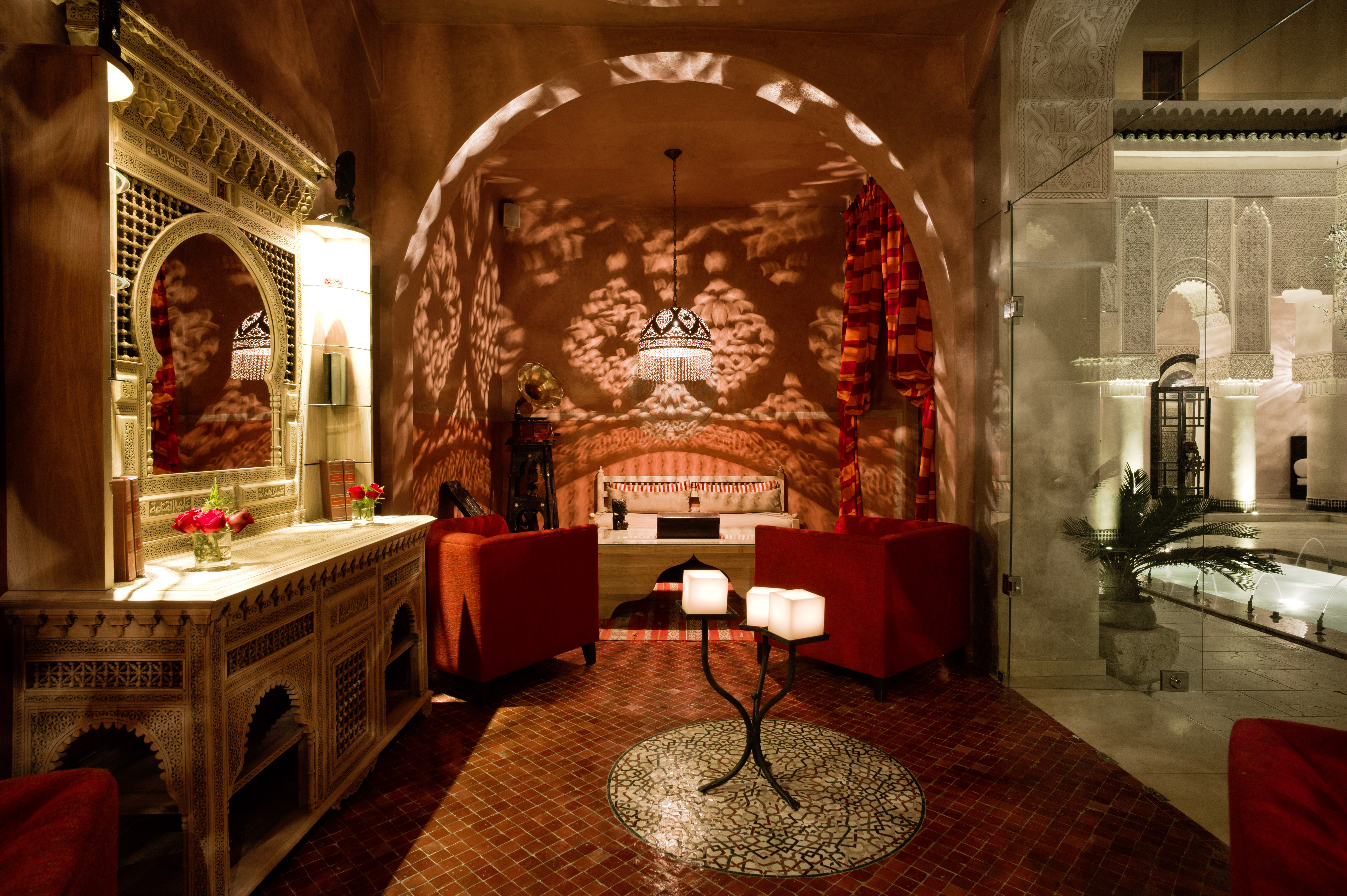 Source: blog.travel-exploration.com