Tulle is a very interesting because, in addition to playing with the volume, it does also with transparencies. If I think of tulle skirts, the image of death (Sandman comic) comes to mind with its elegant tulle skirt.
This season it has become fashionable tulle and wanted to make an entry on how we can combine skirts of this tissue because I think we are more versatile than it may seem at first glance, and also very elegant.
1- skirt which model would I choose?: You can opt for four possible combinations:
(a) long or short;
(b) with much or little volume.
In regard to whether it is better to choose a skirt long or short, I believe that the short are more versatile. The long are very elegant, but perhaps less practical when it comes to incorporate them into a look of daily. I would choose a long skirt for a special event, but if it is for every day, I would stay with the short, which then can always be transformed into a more fixed look.
However, there are ways to create informal looks with long skirts to combine them with top very simple. I leave a couple of ideas to take reference, which can then be adapted the Gothic aesthetic. I love the idea of the Red skirt with leather torerita.
On the volume of the skirt, already depends on your tastes and what you think that he helps you more. A mi me like with low volume because become me more comfortable and I think I have left better than a bulky skirt.
2 – part top look tulle skirt: although we have chosen a skirt with low volume, a tulle skirt always brings a certain sense of "layers". I think that best combines is to compare the volume of the lower part, with little that is, with a tighter top and create a beautiful silhouette.
Two items that do not fail ever: corset & bustier. To be close-fitting garments that emphasize the silhouette at the top create a great contrast and a beautiful combination. They are also a good choice if you want a more elegant look.
If you prefer something a little more daily, he would opt for a top set and simple, which could be both black and other color to soften the elegance of black.
3 – additional plug-ins: there are certain items that complement particularly well with a look that incorporates tulle.
One is leather jackets, because they create an interesting contrast between the softness and lightness of the tulle with hardness of leather.
Another are the boots and boots in general, contributing an item to customize the look and makes the most interesting set.
Gallery
Midi Dress With Full Skirt & The Trend Of The Year …
Source: fashion-forever.com
bridesmaid separates from BHLDN
Source: www.pinterest.com
Tulle Skirts, Mommy and Me Set, Matching tulle skirts …
Source: www.pinterest.com
17 Best ideas about Plus Size Tutu Skirt on Pinterest …
Source: www.pinterest.com
1000+ images about Tutu and tulle skirts in outfits on …
Source: www.pinterest.com
6 Fabulous Tips on Wearing Tulle Skirt This Season
Source: aelida.com
Mix + Match "Lucy" Tulle Skirt + "Millie" embellished …
Source: indulgy.com
Best 25+ Pink tulle skirt ideas on Pinterest
Source: www.pinterest.com
How to Wear Tulle Skirts
Source: www.becomegorgeous.com
tulle skirt Mommy and Me skirt Matching skirts Black tulle
Source: www.etsy.com
Fancy Outfit Looks With Tulle Skirts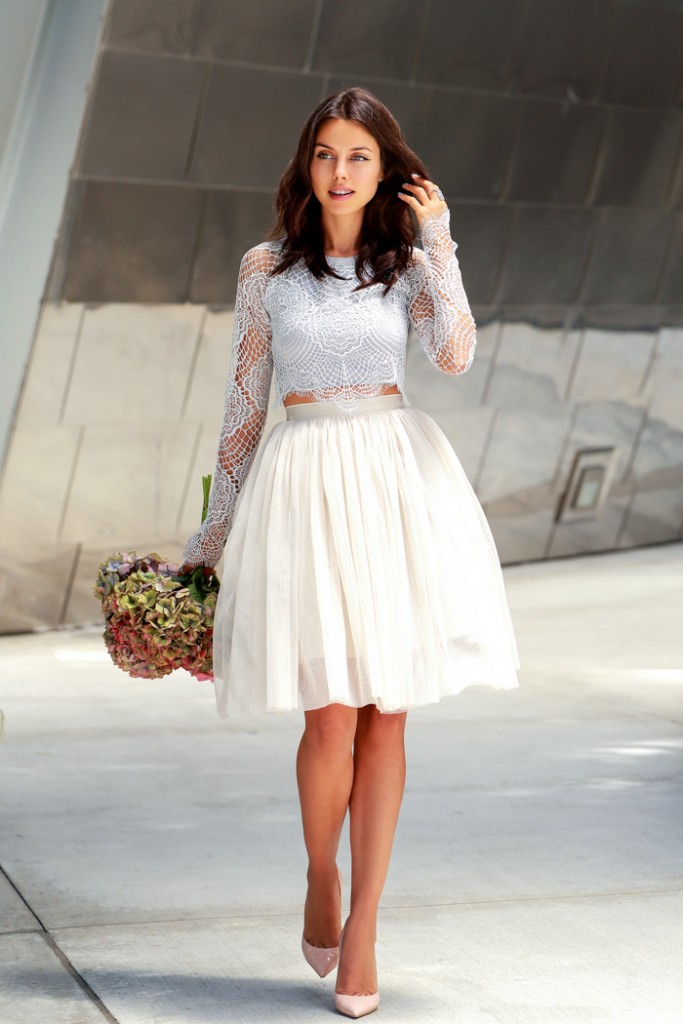 Source: www.womenfashion.tips
Mother Daughter Matching Aqua Tulle Skirts mommy and me set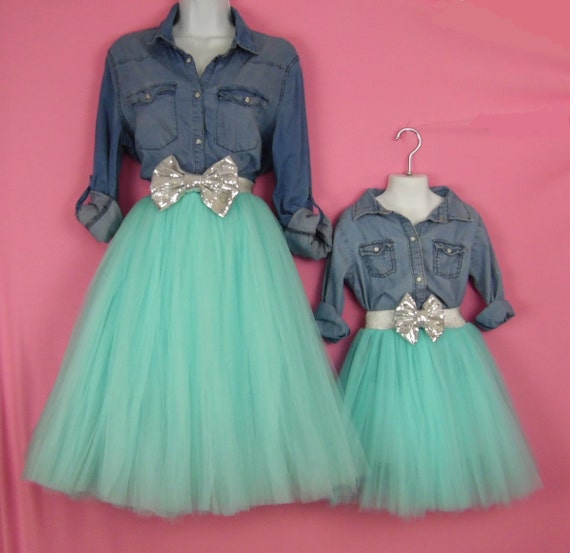 Source: www.etsy.com
6 Fabulous Tips on Wearing Tulle Skirt This Season
Source: aelida.com
Mommy and me tulle skirt outfit matching mommy and me tutus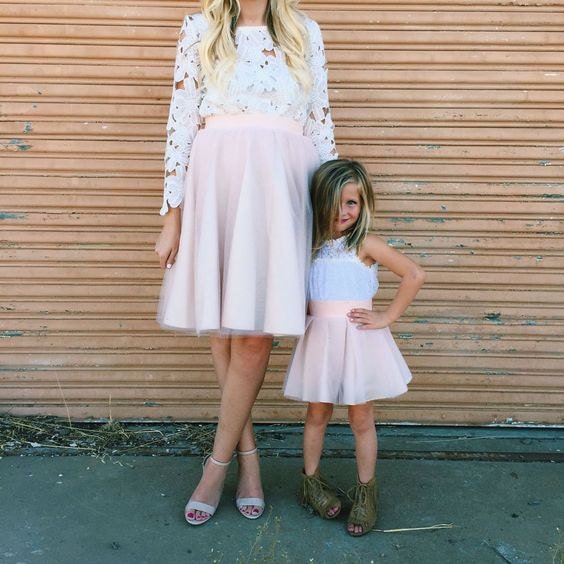 Source: www.etsy.com
The Ultimate Guide to Styling a Tulle Skirt for Every Occasion
Source: www.polishedwhimsy.com
10 best Tulle Skirts & Blazers images on Pinterest
Source: www.pinterest.com
Tips for Wearing a Tulle Skirt + discount!
Source: www.brassyapple.com
25+ best ideas about Pink Tulle Skirt on Pinterest …
Source: www.pinterest.com
Claire Soft Beige Tulle Skirt
Source: cestcany.com
matching-outfit-mommy-daughter-chambray-shirt-tulle-skirt …
Source: www.oneawesomemomma.com