When a woman gets pregnant she must be aware that she needs to take care of the life of the child growing inside her, however, an addiction can be greater than the mother's love, so most addicted women can not leave their cigarettes during pregnancy.
Seeing a pregnant woman smoking is unbelievable, but incredible as it may seem, it still happens a lot, because of the fact that 80% of pregnant women smokers can not stop their addiction during pregnancy, which ends up causing great harm to the babies.
Part of the guilt of pregnant women not to quit is due to lack of incentive and anti-smoking policies, therefore, it is important to guide health professionals so that they alert pregnant women to the risks of smoking during pregnancy and also when the baby is born.
What are the Tobacco Damage in Pregnancy?
The damage begins in the belly taking into account that the baby shares the mother's blood circulation, that is, the baby of a smoking mother is exposed to nicotine, a substance very dangerous for the development and growth of the child.
Nicotine decreases the caliber of the arteries responsible for carrying nutrients and oxygen to the fetus, favors the development of respiratory and digestive problems, as well as being able to cause congenital malformation as a cleft lip.
Even after birth, mothers do not quit smoking, as they resort to smoking to regain their shape, since tobacco inhibits appetite by contributing to weight loss, but cigarette smoking, in addition to bringing many harms to post- also causes many problems for the baby who is exposed to nicotine through breast milk, which can cause decreased lung capacity, respiratory diseases, airway infections and risk of sudden death in the child.
What can be done for the pregnant woman to drop the cigarette?
Find a support group.
Open the game and ask the support of the partner and family.
Seek psychological help to know why the addiction treating anxiety and stress that may be the source of the problem.
Find your obstetrician to assess the degree of addiction and indicate a treatment.
Cigarette addicts who marry or decide to have children should try to quit smoking before becoming pregnant, taking into account that the best methods to combat smoking are through medications that are prohibited for pregnant women.
Pregnant smokers who discover after a while expecting a child do not need to panic because the risks from cigarette to baby are cumulative, thus depending on the amount of cigarette but, it is important to drop the cigarette as soon as you discover the pregnancy, and also inform to the doctor about the addiction.
Gallery
سوء إستخدام العقاقير DRUGS OF ABUSE
Source: slideplayer.com
Heroin
Source: en.wikipedia.org
Pregnant Women Drinking
Source: www.doctorirepair.com
Harmful Effects of Alcohol Chart – Superior Medical
Source: www.superiormedical.com
43 best Tobacco Facts images on Pinterest
Source: www.pinterest.com
Long-Term Effects of Alcohol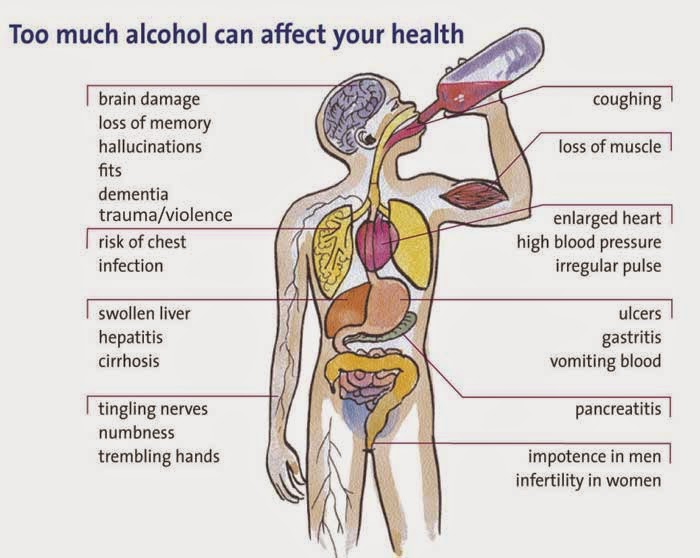 Source: abuse-drug.com
Sensitive Teeth Pain: 11 of Your Biggest Questions Answered
Source: www.pearlywhytes.com
Substance Abuse Chart Set (9) – Superior Medical
Source: www.superiormedical.com
Top 5 Myths About Wrinkles Busted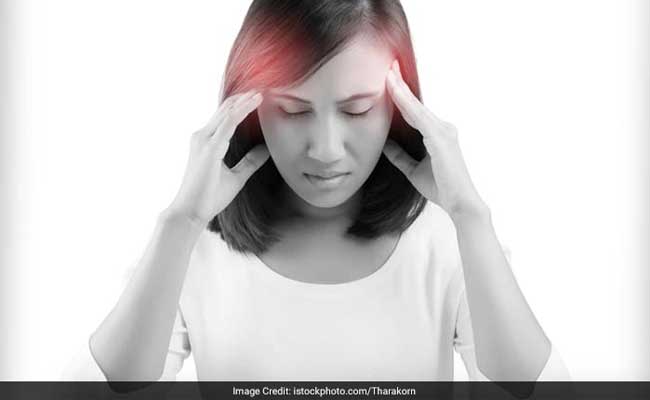 Source: doctor.ndtv.com
Smoking kills
Source: www.slideshare.net
1. Tobacco Addiction and Nicotine Dependence 2
Source: slideplayer.com
Placenta previa Placental abruption
Source: slideplayer.com
Trench Mouth
Source: diseasespictures.com
Anatomy Poster Muscles of the Arm
Source: www.anatomywarehouse.com
The damage caused by smoking during pregnancy is far …
Source: www.irishnews.com
Smoking and fertility
Source: www.naturalfertilityandwellness.com
Cansa truth about hookah may2015
Source: www.slideshare.net
Effects of Drugs Taken During Pregnancy
Source: www.soc.ucsb.edu
It's Time to Accept the Damage Smoking Causes
Source: www.quitsmokingresearch.com
Mum who smoked during pregnancy and lost 2 babies warns …
Source: www.mirror.co.uk