4G networks have finally come to our country, and Vodafone was the first to offer this type of coverage with an initial offering that we talked about and that you can enjoy in 7 cities of our country.
During the last few days we have been able to test access to the 4G network Vodafone, and that has allowed us to evaluate the performance and behavior of a technology that, Yes, still has a long way in front in what it refers to coverage. This article is complemented by the impressions after this week's use of Vodafone 4G that we have published at Engadget.
An ADSL in your Pocket
The tests, carried out in different areas of Madrid, have allowed to draw a first important conclusion: the coverage is still very uneven. Even in areas in which it is assumed that that 4G coverage is high, the quality of the connection varies with ease.
The use of current frequency bands is without a doubt one of the factors that limit the quality and performance of these 4G connections. The release of the the 800 MHz band It will facilitate considerably the access to this technology and better performance and, above all, more sustained.
Have a 4G-enabled device (or LTE, denomination that manufacturers of smartphones use much more often) represents a dramatic leap in the data connections.
I will not say that the jump is as dramatic as that you saw in adopting the first ADSL connections, but certainly change is impressive, with connection speeds they raised many new reflections in the world of mobility and fixed telephony.
The figures, shocking
In our tests we carry out a tour around some neighborhoods of Madrid to assess the unloading and loading speeds available in different areas. These tests were performed with a LG Optimus G that, that Yes, had to install an update to enable full support of 4G networks.
The results were too variable for our tastes, but the truth is that in areas where the highs we saw in our testing 4 G/LTE technology were achieved proved to be able to offer absolutely amazing transfer rates on a mobile device.
Thus, the maximum that we succeed in our tests in the channel of Download -Although here the data "danced" much more – was of 48 Mbps, While on the channel of ascent the figure was around 18 Mbps, with a variation clearly lower than in the channel down.
Those results were especially little sustainable in different areas of Madrid, and such areas "theoretically strong" in coverage as the zone of la Castellana and Plaza of Spain these speeds they fell to 13 or 14 Mbps, Although curiously ascent rates always remained in ranks ranging from the 14 to the 18 aforementioned Mbps.
And yet, the conclusion we got after these tours was that coverage still has a long way to go. The large differences in just a few tens of meters they are especially surprising, and we assume that it will only be a matter of time that settles the sustained rates and much more uniform coverage in that 4 G coverage.
Navigation, pings, uploaded data… and battery
One would expect that these speeds are opened in various sections, but one of them, was certainly less surprising than expected. Web browsing on 4G networks is essentially identical that can be in a device with 3G connection, with rendering and page loading times very similar to which they procured without such new coverage.
In fact, we will only appreciate these improvements where reload web site has an enormous amount of photographic resources. Web sites like Flickr or 500px, for example, yes benefited from that speed, but on other web sites not too affected by the 4G connectivity, and he did it for the simple reason that every page consists not of a single large file, but dozens of small resources (HTTP requests) that does not take too much advantage to those transfer rates.
Pings to the test servers, that Yes, yes showed clear advantages with respect to achieved in tests in 3 G mode, with times they were about 40-50 ms in most of the areas in which we analyze the 4 G coverage, and contrasting with the 100-150 ms connections 3 G. those response times saving in the long run many small stoppages in all kinds of scenarios (even in online mobile game) and are another significant sign of the performance network 4 G from Vodafone.
Of course, the rise of data was one of the big beneficiaries of this type of technology. Upload videos to YouTube from your phone or files to Dropbox It was a matter of seconds, with the "canon" of rise that makes these processes will accelerate many orders of magnitude with respect to the 3 G connections.
In fact, it is difficult to get close to 1 Mbps connections 3 G speed, so these 4 G upload speeds can be 10 times higher minimum – often enough-to the successful so far. In a concrete example, Dropbox climbed a 50 MB file in just 30 seconds, unthinkable (and often implanteable) on a 3G connection.
Of course, that data traffic has some impact on the phone battery and even in its temperature. When using the 4G connection continuously check as the back of the Optimus G heated up considerably.
As for the battery life, the aforementioned impact of 4 G connection, although sensitive, is not worrying. Data traffic makes everything on the smartphone work at full power – for example, when viewing HD videos on YouTube, a dangerous Vice with this connection – but we believe that this autonomy It is not reduced by more than one 10 or 15% with respect to the normal figures, a figure very feasible taking into account the advantages.
Conclusions: Vodafone 4G is a canon
The tests performed, even with the great variability of results between areas and others, has shown that this type of connectivity is a dramatic step in mobile data networks. Transfer rates and response times make clear that There is no differentiation between a mobile Internet and Internet fixed, at least in the section performance.
Of course, is the great problem of these networks: the coverage and the quality of the signal, as at the moment it is too irregular. The adaptation of antennas of telephony and the Vodafone infrastructure both in current cities and the rest of the implementation promises a panorama in which mobile Internet access with all its possibilities seems really explosive.
LG Optimus G phone and the SIM 4G have been granted to the test by Vodafone. You can consult our policy of relations with companies
Gallery
Vodafone 3G vs 4G speed test for internet in IndiaPrashant …
Source: prashantparikh.com
Vodafone 4G speed test results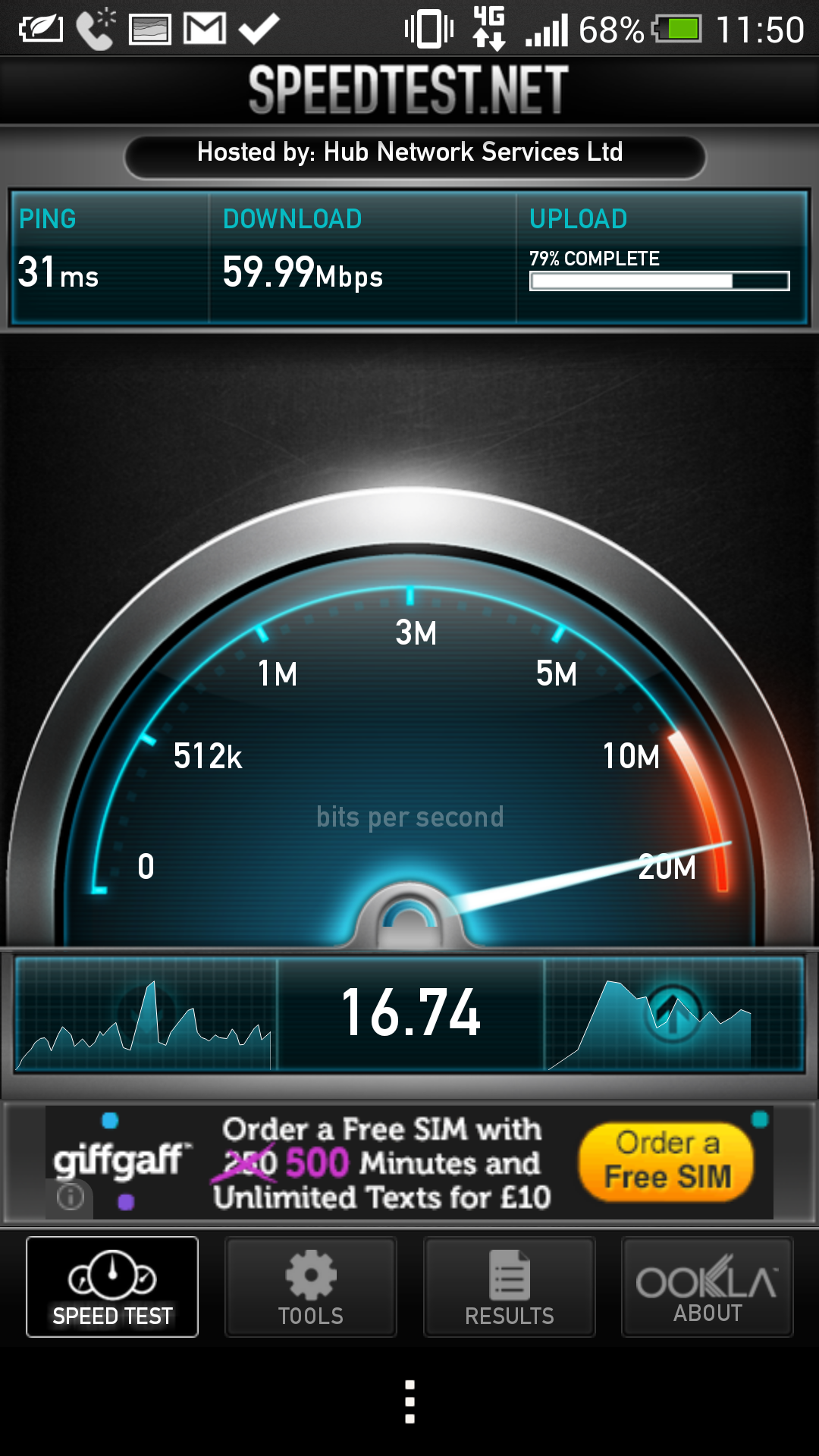 Source: www.coolsmartphone.com
VODAFONE 4G INTERNET SPEED TEST ON OOKLA GUJARAT
Source: www.youtube.com
vodafone 4G speed test results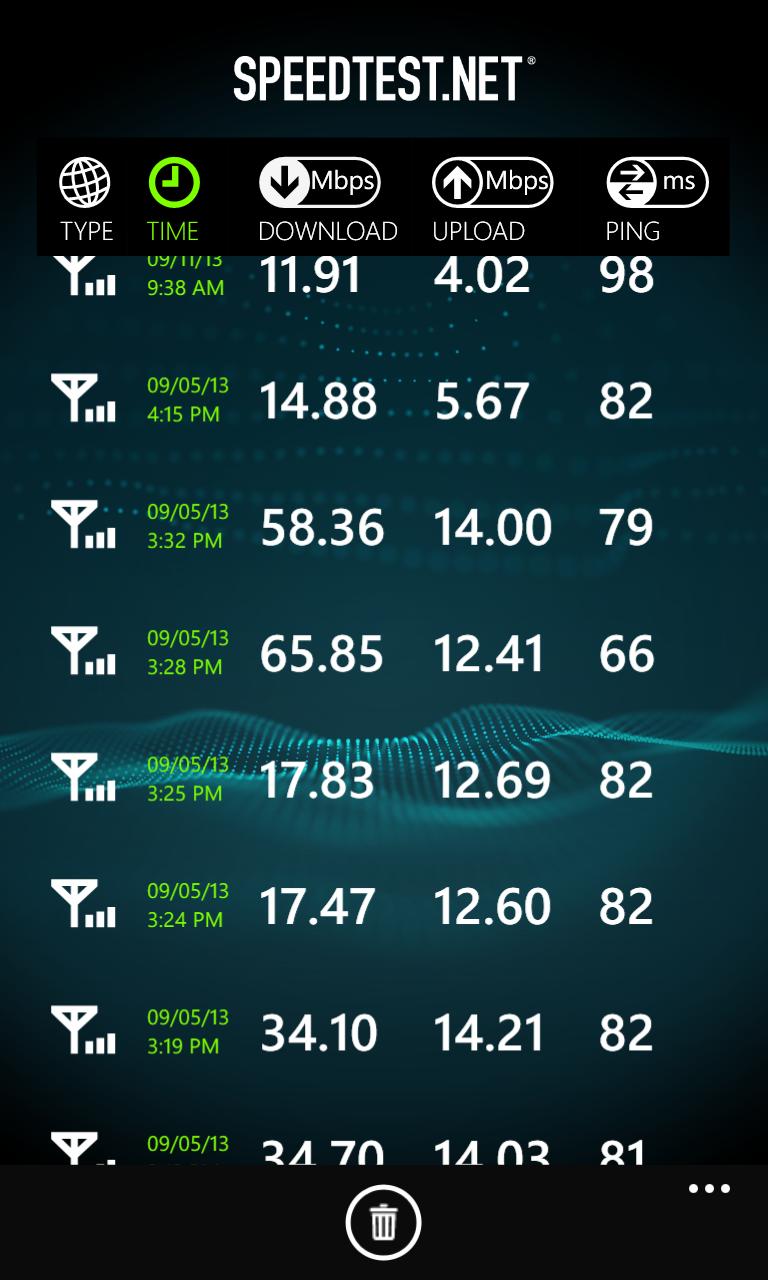 Source: www.trefor.net
Vodafone 4G – Speedtest Screenshots
Source: community.vodafone.ie
Vodafone 4G Speed Test Australia!
Source: www.youtube.com
Vodafone unveils its fastest data network in Qatar with …
Source: www.justhere.qa
Speed Test sim Vodafone 4G LTE
Source: www.youtube.com
Vodafone 4G speed test shows the benefit of bandwidth …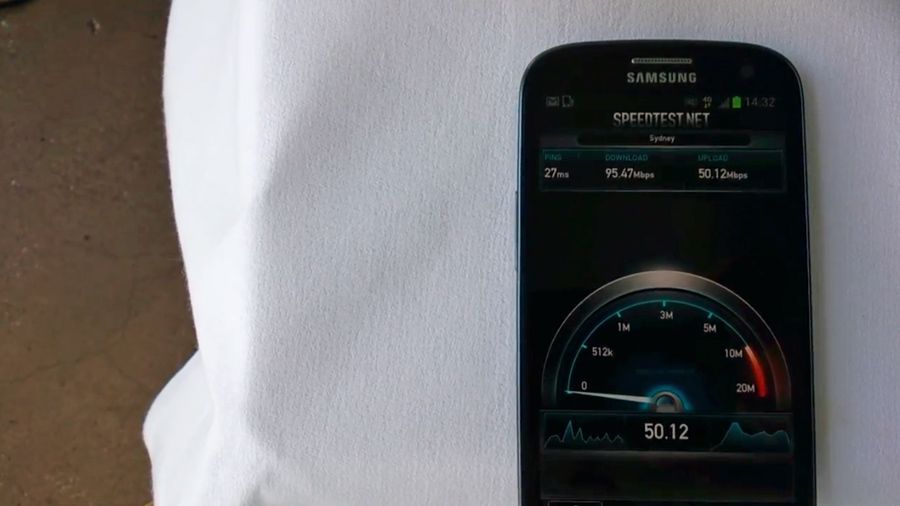 Source: www.techradar.com
How to upgrade to Vodafone 4G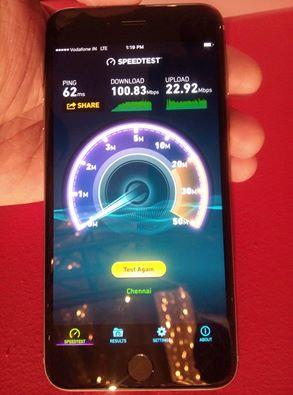 Source: www.techulator.com
3G vs 4G Vodafone SPEED TEST in Italy
Source: www.youtube.com
Vodafone UK 4G LTE Band 20 800Mhz Speed Test on iPhone 5s …
Source: www.youtube.com
Vodafone 4G (Delhi NCR) Speed test and speed comparison …
Source: www.youtube.com
Vodafone 4g speed test – Trivandrum, Kerala
Source: www.youtube.com
Here are more details regarding Vodafone 4G LTE services …
Source: telecomtalk.info
Vodafone 3G vs Vodafone 4G vs Airtel 4G: Speed Test …
Source: www.youtube.com
Vodafone UK 4G Network Speed Test – 4G vs. 3G
Source: www.youtube.com
Vodafone K5150(HUAWEI) 4G LTE Stick Test by Lte Mall
Source: issuu.com
Reliance Jio vs Airtel vs Vodafone 4G speed test: can the …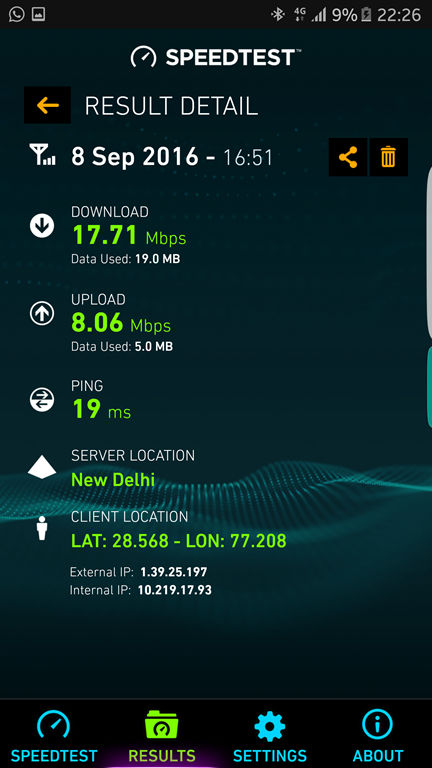 Source: technologykeedatk.wordpress.com
The battle for 4G speed supremacy hots up – Vodafone …
Source: eftm.com.au