With a wind speed of 110 km per hour and waves of 30 meters as quickly as possible to end the sails? For men in the Volvo Ocean Race is literally the most normal thing in the world: sailing through the toughest water them tens of thousands of kilometres and then return to finish the other side of the world. The Volvo Ocean Race is one of the largest and most famous regattas in the world!
History
The starting signal for the first race was broadcast on 8 september 1973. In the port of Portsmouth on the South West coast of England were 17 boats ready for launch. Yet since then, much has changed in the race. The name Volvo Ocean race sind, there were only a couple of years. Before the race was called the Whitbread Round the World Race.
In the first version of the Whitbread Round the World Race in 1973-1974 did 17 yachts with. Almost all the boats were different: there were no set rules for shapes and sizes of boats. Thus a team had a better chance of winning than the other. Now all teams have therefore the same boat so that everyone has equal opportunities.
The boats
Boats now take part in the contest are all of type Volvo Open 70. The Volvo Open 70 is 21.5 m long and has a mast 30 metres high. The huge sail area is 680 m2; It is more than half of an Olympic swimming pool!
Contest
On average, participants approximately 45.000 km away on the open sea. The boats run 24 hours a day.Because the crew of the boat now and then still have to rest there on board vessels worked shift: a few hours of work, and then again a couple of hours of rest. So it is still out for the crew.
Race 2005-2006
During 2005-2006 the race consisted of nine stages. The shortest stage had a length of 400 miles, and the longest was 6700 miles. There were 63 sailors took part, divided into seven boats. For the first time in the history of the race was the start in Spain. From the northern province of Spain started the boats in the race this time was 57,000 kilometers long. From Spain carry the boats to Cape Town in South Africa. From there, it went through the Indian Ocean to Melbourne in Australia, and they sailed to New Zealand.
Now began the largest stage of the race: from New Zealand across the Pacific Ocean to Rio de Janeiro in Brazil. After that there were some stops in the United States after the boats went back to Europe to Portsmouth in England, to be exact. With a stopover in Rotterdam raceden sailors to the target in the Swedish city of Gothenburg.
Gallery
Volvo Ocean Race: Just another yacht race, only longer …
Source: northsails.com
Volvo Ocean Race Returns to its Roots
Source: www.xssailing.com
Volvo Ocean Race Wikipedia
Source: www.autospost.com
Volvo Open 70
Source: en.wikipedia.org
Pirates in the city
Source: www.volvooceanrace.com
An ill Wind
Source: www.youtube.com
Xabi's the man
Source: www.volvooceanrace.com
Photo galleries
Source: www.volvooceanrace.com
Volvo B7R "Ocean Race" '2005–06
Source: www.autowp.ru
Volvo Ocean Race maakt extra stop in Australië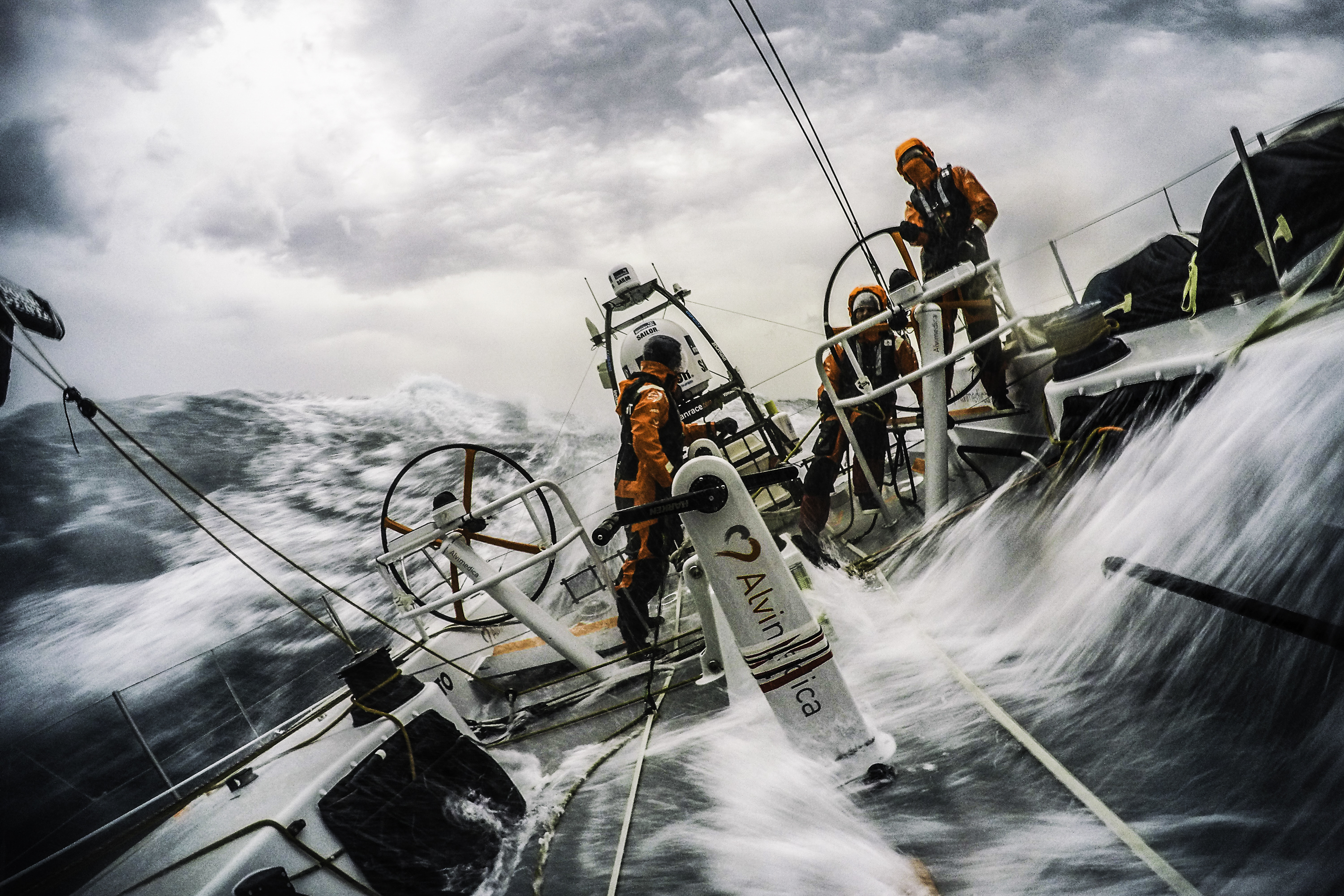 Source: www.zeilen.nl
Os melhores velejadores do mundo estão na Volvo Ocean Race …
Source: perfilnautico.com.br
Volvo Ocean Race: Martine Grael é a primeira brasileira a …
Source: www.edmotors.com.br
Volvo Ocean Race 2020 – Sailing Anarchy.de
Source: www.sailinganarchy.de
Holanda vuelve a la Volvo Ocean Race 2014-15 dispuesta a …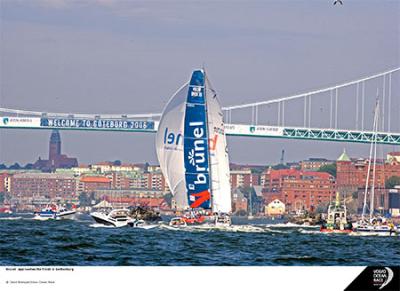 Source: www.masmar.net
David Barnes (sailor)
Source: quazoo.com
Di nuovo in mare Vestas 11 Hour Racing
Source: ventoevele.gazzetta.it
Hl090104 Stock Photos & Hl090104 Stock Images
Source: www.alamy.com
Solisti degli oceani in mare: storia della Volvo Ocean …
Source: sport.sky.it
Arranca la etapa 5 de la Volvo Ocean Race, para muchos, la …
Source: thornado.es
"Un team italiano per l'America's Cup? Ci ho provato …
Source: www.ilsecoloxix.it