And if luxury was elsewhere?
Not very easy, for these times, to defend the idea that things have a price and that price is not the panacea in terms of quality. As always in difficult times, there are also a lot of intelligence in humans and some have patiently emerge the idea that the values of yesterday are not necessarily those of today. The recurrent economic difficulties, destructive globalization and recent environmental awareness have born the idea that local production of quality, sustainable and healthy, could provide an interesting alternative to the frenzy of industrial production at low cost and sirens an illusory and over priced luxury. The "hand made" or "slow made" as the recycling of manufactured products, attempt to express a more responsible and qualitative lifestyle by integrating a philosophical, economic and social thinking in their approach. Naivety or necessity for the future? Consume less but better could relieve us of our contemporary frustrations and solve a number of economic issues.
Bobos or realistic?
Like some agricultural products quality, cooperatives, collectives of creators or experiences of fair trade and other materials recycling workshops, handmade leather goods seems to find favor in the eyes of some consumers who see in it the once a more honest approach and a guarantee of quality that their direct benefit while protecting local jobs. What happened there is still little wacky for economic models, sores or reactionary emerging as examples multiply. Luxury is redefined by scarcity (small batches by small businesses), proximity, expertise and sustainability, which is added as a more everyone will enjoy according to his personal standards talent or personality of each manufacturer .
The goal is not to convert crowds and conquer the world but to have enough customers to sustain the business in good conditions, longer if possible. A definition that can be applied to many pme and French and European brands without their having recourse to labels necessarily "sustainable", "fair", "organic" or "made in France". Reasonable goals, quality products and clear rates will be sufficient to gain the trust of customers who no longer believe in Santa Claus a long time but had enough to feel ripped off, one way or another…
Expensive or cheap?
Then the leather handbag is it a luxury? Yes, according to Baglib, certainly, but not necessarily in the usual sense, associated with prestige, see the bling. No, this luxury there, it's one of things well done, with noble materials or at least quality by skilled craftsmen who, as we all try to live decently from their work. Their brand is not necessarily famous and does not appear in trendy magazines. Their best argument is the know-how and personal style that makes fun fashions. This luxury of pretty objects that adorn our daily life, we provide simple pleasures, and had accompanied us everywhere for years. A leather handbag worthy of the name and well maintained will still be alive in several years. A life that could envy of many modern objects with early obsolescence, planned or not. Manufacturing, as well as leather goods in general use in France and Europe tens of thousands of people.
What price do we pay for all this? For us to respond intelligently … or not.
Gallery
Puma FERRARI LS HANDBAG
Source: www.sportisimo.com
Are the new designer mini-bags just a giant con?
Source: www.dailymail.co.uk
How to Clean and Maintain Hermès & Chanel Handbags
Source: baghunter.com
Paris Hilton shamelessly flashes her cash in transparent …
Source: www.dailymail.co.uk
Petra Nemcova gets playful in Santa hat and thigh-high …
Source: www.dailymail.co.uk
Iconic Hermès Scarves | SeaChange
Source: seachangesummerparty.org
Salma Hayek cosies up to husband François-Henri Pinault at …
Source: www.dailymail.co.uk
Handmade Engagement Card Ring
Source: pinkandposh.co.uk
Designer Handbags London Ontario
Source: www.styleguru.org
Luxury Women Leather Handbag Red Retro Vintage Bag …
Source: www.aliexpress.com
Product Feature: ONUR Luxury Men's Bag
Source: styledbymark.com
Most Expensive Handbag Brands in the World
Source: www.mostluxuriouslist.com
TenBags.com
Source: tenbags.com
The It Guide to Fall's Best Designer Handbags
Source: www.bestbagsreview.com
Fendi
Source: www.luxurybags.eu
Authentic Wholesale Designer Handbags, Clothing, Shoes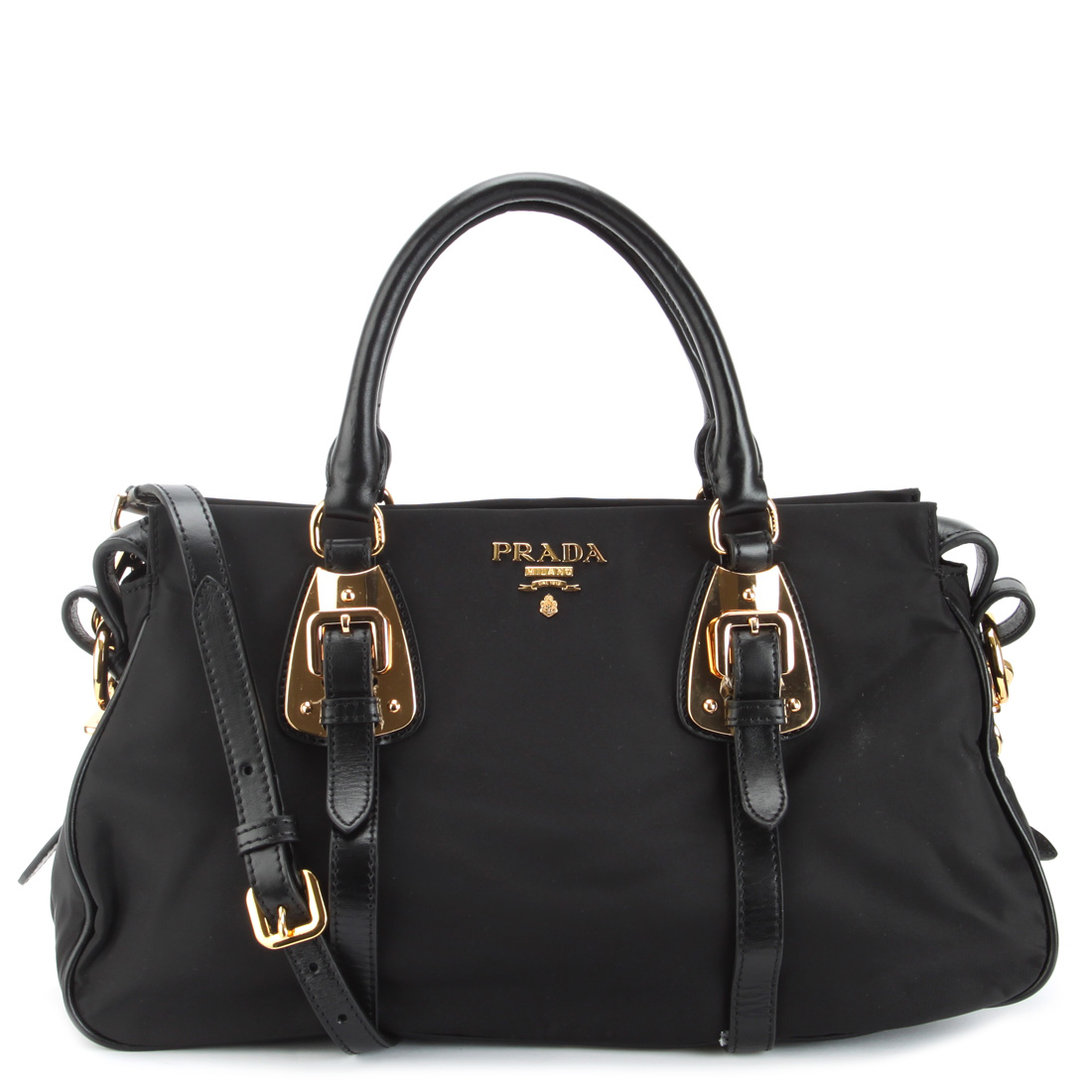 Source: www.wholesaledesignerhandbags.com
Reese Witherspoon's Designer Handbag Collection: Céline …
Source: blairfmkh.wordpress.com
Cheap Louis Vuitton Designer Handbags
Source: www.styleguru.org
Ladies Women's Faux Leather Large Tote Shopper Handbags …
Source: www.ebay.co.uk
China 2013 Stylish Handbags Designer (BLS3033)
Source: cnlongye.en.made-in-china.com