Chairs that meet the NR17 are ergonomic and bring more comfort, safety and productivity to professionals.
Ergonomic Chairs: Assistive For Those Who Work In An Office
Within any environment of a company or office, the chair is a very important piece, as it will determine the pace of work of the user, making it more productive, with a reduced level of fatigue and with greater concentration.
So, before purchasing a chair, a search is required to know which is the best option for the function in question. There are numerous models, with the most varied adjustment mechanisms. It is up to those who are acquiring, to study each one to check the performance and the functionality, avoiding future annoyances and waste.
The mobile Soline office lists some items to be observed at the time of choice:
Feet
Legs
Arms
Seat
Backrest
Castors
Details of ergonomics that should be observed when we are sitting in a chair, to avoid health problems.Image: Soline Furniture
But What Should We Observe In Relation To These Items?
This question of fitting the body to the furniture during the working day, made it necessary to create a regulatory standard that established parameters that would provide more comfort and safety for professionals in order to avoid health problems.
Thus, in 1990, the NR-17 of ABNT was established – which aims to "establish parameters that allow the adaptation of working conditions to the psychophysiological characteristics of the workers, in order to provide maximum comfort, safety and efficient performance ".
According to this standard (dealing with various subjects, including on the equipment of the workstations), the chairs must have the following requirements:
Height adjustableto the height of the worker and the nature of the function exercised;
Characteristics oflittle or no conformation at the base of the seat;
Rounded front edge;
Backrest with shape slightly adapted to the bodyto protect the lower back.
Based on this Standard, Soline offers chairs ideal for the daily needs of an office: reception chairs, desk, attendance, cashier, executive chairs for manager, director and president.
We present below the main types of chair and important details for those looking for furniture that meets the standards, such as the NR17. We use Soline products as examples.
Office Chairs – Front Desk
Reception Chairs: these are chairs to visit and so are simpler, cheaper and practical and their use is not recommended for long periods. The upholstery may be of courvin, courino, panama, suede, leather, fabric, with foam injected or commonly seen with polypropylene.
Its classification is according to the base model (feet):
Sky or skiing
Continuous (progressive)
THAT (toothpick)
Fixed Chair for Obese Maxxer | Fixed chair for Gold Reception. Where to find:  Chair for Reception and Visits – Soline
Double Sticks | Chair for Reception and Visits 7270. Where to find:  Chair for Reception and Visits – Soline
Writing Desk
The desk chairs of Soline have castors , which facilitate the locomotion quickly; Have gas heightadjustment; May or may not have arms; Foam seat injected or screened, covered in fabric, fabric or leather; Its base can be star or spider, chrome or polypropylene; Its folded "L" backrest ensures less stiffness in the chair, providing more comfort.
The value of these chairs is very accessible, as well as the reception.
Chair Swivel base gas | Chair Beezi red desk. Where to find: Desk / Operational Chair – Soline
Operational Chair Swivel Desk | Ergonomic Office Chair. Where to find:  Desk / Operational Chair – Soline
Office Chairs – Director
These chairs need to be more comfortable because they are used for longer by professionals.
Soline models can have high, medium or low back, with adjustment (integrated system: back system in automatic or manual model) or fixed.
The his seat is wider than a desk chair, having gas elevation adjustment, can be coupled arms.
It may be rotating or approaching, with casters or fixed feet. And you can have a relax system for tilt adjustment.
Chair for obese Maxxer | Chair Director Ayris. Where to find:  Executive / Executive Chair – Soline
Director Chair with Arms | Executive Director 4050. Where to find:  Director / Executive Chair – Soline
Office Chairs – President
Due to its long hours use, Soline presents a "top" model. It is a dynamic and ergonomic chair: its seat has gas pneumatic adjustment, the backrest has adjustments, and the headrest is adjustable, with inclination or height adjustment. Its base is star with PU casters (optional anti-scratch).
A good chair has to play its part with proper stability and proportion.
* Know all the details about this type of chair: You deserve a Chair Chair
Chair Airys Chair | Chair President Pelegrin. Where to find:  Chair Chair – Soline Furniture
Chair New Onix Chair | Chair Chair ppst1-003. Where to find:  Chair Chair – Soline Furniture
Chair Chair | Chair Chair Soliflex LD. Where to find:  Chair Chair – Soline Furniture
Some More Important Details
Due to their use, the adjustment mechanisms that make up the chairs are very important, as they will help to reduce the effects of daily wear and tear on the user, providing more comfort.
There are numerous items that can provide this satisfaction, attending to the user's biotype. The Soline office furniture has , in its line of chairs, national and imported series items such as:
Gas Pneumatic System
L folded
Syncron
A-Syncron
Relax
Relax eccentric
Relax recliner
Back system
Flange
Ticket gate
Permanent Contact or Back
To know more, visit the company page and know the details of each product and its functions : OfficeChairs
Gallery
China's Spring Airlines proposes standing seats on its …
Source: www.dailymail.co.uk
Ergonomics « Bill and Dave's Cocktail Hour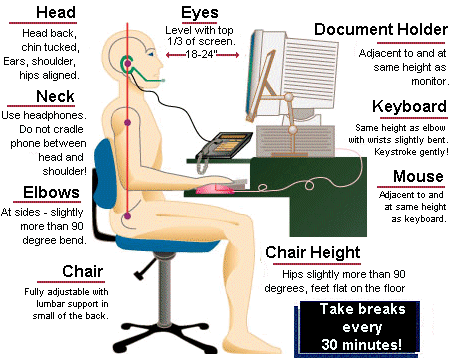 Source: billanddavescocktailhour.com
Beach Chair : Foldable Beach Chair Malaysia ,Wooden …
Source: www.nok20.org
Boss Design Coza Chair
Source: officefurniturescene.co.uk
Eames Aluminium Group Soft Pad Management Chair by Herman …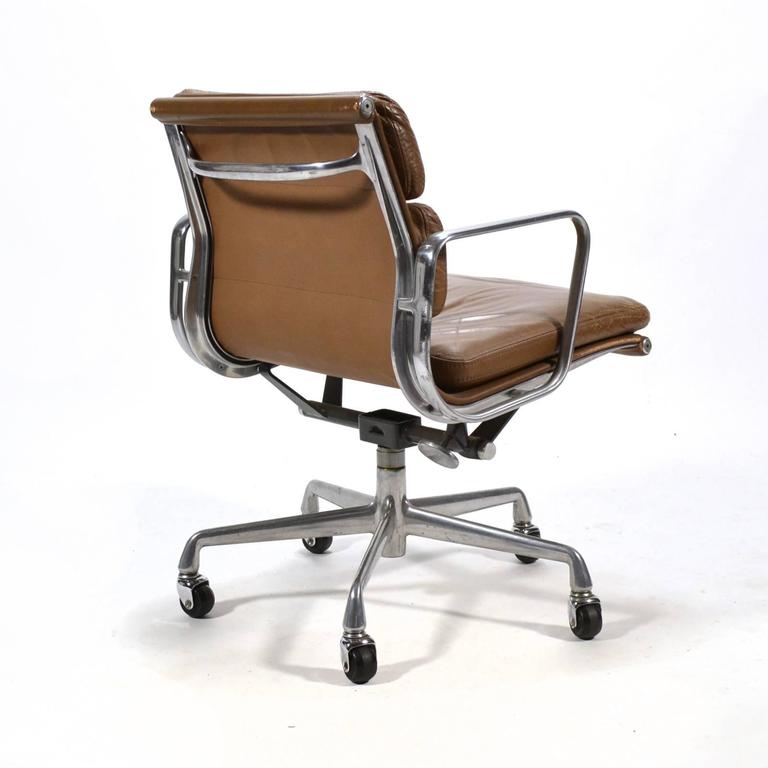 Source: www.1stdibs.com
Old Fashioned School Desks for Sale
Source: www.stagecoachdesigns.com
Herman Miller Sayl Office Chair 10 Day FasTrack
Source: officefurniturescene.co.uk
Herman Miller Lime Green Mirra 2 Chair
Source: officefurniturescene.co.uk
4 Tips to Improve the Ergonomics of Workstations
Source: workdesign.com
Ergonomical Desk
Source: desk.njfoa-raritan.org
Electric Rectangular Height Adjustable Office Desk
Source: officefurniturescene.co.uk
Elite 90 Degree Tambour Storage Unit
Source: officefurniturescene.co.uk
Compatible HP 202X CF500X CF501X CF502X CF503X Toner …
Source: www.123ink.ca
Humanscale Ballo Stool
Source: officefurniturescene.co.uk
Top Tips to Encourage Children to do Homework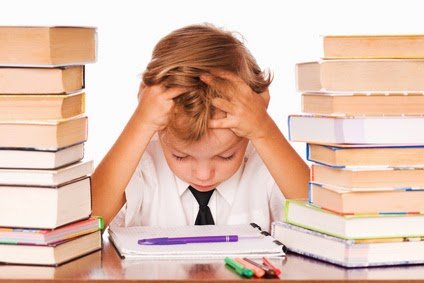 Source: bestdesk.co.uk
Radiant Heat Outdoor Heated Loungers
Source: www.bradfordproducts.com
Orangebox Air 24 25 Pod
Source: officefurniturescene.co.uk
Free Desktop Calendar April 2016
Source: bericebaby.co.uk
Use of ergonomic desk chairs for maximum office comfort …
Source: www.eliteshomedecor.com
20 Top Ergonomic Sofas and Chairs
Source: tany.net